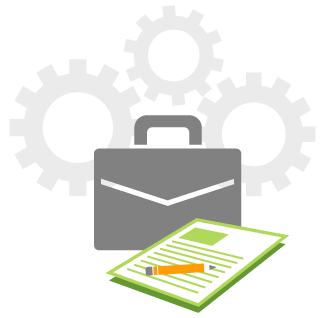 Break away from traditional assumptions about sales tools and build a new set of design principles based on today's more complex selling conditions.
Sales reps have a continual, incessant need for existing customers to engage in current selling opportunities. Customer references are a critical resource because they prove to buyers that your company really does deliver on your promises and claims.
This Workshop has Passed.
EVENT OVERVIEW
In the past, references mostly consisted of the names and contact information for customers, but today, customer references can help in many different ways such as answering questions from peers on social media sites, detailing their experience as a testimonial in video interviews, or speaking to prospects — but only prospects that line up in their function and seniority.
KEY TAKEAWAYS
In this Workshop, attendees learn how to:
Define the scope and purpose of your program from customer's point of view.
Use Forrester's methodology for building programs from the outside in.
Discuss the experiences of a successful practitioner who will co-present.
Apply Forrester's methodology to outline the first steps of program change.
Compile your insights into repeatable standards and long-term program plans.
Who Should Attend?
Customer reference program managers looking for a vision to transform
Marketing executives responsible for transforming customer reference programs
Marketing or sales professionals concerned about customer reference programs
Sales enablement professionals (marketing or sales) searching for a new success paradigm
Why Attend?
Understand Forrester's framework for customer conversations and methodology for building sales tools from the outside in as tools for defining and catalyzing change.
Discuss your experiences and changing goals with peers, including best practices based on those already moving along the path to successfully rebuilding customer reference programs.
Improve the efficiency and value of your customer reference activities by eliminating wasted work and building purpose-built, impactful sales tools.
Receive electronic copies of Forrester tools, templates, frameworks, presentations, and methodologies used during the Workshop to reuse within your company.
Attendee Quotes
Exercises were good visuals that allowed me to break down program focuses further.
Ameerah Gillespie, Covisint, Customer Relationship Manager