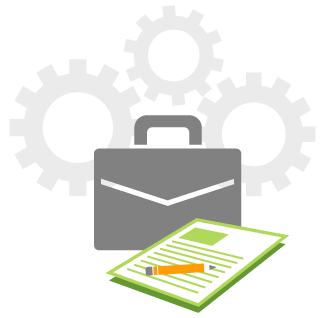 Connect BPM strategy to execution.
Now more than ever, organizations are scrambling to gain control over their business processes and to establish process-driven cultures that can better respond to rapid change. Creating a sustainable process improvement program requires teams to build an upfront strategy that connects business process management (BPM) to delivering business value. And delivering business value through BPM requires that teams build key business process methodologies, critical capabilities, and proven best practices.
This Workshop has Passed.
Event Overview
In this one-day interactive Workshop, learn the fundamentals of building an effective business process improvement program that connects BPM strategy to execution. Forrester analysts guide you through the core decisions you need to make to get your initiative off to a strong start and help you draft your high-level road map for BPM success.
Who Should Attend?
Business Process Professionals, process architects, process change agents, IT executives, or anyone responsible for defining and executing process improvement or BPM strategies and initiatives
Enterprise Architecture Professionals, business architects, and IT governance professionals looking to connect BPM to their organization's business and technology architectures
Why Attend?
Define actionable methodologies and processes for the BPM team, including BPM best-practice process modeling techniques.
Define an engagement model for the BPM team and line-of-business IT delivery teams, calling out the roles and responsibilities of each.
Define a transition plan and timeline to scale your BPM capability to meet demand from internal and external stakeholders.