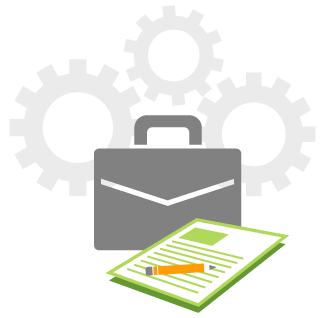 Although sales success has a special allure, industry analyst relations (AR) teams struggle to inject value into their companies' sales cycles.
Whether they target lead generation, shortlists, wins, or anywhere in between, failure rates are high — far higher than for any other aspect of AR. AR managers promising sales success are therefore committing to a precarious future. Yet a minority overcome the barriers to generate repeatable sales results. How do they do it?
This Workshop has Passed.
Event Overview
In this interactive one-day Workshop, you learn the fundamental criteria for AR sales success and apply them to your own company, culminating in a completed readiness scorecard that you can take back to your company for use in your own sales program. A Forrester analyst shows you which of these success factors you can influence and which lie outside your hands. You see which factors generate fragile successes and what you can do to make them more robust. Crucially, you see what your program should look like from the perspective of your sales team.
Key Takeaways
Find, assess, and create sales-worthy analysts.
Identify sales-worthy research reports and ensure you can use them to maximal effect.
Structure your AR team for optimal sales engagement.
Prepare the sales team to capitalize upon analysts, research, and AR.
Forge a productive working relationship with salespeople.
Detect analysts in bids.
Inject analysts into bids.
Strengthen sales proposals.
Resolve prospect objections.
Enrich existing sales accounts.
Assess and use important supporting automation.
Measure the sales program overall and key elements within it.
Obtain recognition and reward.
Who Should Attend?
Analyst relations (AR) directors/managers, influencer relations directors/managers, product managers, sales enablement professionals, sales managers, and anyone else involved in, or wanting to introduce, a program of demonstrable AR support for their company's sales teams and sales cycles.
Marketing directors, corporate communications directors, and CEOs who want to understand the sales value that AR can deliver.
Why Attend?
Undertake hands-on exercises by applying the same methodologies that Forrester analysts use for their own research.
Network with peers facing similar goals and challenges.
Leave with an understanding of crucial sales success factors for AR and an assessment of your company's strengths and weaknesses against them.
Given how few AR professionals deliver successful sales programs, you can reasonably claim to be among the crème-de-la-crème of the AR profession if you are one of the exceptions. Attend this workshop and learn how to join them.