snapshot
It's your customers' mobile world — you just live in it.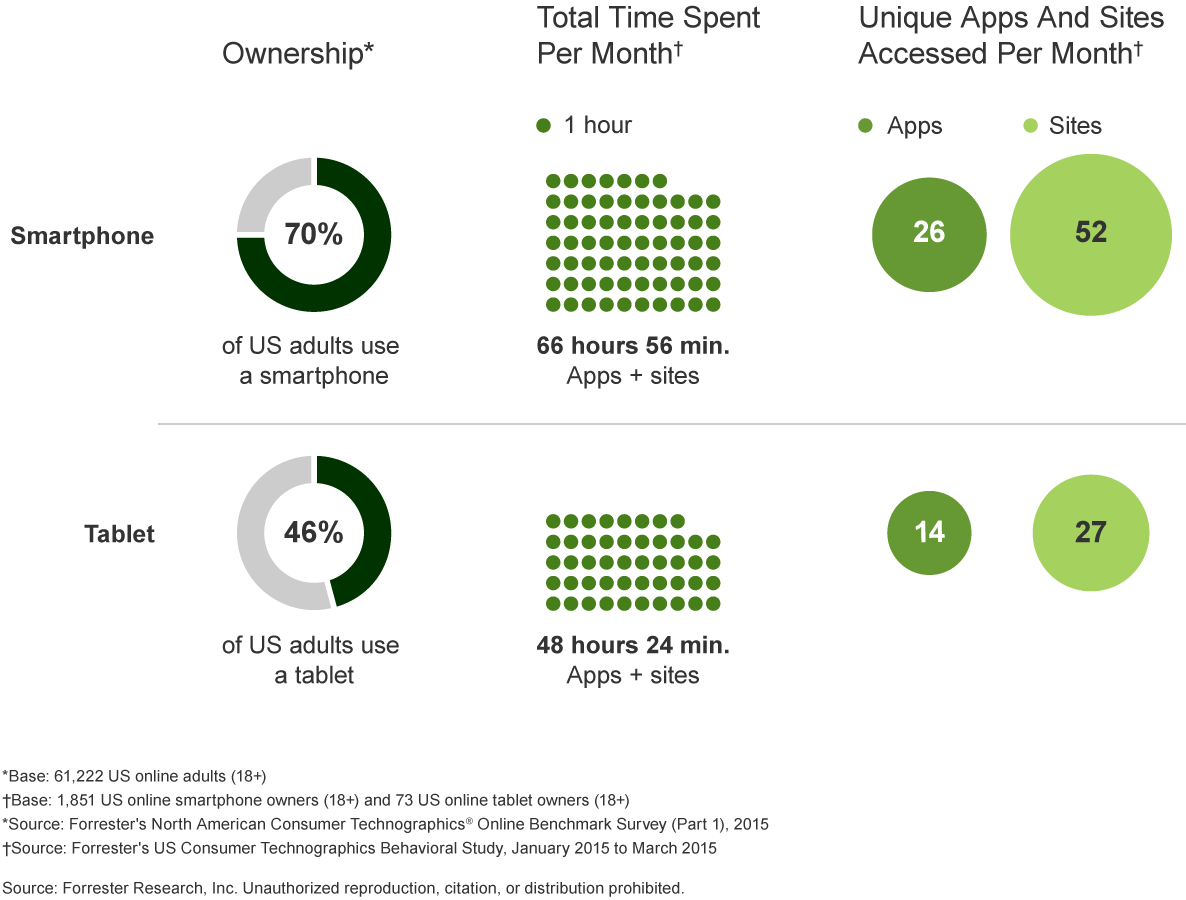 ---
Turn customer intelligence into competitive advantage.
Actionable CX insights
Continuously improve CX as a way to fuel growth.
Digital-native behavior
Stay in front of rapidly evolving digital behaviors and expectations.
Contextual insights
Tune customer engagement to their context and preferences.
FORRESTER DATA FUELS GROWTH
Data Digest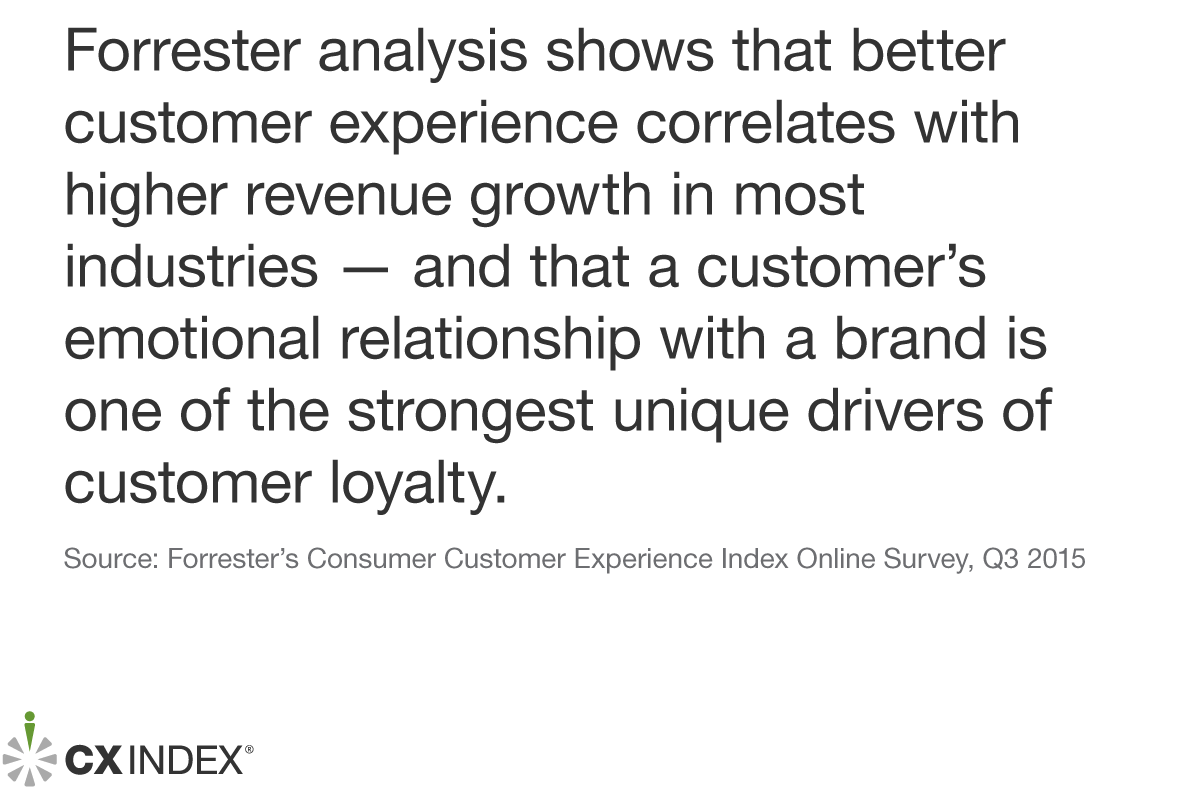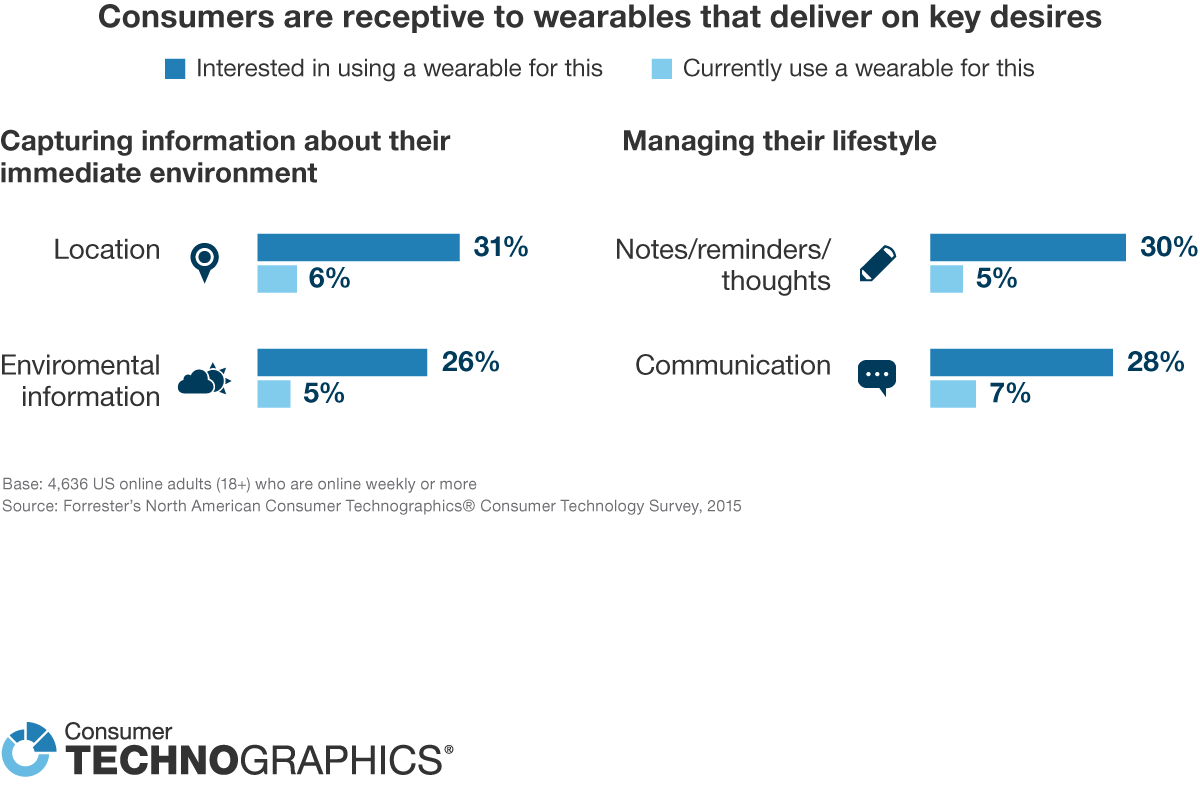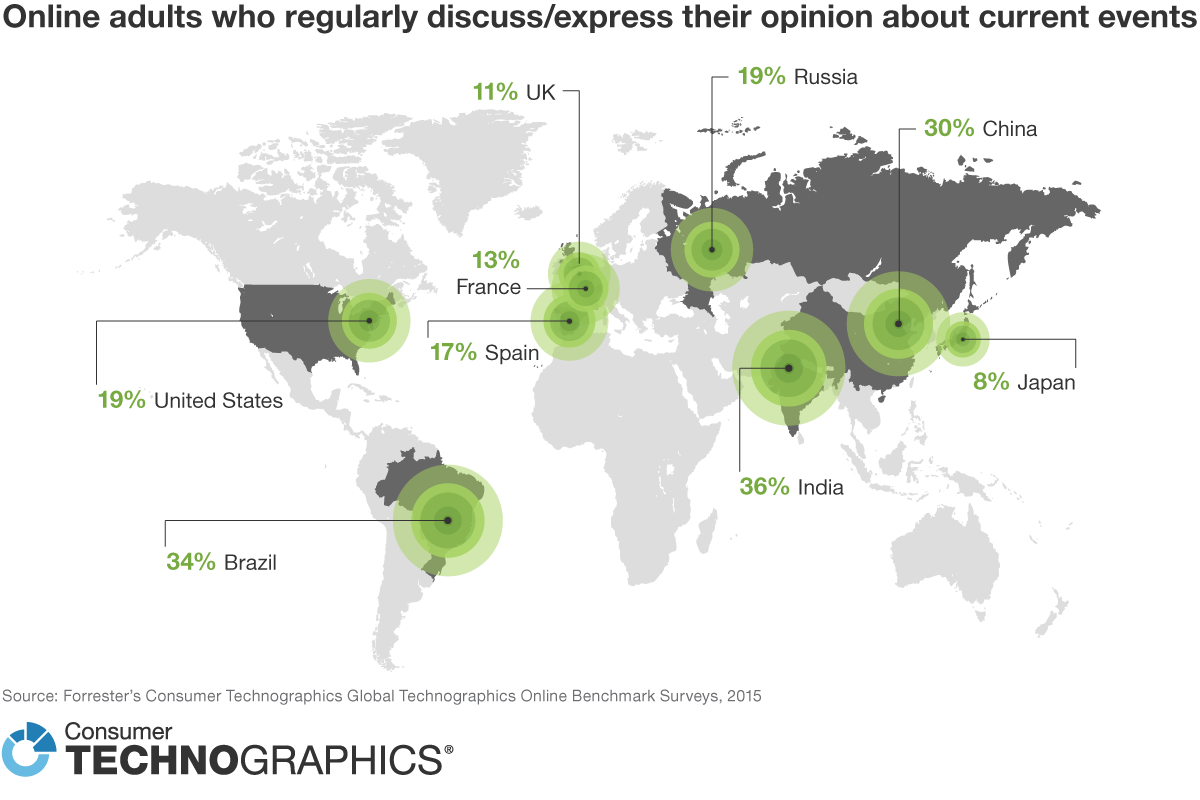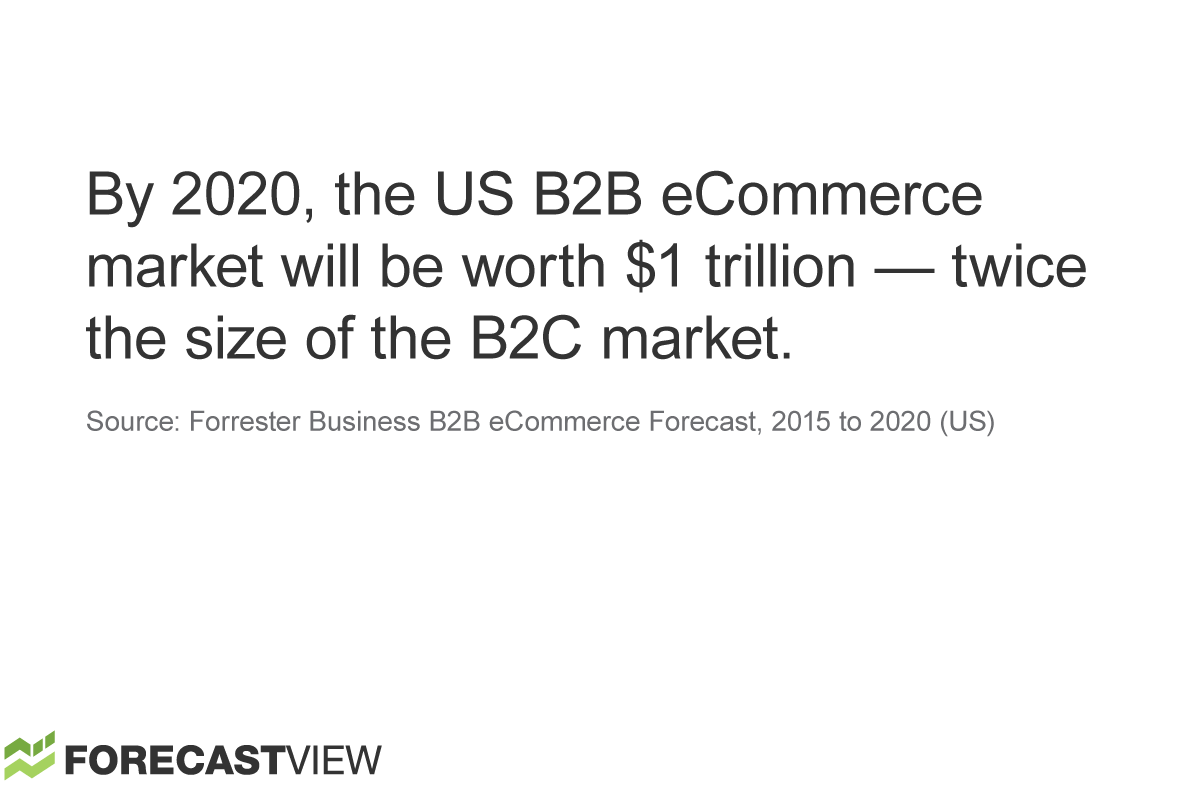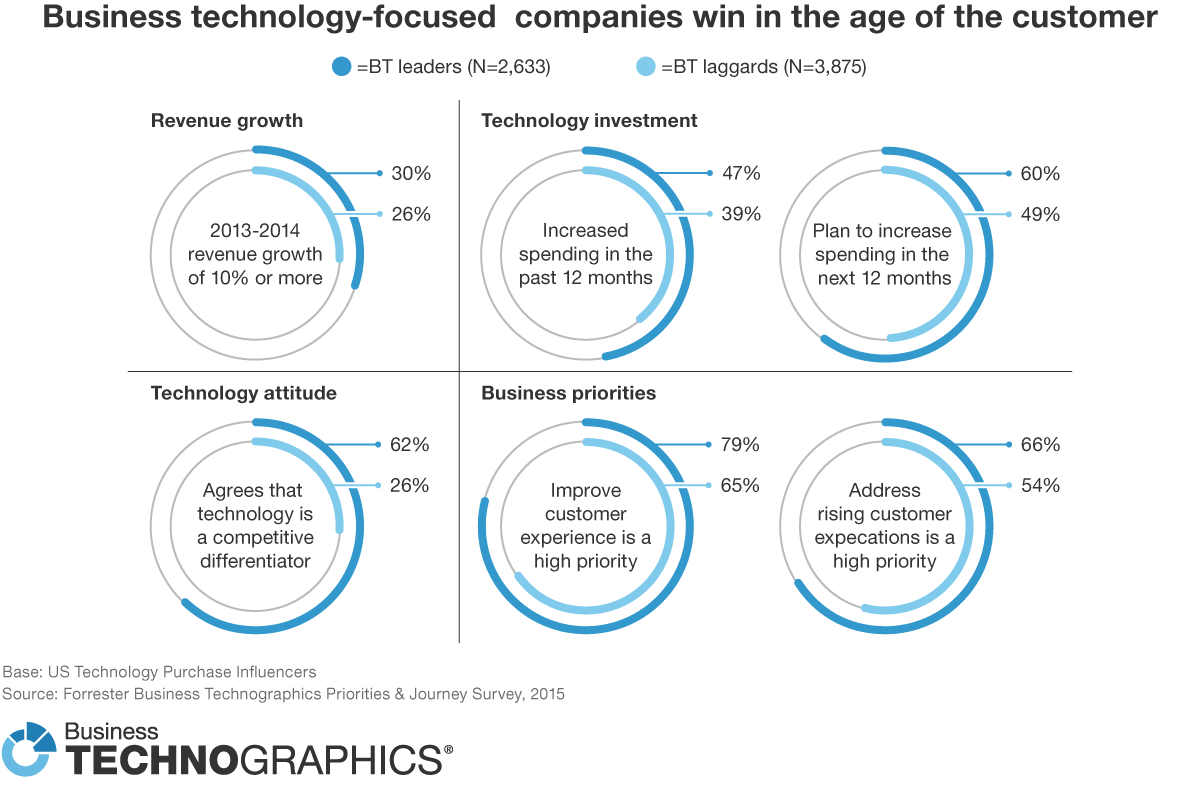 ---
---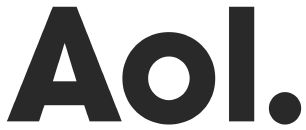 "I chose Forrester's Consumer Technographics for its preciseness and unique ability to discover trends, create competitive positioning, and keep me aware of the most up-to-date developments in the areas of emerging technology. The custom service and quick delivery of results help me save time and provide my internal partners with fast, comprehensive, and reliable insights to grow our business and expand into new categories."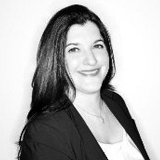 Darlene LaChapelle
Director, Strategy & Market Research, AOL