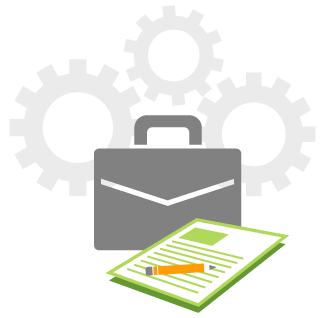 What digital experience will meet your customers' needs and expectations? Your customer experience strategy will tell you — if you have one.
Digital touchpoints like websites, mobile apps, and Facebook pages play a pivotal role in delivering your customer experience. Keeping that experience consistent with customer expectations and your brand attributes — across all touchpoints — has become a monumental task. A digital customer experience strategy can help — but only if you have one, which most companies don't. This Workshop aims to solve that problem by giving attendees the tools they need to craft their own strategy, evolve it over time, and implement it effectively.
This Workshop has Passed.
Key Takeaways
During this full day of presentations, hands-on exercises, and discussions, Forrester analysts help you:
Draft your digital customer experience strategy.
Identify how to further develop the strategy over time.
Identify the people, processes, and touchpoints that need to be coordinated to deliver on the strategy.
Develop a prioritized list of digital customer experience improvement projects.
Participants are encouraged to bring their firm's existing personas, customer journey maps, strategy statements, and brand positioning with them.
Who Should Attend?
Customer Experience Professionals.
eBusiness & Channel Strategy Professionals.
Interactive Marketing Professionals.
CMO & Marketing Leadership Professionals.
Customer Intelligence Professionals.
Why Attend?
Learn customer experience concepts and methodologies that you can use at your firm.
See how to apply the concepts through hands-on exercises.
Step back from your day-to-day activities to think about how digital touchpoints help your firm deliver on its mission.
Develop action plans to bring back to your company.
Connect with other Forrester clients who are interested in customer experience initiatives.
Leave with a strategic plan that you can continue to develop.
Attendee Quotes
Great Workshop. Got exactly what I came for. Worth the time away from the office.
Lisa P., Director of Marketing