Venue Information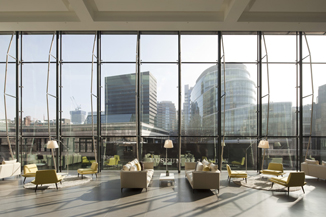 etc. venues St. Paul's is a new, large conference and event venue created within a landmark building in the heart of the city. Etc. venues St. Paul's offers a sharp, contemporary design and an executive corporate ambiance.
View:DrivingDiningAttractions
Special Rate Information
The event venue does not have any accommodation on site. Please follow this link to find the best rates at hotels locatied nearby the event venue.