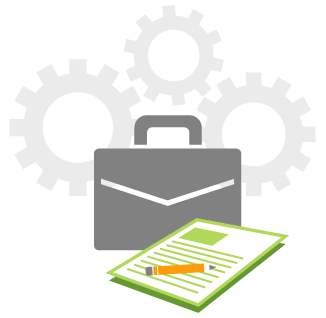 Explore best practices in creating and using customer journey maps.
As companies look to improve customer experience (CX), they seek out tools that will help them understand customer interactions with the business. Enter customer journey maps — essential tools that — when created and applied effectively — help you understand the web of relationships in your business ecosystem that come together to determine the quality of the customer experience.
This Workshop has Passed.
Event Overview
Even companies that make customer experience (CX) a strategic priority struggle to implement major long-lasting improvements. This is because they fail to connect behind-the-scenes activities to customer interactions. Customer journey maps are essential resources for understanding how customers perceive experiences and how the web of relations among all aspects of a company come together to determine the quality of that CX.
This intensive, all-day workshop built around hands-on exercises teaches you how to create actionable customer journey maps to rally your organization to correct existing CX issues or design and deliver new experiences. It shows how you can assess customer journeys, connect business operations and processes to customer actions, identify problems in the journey, and come up with solutions. The exercises drive home key journey mapping concepts such as:
The seven steps to effective journey mapping.
The four approaches to mapping customer journeys.
Five essential checklist items to get started quickly and ensure effectiveness.
You will emerge equipped with the tools and techniques necessary to create high-quality, insightful customer journey maps within your own organization.
Who Should Attend?
This workshop is designed for customer experience professionals and marketing professionals and their teams who may have some experience with journey mapping but want to learn how to create and apply them optimally so they can lead journey mapping efforts in their organizations. The workshop exercises are based on B2C customer experiences but the principles and techniques are applicable to B2B as well across the customer lifecycle.