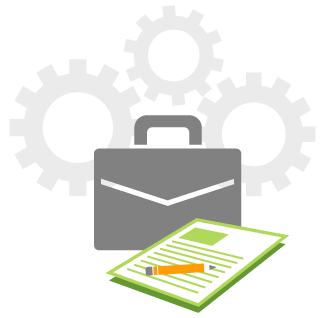 This session will be a deep dive into all four key facets of digital sales — merchandising, applications, onboarding, and cross-selling.
Forrester recently surveyed the head of digital at two dozen North American retail banks to understand their priorities for 2012. Tops in budget priorities and hiring this year are not mobile or social — it is digital sales.
This Workshop has Passed.
Event Overview
Sales is making the shift in financial services that servicing made in the past, moving from offline to online (and mobile). In addition to covering current trends, consumer data, and best practices, this Workshop includes interactive, rapid-fire review exercising to help improve the effectiveness of attendees' sales sites and processes.
Key takeaways:
Get the latest data on consumer sales channels and trends including updated product specific information for checking, credit cards, mortgages, investments and insurance.
Understand a holistic approach to key aspects of the sales funnel including marketing/merchandising content and tools, the online application, and new customer onboarding.
Receive specific site recommendations for your online or mobile website along with gaining the viewpoints and thoughts of peers in your industry and within your role.
Who Should Attend?
eBusiness/eCommerce, product, marketing, web design, and customer experience executives, as well as channel managers for banks, insurance companies, investments firms, credit unions, credit card issuers, and lenders. Workshop content is also beneficial for web design and development agencies, consulting and strategy firms, and online platform providers.
Why Attend?
Work closely with Forrester financial services analysts. Attendance is limited to maximize client-analyst interaction.
Discuss the trends and technologies that matter most to your role and your business.
Evaluate your current efforts using the same methodologies Forrester analysts use in their own research.
Network with peers who are facing similar website goals and challenges.