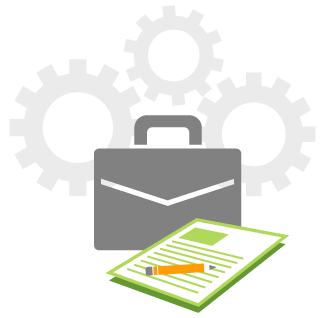 Use pricing and licensing as a competitve advantage.
This Workshop helps software marketing executives understand the principles of good software pricing and how to apply them to their own products, including how to balance simplicity with fairness, and science with art.
This Workshop has Passed.
Event Overview
The Workshop describes the key trends that Forrester has identified through its own research and how they affect buyers' expectations, including detailed discussion of the demise of per-processor licensing and the growth in new models such as XaaS and freemium.

Through a series of analyst-led sessions and attendee exercises, this highly interactive Workshop brings to life Forrester's research on software pricing and licensing.

Key Takeaways
Attendees learn how to apply Forrester's principles of software pricing to their own product portfolio, including:
Measuring your company against Forrester's five qualities of good software pricing.
Identifying metrics that will help you match price with value.
Balancing science and art in discount policy to empower salespeople without creating revenue recognition and VSOE problems.
Taking advantage of trends such as cloud, mobility, and XaaS to create competitive advantage.
Who Should Attend?
This Workshop is designed for software marketing leaders who have responsibility for their organization's pricing and licensing strategy or are involved in setting pricing and policies for specific products. Typical attendee roles include:
Chief Marketing Officer.
Vice president of product marketing.
Director of pricing and licensing.
Product manager.
Why Attend?
Attendees share a desire to optimize their pricing and licensing. This Workshop helps you:
Plan a program to transform your organization's pricing and licensing strategy to gain competitive advantage.
Set pricing for a new product or service that you intend to launch in the near future.
Accommodate a new business model, such as a move to a cloud-based delivery model.
Refine existing pricing and licensing to better reflect current trends.
Deal with competitive threats from new market entrants offering radical pricing approaches.