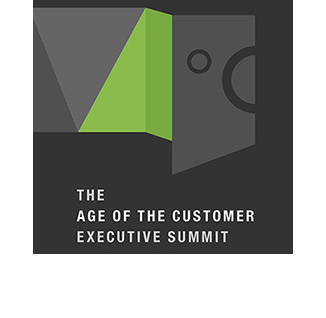 Pursue A Customer-Centered Purpose
Limited to C-level executives of the largest and best-known brands, Forrester's AoC Summit offers a rare opportunity for senior leaders to focus collaboratively and constructively on the most strategic, operational, and even personal challenges of leading their organizations to success.
Email eadams@forrester.com to request an invitation.
This Forum has Passed.
Speaker Submission
Interested in submitting a speaker proposal for a Forrester Forum? Please fill out our submission form. If your submission is selected, a member of the Forrester Events team will contact you.