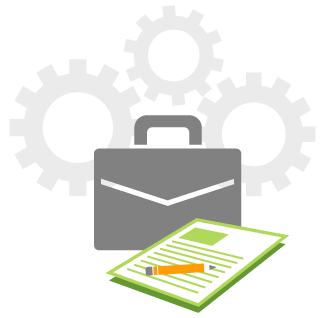 Mobile commerce is coming. Will your business be ready once it arrives?
With the explosion of web-enabled mobile devices, mobile commerce is not something to be ignored. While sales are forecasted to be relatively low in 2011, the opportunity in mobile exists far beyond the addition of another channel. Mobile already has a huge influence on in-store sales, service, and engagement. Location-based services can push relevant notifications, promotions, or simply give users directions to the closest store location. Either way, ignoring this challenge won't make it go away. Consumers will continue to adopt and use convenient services and products and abandon those that are not.
This Workshop has Passed.
Event Overview
For mobile, this translates to services that offer immediacy and simplicity through a highly contextual experience. As technology develops, mobile shopping experiences will become even more relevant and customized to a user's end goal. Imagine the buying and selling opportunities that will emerge when phones can make size, color, and scent recommendations or send you a text when the blouse you looked at online goes on sale.
This Workshop provides participants a rich series of presentations to help them in developing a best-in-class, transactional mobile experience. Topics include deciding on the optimal mobile presence and what tools make sense for different types of companies; evolving mobile technologies such as location-based technologies and payments; and how companies can best integrate mobile devices across their different channels, particularly how companies can balance their online and brick-and-mortar/offline goals. From Forrester's ongoing, forward-thinking research on the mobile space, you start to learn how to develop a great mobile experience that will support your company's initiatives. Forrester provides you with concrete skills and knowledge that you can use to support and promote mobile commerce.
Key Takeaways
During this full day of presentations, hands-on exercises, and discussions, Forrester analysts cover how to:
Interact with customers via mobile channel.
Develop an outstanding, transactional mobile experience.
Prepare for the future of mobile.
Capitalize on the emergence of tablet commerce.
Who Should Attend?
Executives entrusted with developing and/or executing their company's mobile presence, soliciting RFPs from mobile vendors, and evangelizing mobile throughout their organization.
Why Attend?
This Workshop arms attendees with data-driven insights into how consumers interact with mobile devices and provides frameworks for approaching decision-making in the mobile landscape.