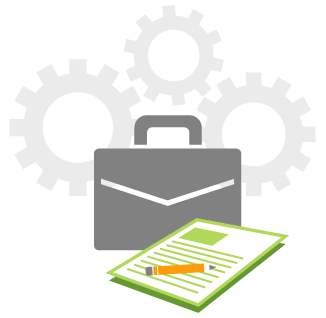 Learn the core fundamentals to deliver lasting, valuable analyst influence.
Industry analysts influence vendor markets, specific sales deals, product development, and even market capitalization. So no vendor dare let analysts do this unchaperoned. Instead, many vendors opt to focus analyst influence on their own corporate priorities through an analyst relations (AR) function.
This Workshop has Passed.
Event Overview
Yet many people responsible for AR have no AR training and very limited time; AR may be only one of many hats they wear. Consequently they formulate shallow AR programs where activity and analyst interaction substitute for creation of tangible business value. Instead they must understand what an AR strategy entails, what resources they need to drive influence, and how to execute even when analysts' objectives differ from the vendor's dramatically.
This workshop will introduce you to all the core fundamentals of AR so that you understand what your program must contain if it is to deliver lasting, valuable analyst influence. We will also show you how to use Forrester's scorecard for core AR which you can use to track the growth of your AR prowess as you apply the lessons from the workshop at your company.
Key Takeaways
You will learn all the key components of an AR program designed to deliver manifest business value. In particular, a Forrester analyst introduces you to the fundamental insights that you will need to:
Clarify what analysts do, how they perceive their jobs, and what this means for the value you can extract from them, and the mechanisms you will need to derive it.
Understand the components of AR strategy, and how this helps you promote program value internally.
Define the core of an AR program so that you focus energy on the most important processes.
Recognize which analysts will, and will not, prove useful to you.
Build a group of spokespeople and customer references who will help you deliver effective analyst interactions and messages.
Deliver effective analyst briefings, handle analyst requests, and participate strongly in analyst reports.
Manage AR systems, staffing, and progress reporting.
Assess and track your AR prowess with Forrester's core AR scorecard.