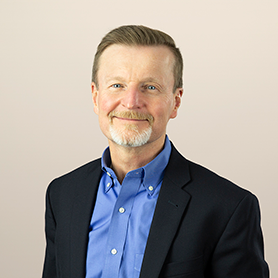 Harley Manning
Vice President, Research Director
Harley serves Customer Experience Professionals. He is a research director in the customer experience practice at Forrester and the coauthor of Outside In: The Power of Putting Customers at the Center of Your Business. The book is a comprehensive study of why customer experience is fundamental to the success of every business. It explores the six disciplines companies need to master in order to compete effectively in a world where their customers can leave them more easily than ever.
Harley's research, analysis, and opinions have appeared in The Harvard Business Review, Forbes, The Economist, FT.com, Fast Company, Investor's Business Daily, and Direct Marketing News. An accomplished speaker, Harley has keynoted major business conferences around the world.
Harley founded Forrester's customer experience research coverage when he joined the firm in 1998. Today he manages a team of analysts who cover topics ranging from Forrester's Customer Experience Index (CX Index™), which measures how well a brand's customer experience strengthens the loyalty of its customers, to customer-centric culture. His own research focuses on the business impact of CX.
Harley also founded Forrester's annual Customer Experience Forum, the company's largest event. In addition to its original location in New York, the Forum has expanded to San Francisco, Washington, D.C., and London.