Marketing Automation Stakeholder Analysis: Services and Support
Customer service and service delivery groups provide meaningful context for areas where marketing automation platforms can provide value.
When selecting a marketing automation platform (MAP), an organization must conduct key stakeholder interviews to understand its needs, wants and requirements for marketing automation. Often, these interviews focus on corporate marketing and sales, which makes perfect sense.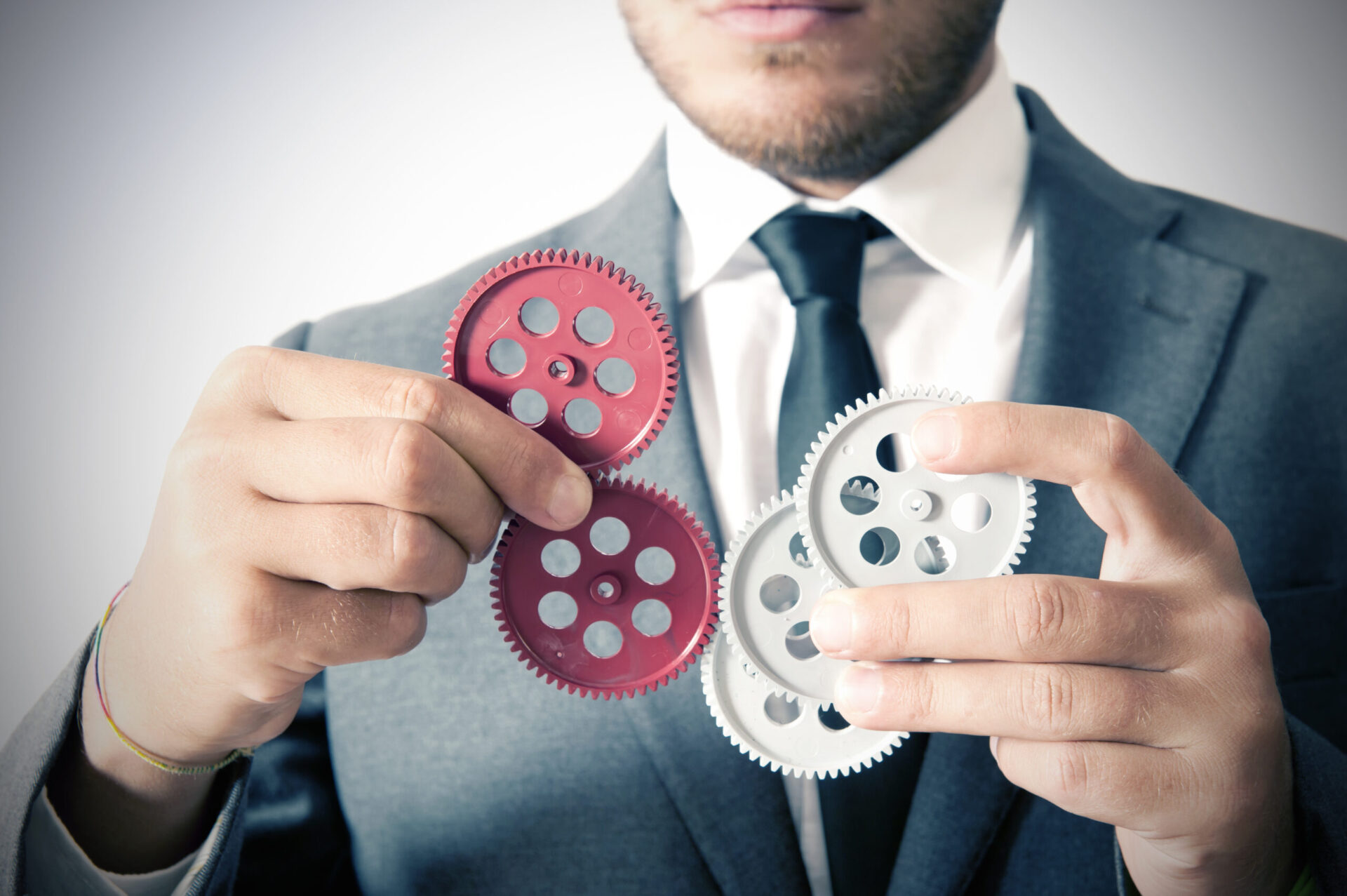 However, focusing solely on marketing and sales neglects the benefits and value that marketing automation can drive elsewhere in the organization – and ignores the process modifications required to receive maximum value from marketing automation in other departments. Here are some stakeholder interview questions that organizations should pose to services and support when undergoing the marketing automation vendor selection process.
Although typically not directly impacted by a marketing automation platform, customer service and service delivery groups provide meaningful context for areas where a MAP can provide value. Key topics to focus on during stakeholder interviews include the following:
Contact collection. Sales and marketing do not obtain contact information for all decisionmakers and influencers within a customer or prospect account. Ask how many contacts the services and support functions engage with that do not have records in the SFA system. Also ask about how services and support communicate cross-sell and upsell opportunities to the sales organization – and how that process can be improved.
End-user understanding. Marketing focuses on driving demand, but it should also facilitate the onboarding and support of customers. Ask customer service and support if customer contacts understand all of your business' service offerings, and if customers are aware of how the business operates and supports them.
Reporting. Effectively managing and controlling a business or functional area requires insight into the status and results in the area of focus. Determine what reports and analytics the stakeholder uses on a daily, weekly, monthly and annual basis, and delve into what reports the stakeholder would obtain value from, but cannot currently access. Note the reports that he or she would like to access through marketing automation.
Responsibilities of marketing. Perceptions of marketing's responsibilities can vary within an organization. Identify what each stakeholder believes marketing is currently responsible for and what it likely will – or should – be responsible for in the future as it relates to services and support.
Categories