B2B buyers and sellers are more demanding than ever. Anticipate your customers' needs while conquering your priorities with our help. Whether you are a marketing leader or a top-performing seller, B2B Summit APAC will boost your initiatives and optimize pipeline pathways, thus furthering your organization's intelligent growth goals.
One Event Fits All Sizes
Whether you work at a large or emerging company, Forrester's research can help. Over 70% of our attendees are from companies with over 10,000 employees.
Our Delegates Generate Income On Any Scale
Marketing and Sales leaders keep their eyes on the dollar sign. Over 75% of our attendees come from companies who have yearly revenues of over $2 billion dollars each year.
Our Delegates Serve Multiple Industries
Hear from leaders in your industry and learn the tactics they are deploying to thrive in a changing buyer market. Most of our attendees come from Software, Communications, Business Services, and Financial Services.
Our Delegates Are Leaders
Over a third of our delegates are top decision makers holding Director, VP, or C-Level roles. We have tailored sessions that equip you with the tools you need when approaching key pivotal decisions.
Our Delegates Are Global
Your priorities vary based on your region. At B2B Summit APAC, we focus on content on trending topics seen across regions of Asia Pacific, including Singapore, Australia, India, China, and Japan.
The Key Roles We Serve
See below to learn more about the topics and roles that we will focus on at the upcoming B2B Summit APAC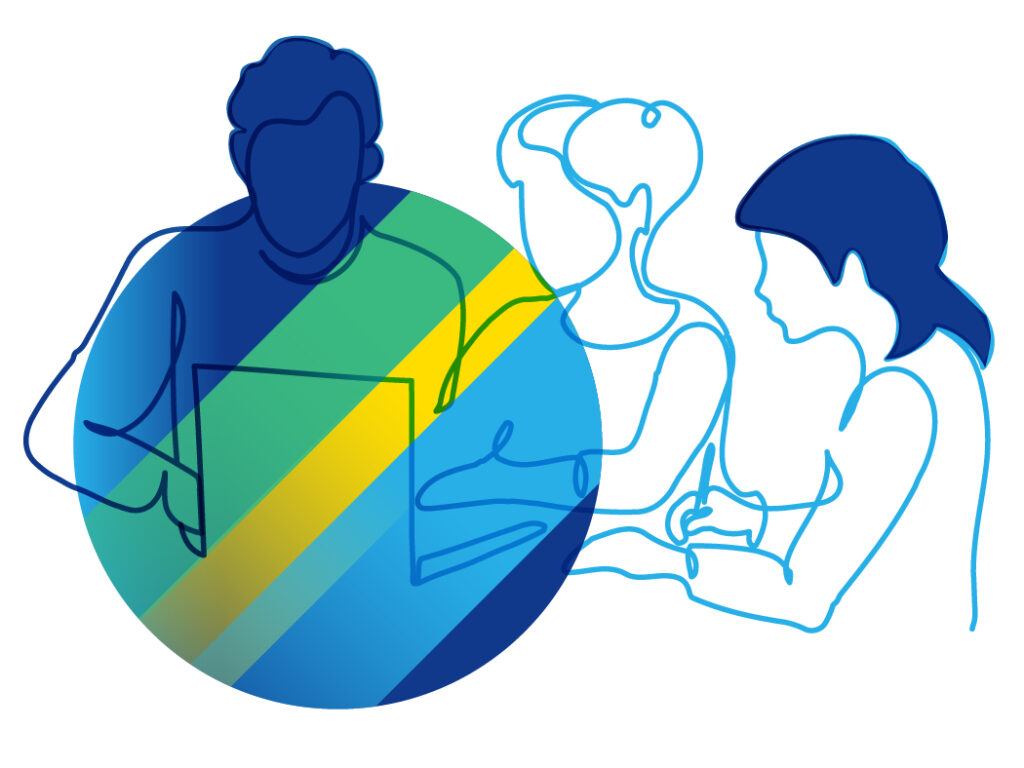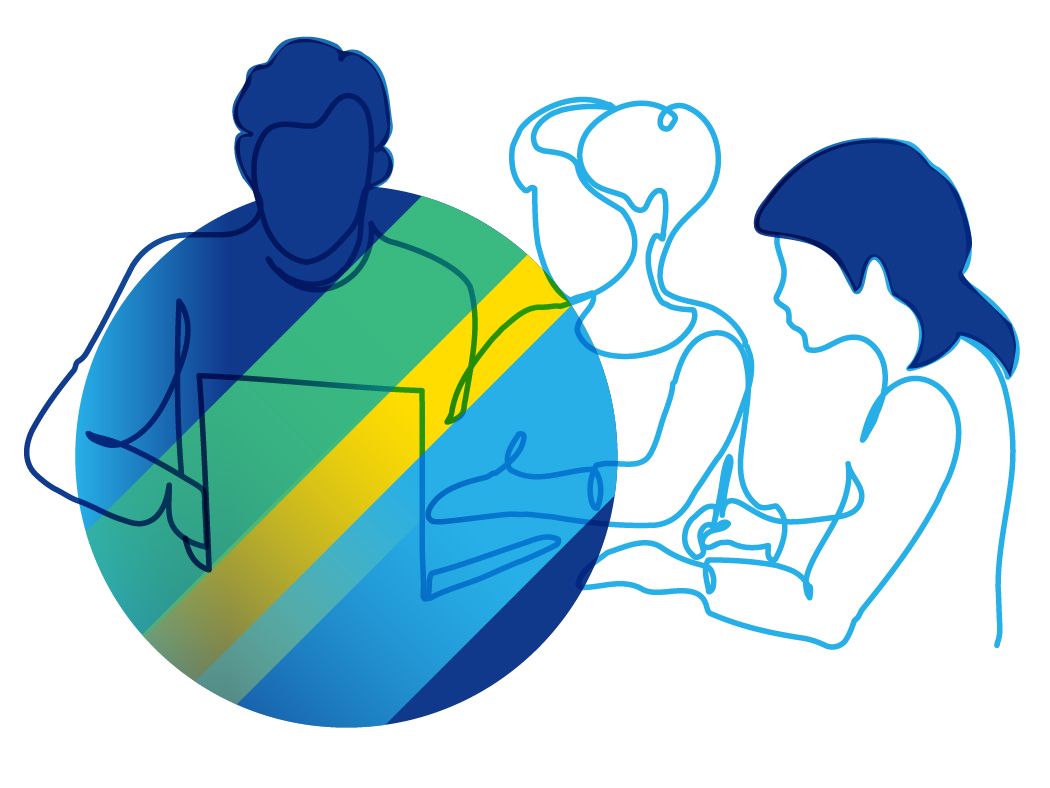 Who they are: Chief Sales Officer, Chief Revenue Officer, SVP of Sales, Head of: Sales
Key Priorities:
Build Sales Strategy
Optimize Route-To-Market Configuration
Design Sales Structure
Prospect For Opportunities​
Acquire New Customers​
Retain And Grow Existing Customers
Maximize Sales Productivity
Who they are: VP of Director of: Sales Enablement/Effectiveness, GTM Enablement/Effectiveness, Commercial Enablement/Effectiveness, or Revenue Enablement/Effectiveness
Key Priorities:
Design, Develop, And Deliver Your Enablement Function
Support Sales Talent Acquisition
Prepare New Sellers With Effective Onboarding
Optimize Ongoing Sales Readiness
Enhance Sales Asset and Content Effectiveness​
Communicate With And Advocate For Sellers​
Build, Buy, And Deploy Your Sales Methodology​
Who they are: VP or Director of: Sales Operations or Sales Strategy & Planning
Key Priorities:
Increase Alignment Across The Revenue Engine
Guide The Sales​ Planning Process
Motivate Sales Performance Through Compensation
Optimize Buyer-Aligned Sales Processes
Improve Value From Sales Technology
Deliver Actionable Sales Insights
Optimize The Sales Operations Organization
Who they are: Global Head, SVP, EVP, or VP of: Product or Product Management
Key Priorities:
Discover Customer Needs That Will Drive Innovation​
Manage The Product Portfolio
Implement Value-Based Pricing
Improve The Product Lifecycle Process
Enable Agile Product Management And Engineering Alignment
Clarify Roles, Responsibilities, And Structure
Improve Competencies Through Product Manager Upskilling
B2B Summit APAC · September 20 – 21 · Singapore & Digital Experience
Marina Bay Sands Expo and Convention Centre
10 Bayfront Avenue, Singapore