Connecting with like-minded peers is integral to making the most of your B2B Summit EMEA experience. We are excited to offer multiple types of networking experiences for you throughout the conference and beyond.
Meet With Our Analysts
B2B Summit EMEA 2021 offers unparalleled opportunities for meetings with our best-in-class analysts & experts. 1-on-1 meetings are 20-minute networking and guidance discussions focused on addressing a specific question or topic aligned to the analyst coverage area.
Registered attendees will be notified by email on how to book. All analyst & expert meetings are subject to change based on availability. Stay tuned for more information.
Participating Analysts' Coverage
For additional information about analyst meetings, please contact Hanna Smith.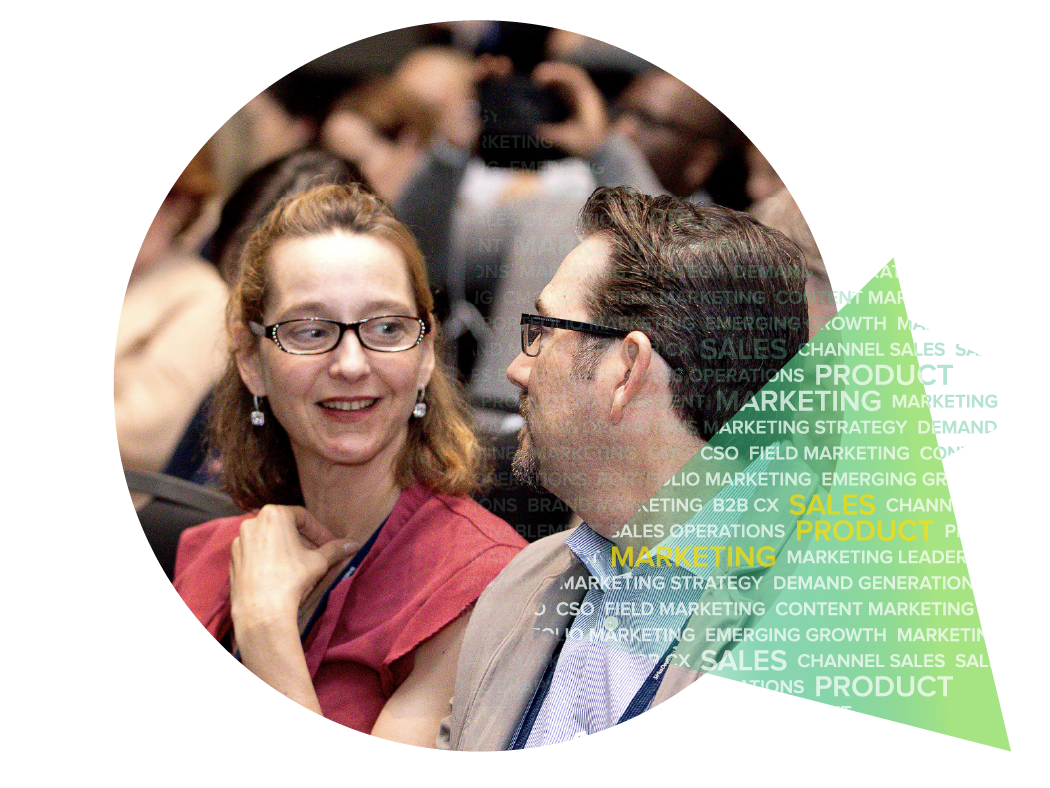 Analyst-Led Discussions
Join interactive, analyst-led group discussions with your peers focusing on specific topics that are trending in your role. A low-pressure group format that enables conversations, networking and engagement.
Peer Networking
It's time to make new connections and expand your network. Our event platform offers several unique features to connect attendees during the event. Whether you are looking for face-to-face chats or a chat-based conversation, we have you covered.
Sponsor Connections
The platform offers seamless connections between attendees and leading B2B technology providers. These connections provide attendees solutions that align to their roles and key initiatives.