B2B Return on Integration Honors
Why participate?
You should submit your story if your organization has successfully implemented frameworks, technology, and best practices that have demonstrably impacted company growth. The criteria for consideration includes:
• The organization must demonstrate it has integrated sales, marketing and/or product in a unique fashion.
• The organization must have tightly aligned sales, marketing, product and/or customer experience goals.
• The organization may have demonstrated the advanced use of technology to support shared/interlocked processes.
• The organization has measured the results of alignment.
Who should apply?
This award is open to companies and organizations with 1,000+ employees.
Review the award submission questions here: B2B ROI Submission Questions
Submission Deadline: Monday, June 19th 
B2B Programs of the Year
Why participate?
You should participate if you are proud of what you have achieved with a modern, revenue-focused strategy, process or initiative, if you support your company's strategy for customer obsession, and if have helped your company grow with practices, technology platforms, and partnerships that focus on customer and employee success.
You will sharpen your story, reinforce your strategy, and grow your eminence by participating, competing, and being recognized. All participants will celebrate their teams and deepen their success through this process.
Who should apply?
Leaders of sales, marketing, or product functions from B2B companies that have implemented their program in EMEA should apply.
Review the award submission questions here: B2B POY Submission Questions
Submission Deadline: Monday, June 19th 
Executive Leadership Exchange
For Qualified Attendees
The Executive Leadership Exchange (ELE) is an invitation-only programme for up to 45 qualified CMOs and senior marketing executives. The programme will expand on the Forrester thought leadership presented at the conference and create a private peer network supporting leaders' priorities. An exclusive facilitated networking session and peer case aligned to executive priorities will also be featured. The Executive Leadership Exchange is a one-day programme.
This programme is offered by invitation only. Invitations will be extended closer to the event date. To be approved to attend, applicants must be the senior-most global or EMEA regional marketing executive in their organisation. Please contact events@forrester.com with any questions.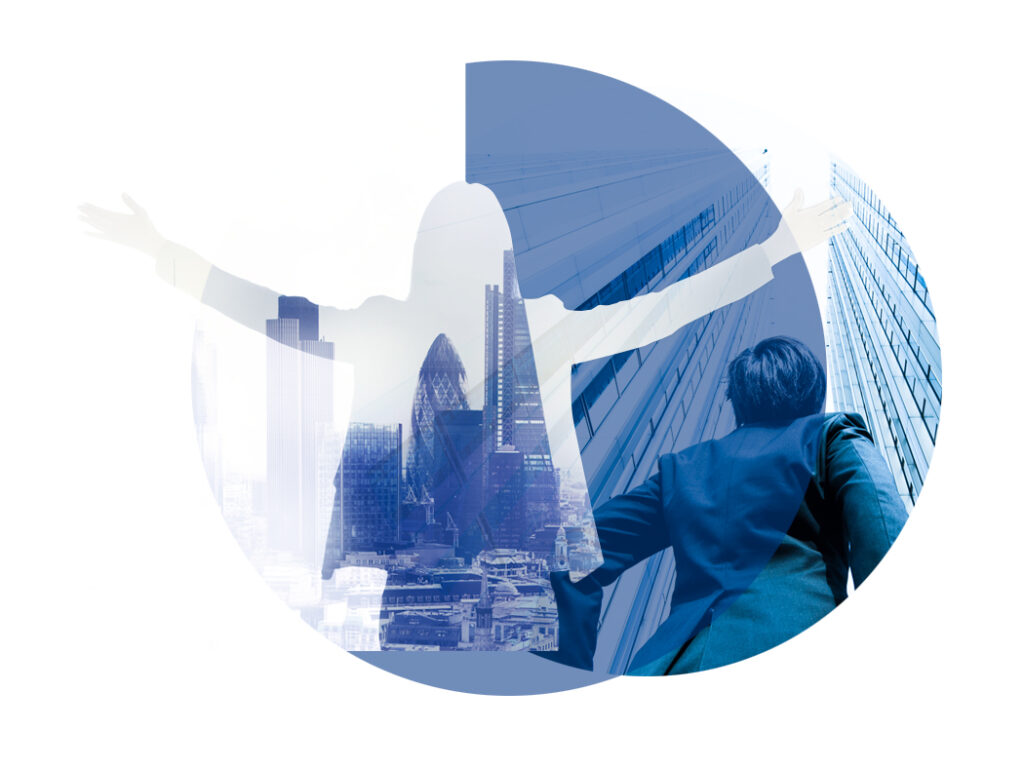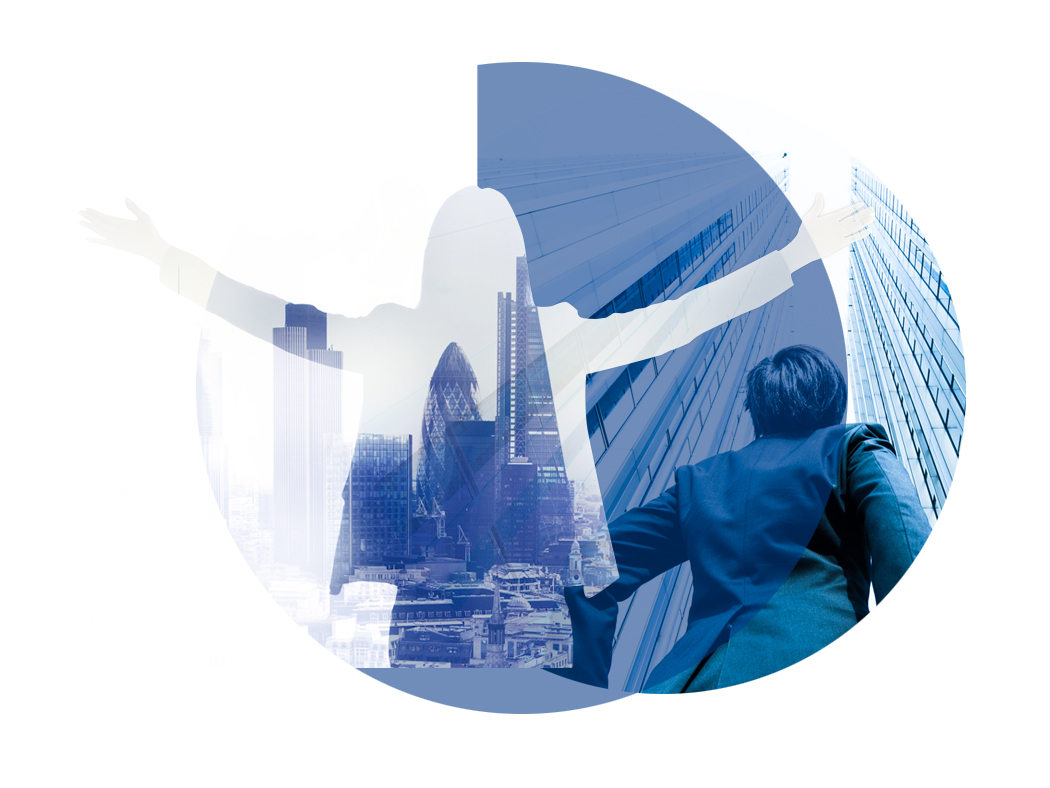 Exclusive Agenda
Recommended Executive Agenda
Take Forrester's guidance on which sessions to attend as a marketing or sales leader from the entire conference.
Private Executive Sessions
Attend private sessions featuring exclusive panels and presentations from Forrester analysts and a fellow B2B marketing leader.
Analyst Access
Priority Analyst 1-On-1 Booking
Receive priority booking for 1-on-1 networking and guidance meetings with our best-in-class analysts and experts.
Exclusive Analyst Networking Session
Identify challenges and solve problems in small group collaboration with your peers and Forrester experts.
Networking
Private Executive Roundtable
Facilitated by Forrester team members who specialise in leading C-level networking discussions pointed at meaningful outcomes.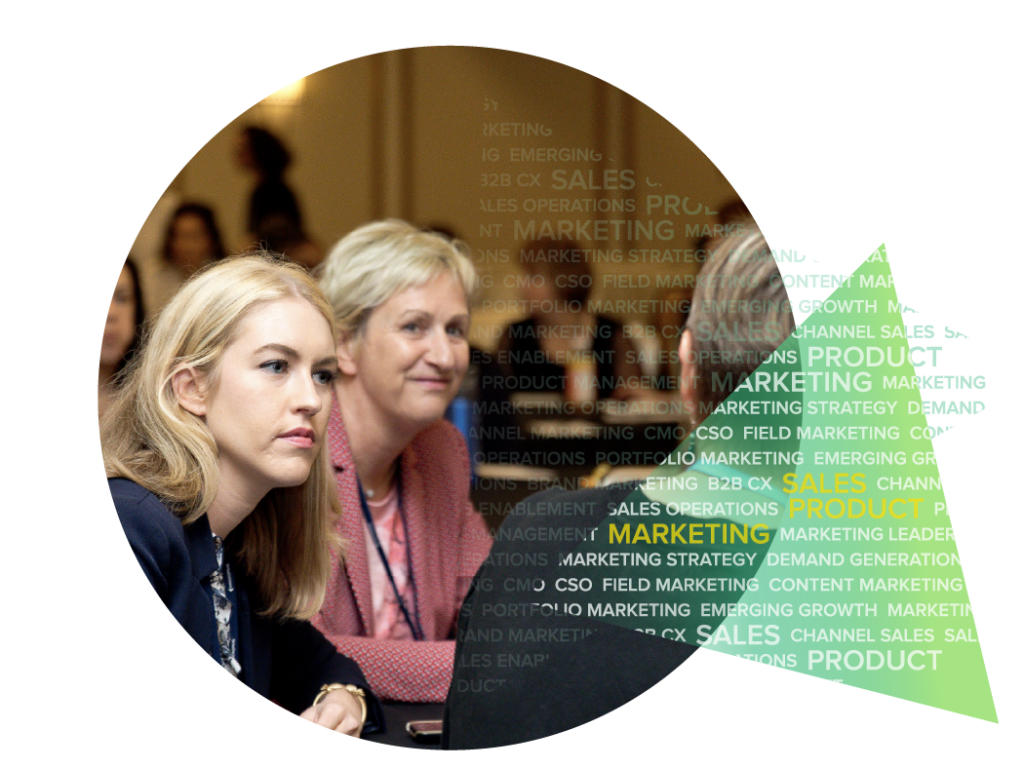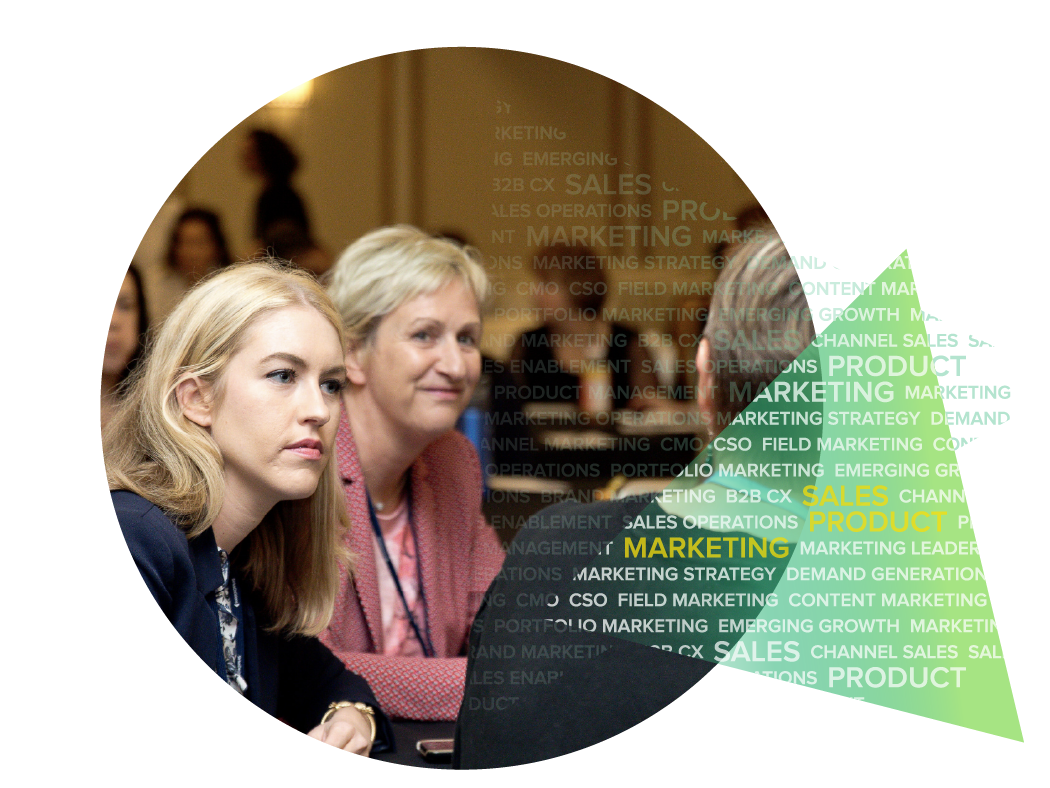 B2B Marketing Certification
B2B Marketing Certification accelerates your team's ability to align and create strategic marketing programmes that achieve business objectives and grow revenue. Join us for a facilitated video lesson sampled from our Accelerating B2B Marketing course, then go on to explore the course experience.
Additional details about B2B Marketing Certification will be shared soon.
Women's Leadership Forum - Breaking Down the Boardroom Door
Women's Leadership Forum
We must align with others to gain allies who advocate on our behalf. We must also advocate for ourselves and others. If we do this, we can accelerate our impact and influence.
Join an intimate gathering of female leaders, allies, and Forrester experts attending Summit EMEA for facilitated networking and peer discussion on advancement strategies and elevation tactics for current and emerging leaders.
B2B Summit EMEA · October 10 – 11, 2023 · London & Digital