Return on Integration Honours
The Return on Integration Honours showcase organisations that have achieved strong sales, marketing and/or product alignment, and as a result have improved company performance. Only a handful of organisations achieve this honour each year, and criteria for consideration includes:
The organisation must demonstrate it has integrated sales, marketing and/or product in a unique fashion.
The organisation must have tightly aligned sales, marketing, product and/or customer experience goals.
The organisation may have demonstrated the advanced use of technology to support shared/interlocked processes.
The organisation has measured the results of alignment.
The organisation has used Forrester models and methods as a part of its alignment initiative.
Forrester clients are encouraged to nominate their initiative via the link below. The deadline for submissions is July 4, 2022. 
Programmes of the Year
The B2B Summit Programmes of the Year (POY) awards recognise outstanding achievements in a particular area in sales, marketing and product functions based on the successful implementation of Forrester's research, frameworks and best practices to improve functional performance. The award categories are listed below, please note that not every category will have a winner.
B2B Marketing Executives
B2B Sales Executives
Channel Marketing
Customer Engagement
Demand & ABM
Marketing Operations
Portfolio Marketing
Product Management
Sales Enablement
Sales Operations
Forrester clients are encouraged to nominate their initiative via the link below. The deadline for submissions is July 4, 2022.
Executive Leadership Exchange
For Qualified Attendees
The Executive Leadership Exchange (ELE) is an invitation-only programme for qualified  senior marketing executives. The programme will expand on the Forrester thought leadership presented at the conference and create a private peer network supporting leaders' priorities. An exclusive facilitated networking session and peer case aligned to executive priorities will also be featured. The Executive Leadership Exchange is a one day programme.
This program is offered by invitation only. Invitations will be extended closer to the event date. To be approved to attend, applicants must be the senior most global or APAC regional marketing executive in their organisation. Please contact events@forrester.com with any questions.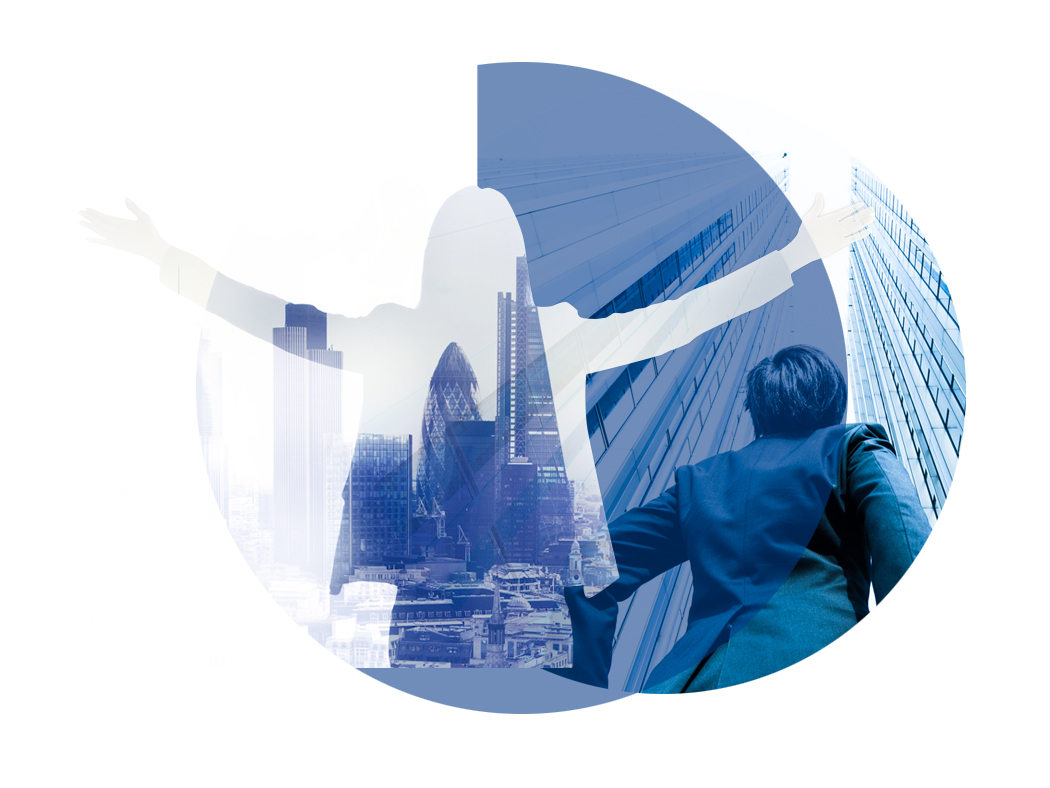 Exclusive Agenda
Recommended Executive Agenda
Take Forrester's guidance on which sessions to attend as a marketing or sales leader from the entire conference.
Private Executive Sessions
Attend private sessions featuring exclusive-panels and presentations from Forrester analysts and a fellow B2B marketing leader.
Analyst Access
Priority Analyst 1:1 Booking
Receive priority booking for 1:1 networking and guidance meetings with our best-in-class analysts & experts.
Exclusive Analyst Networking Session
Identify challenges and solve problems in small group collaboration with your peers and Forrester Experts.
Networking
Private Executive Roundtable
Facilitated by Forrester team members who specialise in leading C-level networking discussions pointed at meaningful outcomes.
The detailed programme agenda and experiences will be updated soon.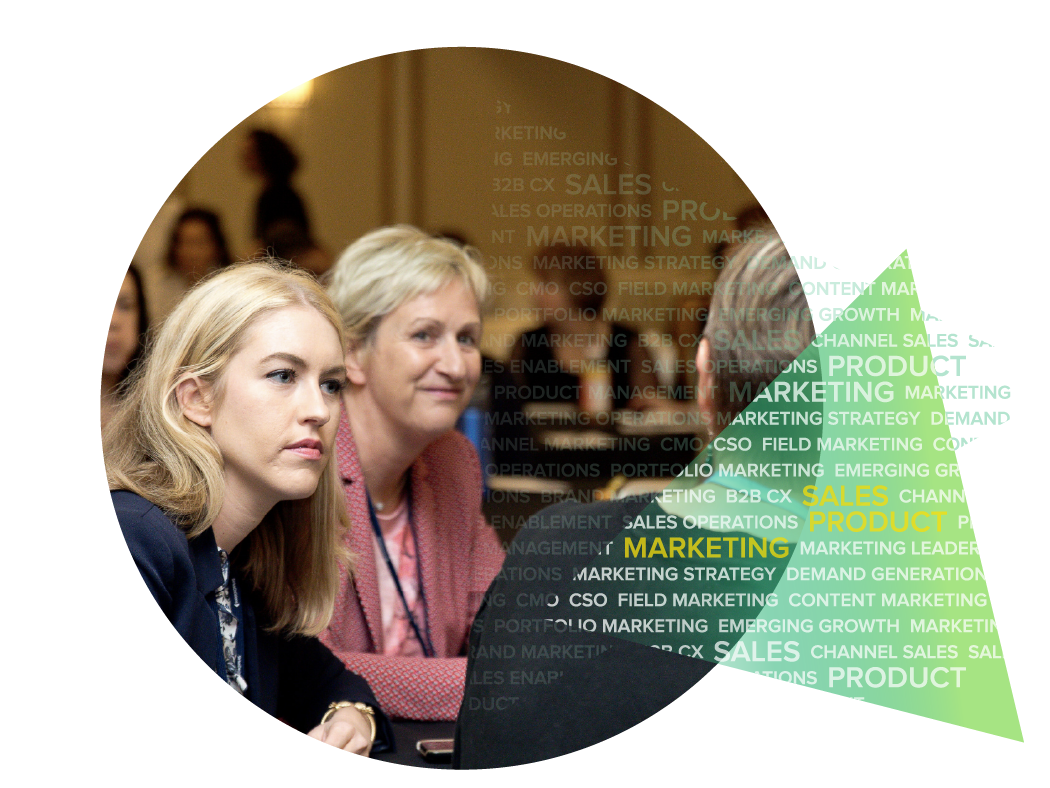 B2B Marketing Certification
B2B Marketing Certification accelerates your team's ability to align and create strategic marketing programmes that achieve business objectives and grow revenue. Join us for a facilitated video lesson sampled from our Accelerating B2B Marketing course, then go on to explore the course experience.
Additional details about B2B Marketing Certification will be shared soon.
Diversity, Equity and Inclusion are part of the fabric of Forrester's culture. The company was founded more than 35 years ago with the fundamental business principle that challenging, contrasting, and diverse perspectives — comprised of different views, experiences, and backgrounds — fuel quality research and make us stronger and better as an organization.
For that reason, we are excited to offer sessions focused on diversity, equity and inclusion initiatives – details published soon.
B2B Summit EMEA · October 11 – 12, 2022 · London & Digital Experience
Intercontinental London – The 02
One Waterview Drive, Greenwich Peninsula, London, SE10 0TW
Book your hotel today.