Accelerating Growth: Bolder. Better. Brighter.
B2B Summit is the only event to leverage the insights, analysis, and experience of the brightest B2B minds to spark your curiosity, shape your strategy, and fuel double-digit business growth. Top analysts, inspirational thinkers, innovative technology providers, and more than 3,000 of your peers will come together as a community to learn from each other and stake out audacious plans for success in 2021.
Whether it's meeting one-on-one with an analyst to discuss a specific initiative, drilling down on the latest research model or framework in one of more than 100 track sessions, or connecting with a peer who's on a similar journey, B2B Summit provides you with the unbiased perspective, inspiration, and real-world solutions you need to accelerate with pace and purpose toward a future of growth.
Standard Rate
Clients

$2,895

Non-clients

$2,995
Team Discounts
Use discount code 5FORR4 to take advantage of our team discount — receive 5 tickets for the price of 4 in one transaction. Standard rates will apply when using code 5FORR4.
5 Client tickets

$11,580

5 Non-client tickets

$11,980
Jennifer Hudson
A two-time GRAMMY® Award-winning recording artist, Academy Award-winning actress and best-selling author, Jennifer Hudson is an extraordinary talent. From humble beginnings, Hudson began singing in a small Chicago church where, week after week, she brought the congregation to its feet.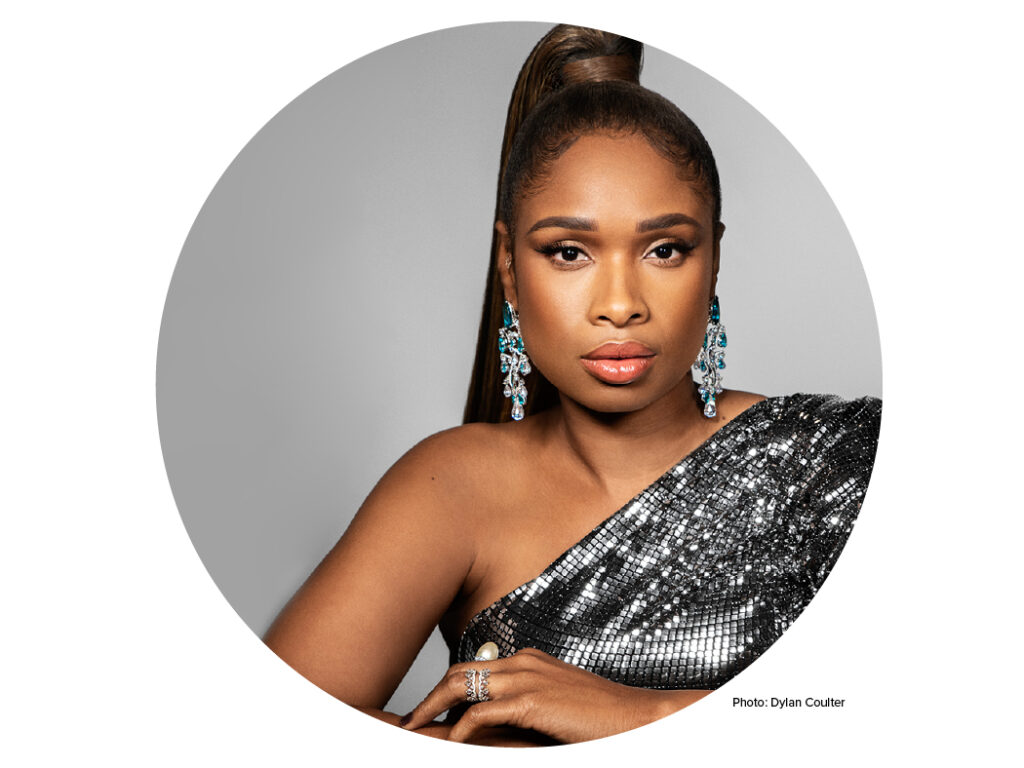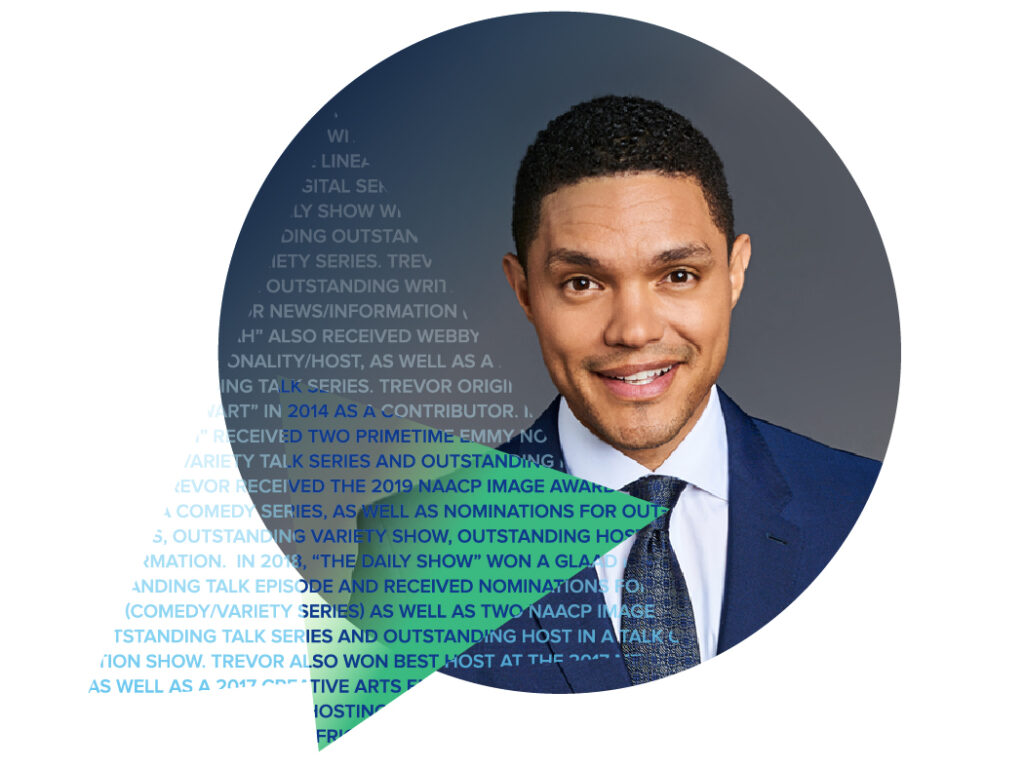 Trevor Noah
Trevor Noah is the most successful comedian in Africa and is the host of the Emmy® and Peabody® Award-winning "The Daily Show" on Comedy Central. Under Trevor, "The Daily Show with Trevor Noah" has broken free from the restraints of a 30-minute linear show, producing engaging social content, award-winning digital series, podcasts and more for its global audience.
Kara Swisher
Swisher co-founded Revere Digital, the former parent company of Recode and the Code conference. Before that, she co-produced and co-hosted the Wall Street Journal's "D: All Things Digital" with Walt Mossberg, a major high-tech conference with interviewees such as Bill Gates, Steve Jobs, and many other leading players in the tech and media industries.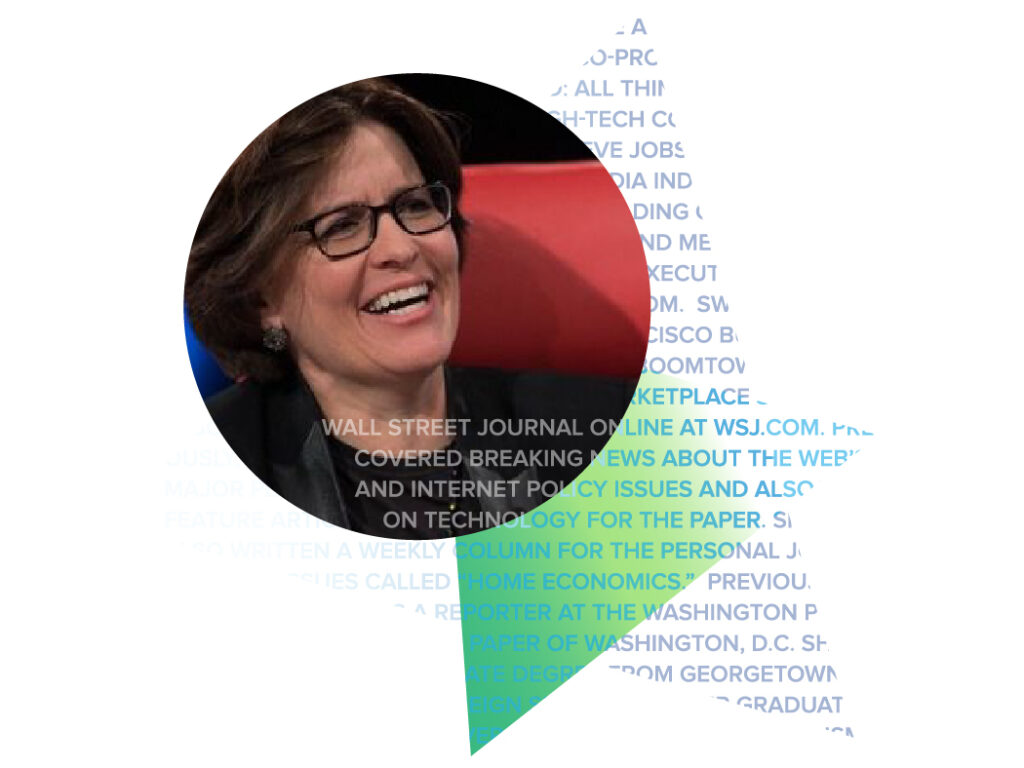 With each of the nine "Virtual Live Experience" events we hosted in 2020, we learned new ways to deliver the invaluable analyst insights, inspirational experiences, and powerful connections you´ve come to expect from our in-person events. In 2021, you'll benefit from what we've learned.
You'll enjoy new sessions, anchored by riveting content with enhanced access to analysts. They'll be available for live chats during their sessions, so you can ask questions in real time. You can join the analysts — with a small group of your peers — to discuss specific themes and initiatives you're tackling.
Looking for quality, no-pressure opportunities to meet with an innovative technology solution provider? We´ve got those, too. To keep you engaged, you will be wowed not only by external luminaries at our keynotes but also by top musical talent — performing live, exclusively for our attendees. Join us in May!