Forrester offers the highest-quality thought leadership and networking events in person and online. We provide safe, comfortable, and inviting spaces for attendees, speakers, and sponsors, no matter where they're located. Forrester conferences are thoughtfully curated and maximise the use of technology, providing immersive in-person and digital experiences.
Our safety and wellness efforts will be constantly monitored and refined to ensure the safest and most robust event experiences for attendees, speakers, and sponsors joining us onsite.
Hybrid Experiences
We will meet you where you want. CX APAC attendees can choose to join in person, digitally, or both. All attendees will have access to:
Engaging keynote sessions, track sessions, and case studies that will uncover key considerations and best practices to drive a high-performance revenue engine.
Special sessions including diversity and inclusion content to help you and your organisation in your commitment to D&I.
On-demand access to the sessions post-event for 90 days. The guest keynotes will be available for 90 days as permitted.
In-Person Experience
All attendees joining us in Sydney will experience two days of main conference content from May 10- 11, featuring facilitated discussions and other special sessions. In-person attendees will have access to all onsite content, sponsors, and experiences in addition to the digital experiences. Additional in-person experiences include:
Networking sessions led by Forrester experts and analysts who are dedicated to answering the most pressing topics for you and your peers.
Special sessions to help you apply lessons learned to your own business.
Connecting with leading CX, B2C marketing, and digital technology vendors on the marketplace show floor.
Digital Experience
Digital experience attendees will have access to the conference content, sponsors, and immersive experiences via a robust portal designed to maximise attendee and sponsor experiences. Additional digital experiences include:
Forrester keynote sessions, track sessions, and case studies on demand.
Digital-only sessions not available in person.
Sponsor marketplace with leading marketing, sales, and product technology vendors.
Guided platform orientation to ensure you are confident in navigating the event.
Digital sponsor marketplace featuring sponsor collateral and opportunities to engage with sponsors of interest.
Self-serve networking tools.
Please visit the other sections of this site frequently to see ongoing updates to in-person and digital content and the conference program.
Health And Wellness Guidelines
The health and safety of everyone attending the in-person portion of our events is Forrester's top priority. Therefore, we will be executing the Forrester Health and Wellness programme at all events. Our four areas of focus will be: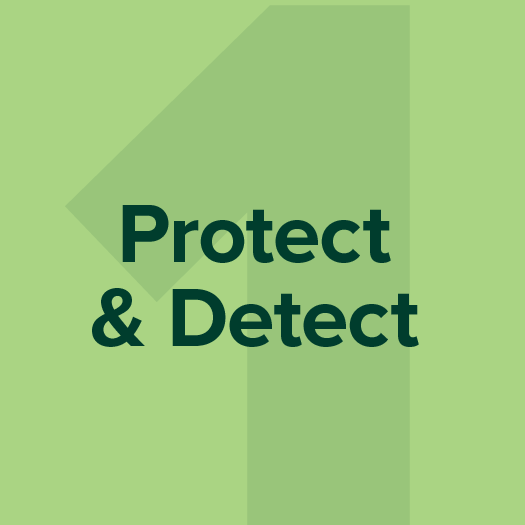 Protect & Detect
Attendees, speakers, sponsors, and staff will be required to either be fully vaccinated or provide a negative COVID-19 test. Proof of full vaccination or a negative PCR or rapid antigen test, taken within 48 hours of arriving at the event will need to be provided to attend Forrester events. Where possible, rapid tests will be available onsite. Participants will be asked not to attend if they are feeling unwell, and planning teams will follow local health authority guidance on detecting and managing anyone who displays symptoms of COVID-19.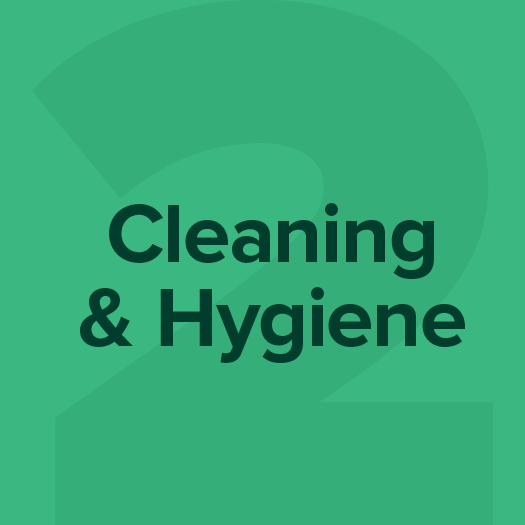 Cleaning & Hygiene
All event locations will undergo daily enhanced cleaning measures, working with venue partners to ensure the highest standards of hygiene and cleanliness. High-touch areas at our events will be cleaned frequently. Hand sanitizing stations and signage will encourage everyone to regularly wash and disinfect their hands.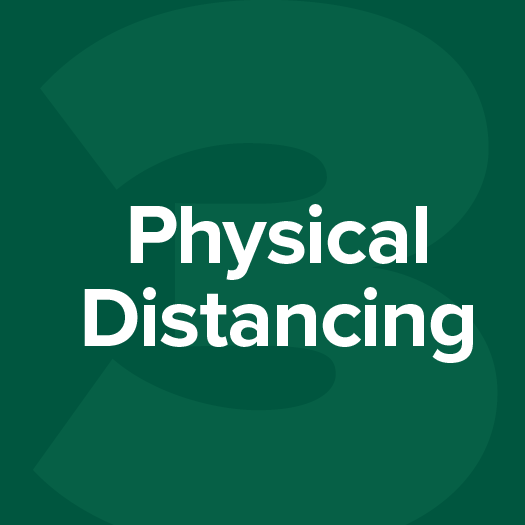 Physical Distancing
Where appropriate, the in-person portion of our events will include adequate physical spacing, where possible, to encourage physical distancing. The number of touchpoints at the event will be minimized. We will also offer the option for non-contact registration and queuing will be avoided through increased registration times and thorough event layout planning.  In addition, we will ask everyone to avoid handshakes in favor of non-contact greetings and we will cast reminders to maintain physical distancing where necessary.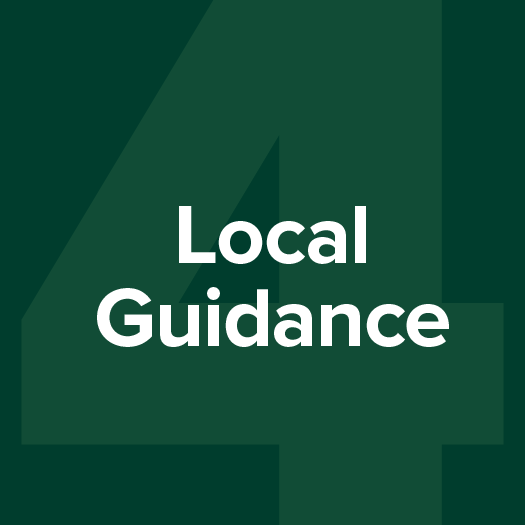 Local Guidance
Forrester events will follow relevant health authority guidance on screening participants and the use of PPE. If necessary, we will work with local authorities to trace and contact participants at our events, subject to local privacy regulations.