Forrester's certification on strategic concepts such as customer obsession, economic impact value, and others creates the momentum necessary within your organization to lead change and activate a cultural transformation for success. Join us for a sample from our course, then go on to explore the course experience in the online learning platform. Learn more about Certification here.
Monday, May 9 | 2:00-2:30 pm AEST
Leading Change: Understanding the Human Experience of Change
Change is constant, yet organizational change efforts routinely fail. Join this session to better understand the human experience of change and how you can lead change at your organization from wherever you sit. You'll learn why trust is essential to change and how to optimize team engagement during change. This session provides a sample of Forrester's Leading With Customer Obsession Certification course. By participating, you'll earn credit toward your Leading With Customer Obsession credential.
Speakers: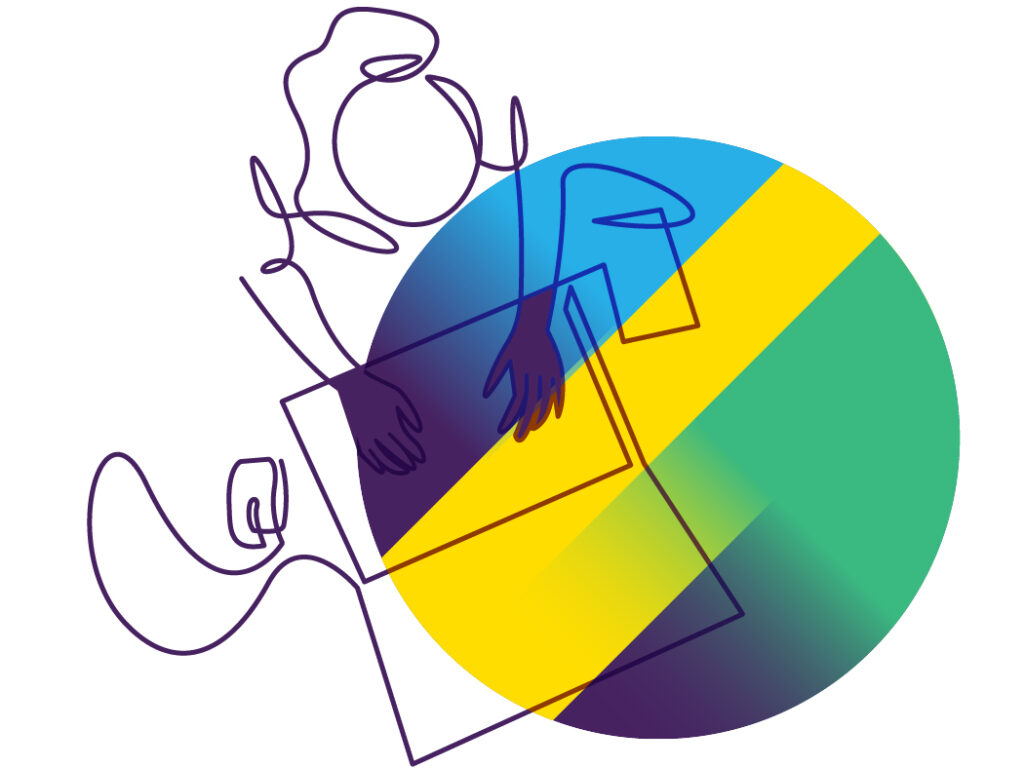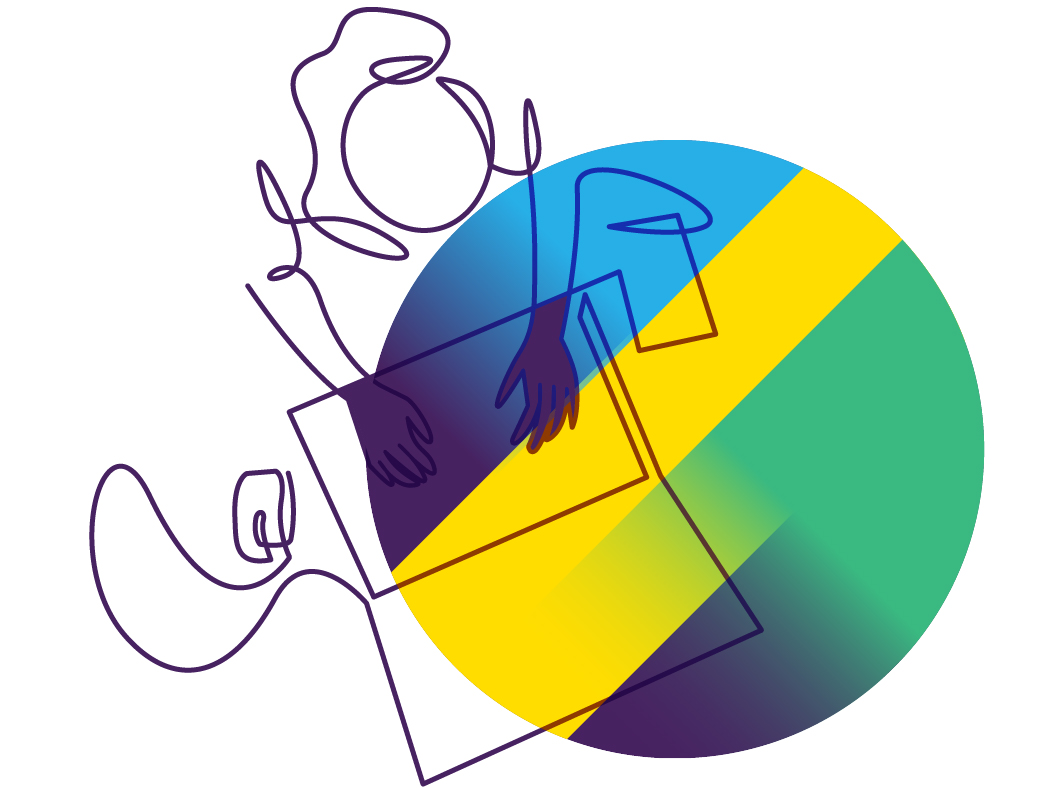 Diversity and inclusion are part of the fabric of Forrester's culture. The company was founded more than 35 years ago with the fundamental business principle that challenging, contrasting, and diverse perspectives — comprised of different views, experiences, and backgrounds — fuel quality research and make us stronger and better as an organization.
For that reason, we are excited to offer sessions focused on diversity and inclusion initiatives.
Friday, May 6 | 2:00-2:30 pm AEST
How 2020's Breaking Point Enabled Progressive Inclusion Strategies
The impact of unjust police brutality and the pandemic was a breaking point in 2020 for Humana and the Digital Health & Analytics (DH&A) Organization. With disproportionate health disparities and blatant injustices towards Black Americans, DH&A responded by partnering with Forrester Research to launch an enterprise investigation around systems and practices relative to Black/African American associate and member experience disparities. A conceptual framework was developed to address systemic disparities, new sources of value from an EDI lens, and ongoing training and execution of key practices for EDI to reach full integration into our business norms.In this session, you'll learn:
Setting up & Finding Our Why
The 3-phased project & Key Elements of Real EDI strategy
2021 results and our path forward
Speakers:
Stacy Brooks, Associate Director | EDI Digital Strategy, Humana | Digital Health Analytics
Alex Stein, Senior Consultant, Forrester
Brave New World: From Dystopia To Delight In Automated Conversations
Increasing utilization of conversation automation across the B2B revenue engine reflects a new normal of consumer expectation and customer obsession. The language buyers use to find information and talk about their business problems provides critical insights for driving momentum throughout the complex narrative of a modern buying group journey.
This session will provide the following benefits:
Learn about the current state of conversation automation in B2B and how marketers are using AI to create and refine conversations across delivery mechanisms.
Understand best practices for the design and orchestration of conversational interactions that engage and enable B2B buyers.
Speakers:
Jessie Johnson, Principal Analyst, Forrester
Executive Leadership Exchange
For Qualified Executives Only
The Executive Leadership Exchange (ELE) is an invitation-only programme for qualified CX, Marketing and Digital C-level executives. The programme will expand on the Forrester thought leadership presented at the conference and create a private C-level executive network supporting leaders' priorities. Facilitated networking sessions will be offered that target best practices aligned to executive priorities. The Executive Leadership Exchange is a one day programme.
This program is offered by invitation only. Invitations will be extended closer to the event date. To be approved to attend, applicants must not report into any higher CX, marketing, or digital executive in their organisation. Please contact events@forrester.com with any questions.
Exclusive Agenda
Recommended Executive Agenda
Take Forrester's guidance on which sessions to attend as a CX, marketing or digital leader from the entire conference.
Private Executive Sessions
Attend private sessions featuring exclusive-panels and presentations from Forrester analysts.
Analyst Access
Exclusive Analyst Networking Sessions
Identify challenges and solve problems in small group collaborations with Forrester Experts.
Networking
Private Executive Roundtable
Facilitated by Forrester team members who specialize in leading C-level networking discussions pointed at meaningful outcomes.
Wednesday, May 11
8:30-9:30 am | Breakfast Discussion: Driving CX Transformation
Exclusive breakfast session featuring opportunity for attendees to interact with their peers and Forrester to share best practices and goals for 2022 and beyond and how Forrester can help address all of your executive priorities.
Speakers:
Su Doyle, CX Exec Partner & Sr Analyst, Forrester
John Brand, VP, Executive Partner, Forrester
10:50-11:20 am | Executive Roundtable Discussions: How To Drive Customer Obsession
Join fellow delegates of the Executive Leadership Exchange for a rich, facilitated networking session that targets best practices aligned to executive priorities. Identify challenges and solve problems in small group collaborations with Forrester experts who specialize in leading C-level networking discussions pointed at meaningful outcomes.
Speakers:
Su Doyle, CX Exec Partner & Sr Analyst, Forrester
John Brand, VP, Executive Partner, Forrester
"If you want to go fast, travel alone. If you want to go far, travel together." CX APAC provides a broad and deep agenda to maximize learning and networking opportunities for groups of attendees from the same company.
Take another look at the agenda today. Browse some sessions you think would interest your team. See for yourself why it really is smarter to "travel together" when you come to this year's CX APAC.
Teams of 5+
Pricing and experiential incentive for teams of 5+ paid attendees from the same enterprise.
Discounted Tickets: Receive 5 tickets for the price of 4 in one transaction. No code required, add 5 tickets to your cart and receive 20% off.
VIP Seating in Keynote Room:

Premier seating reserved for VIP attendees

​​
VIP Badge:

Unique name badge identifier to signify VIP-level status.