Inform. Integrate. Grow.
CX is a fundamental principle of any successful business, but simply creating a good customer experience programme within your business is no guarantee of success. Great CX comes about when you develop a positive customer journey and support and enhance that journey through strategic integration with the data and analytics that has the potential to transform your business and your customers' experience.
CX EMEA is a must-attend conference for customer experience and marketing leaders who are looking to become smarter about their customers with connected intelligence while also being respectful of customers needs, wants, and expectations. This year, the event will zero in on the art and science of leveraging data with an added focus on staying true to both your customer's and your company's values.​
CX EMEA runs September 30–October 1, 2021. Register now to gain exclusive insight into what it takes to understand, support, and create everlasting relationships with your customers.
Access The Digital Platform
Already registered? Log in below to access to digital platform.
Technical Help
Resources to help you troubleshoot and make the most out of your virtual CX EMEA experience.
Standard
Client

£1,725

Non-client

£1,825

Government, education, and nonprofit

£1,425
Team Discounts
Use discount code 2FORR1 to take advantage of our team discount - receive 2 tickets for the price of 1 in one transaction.
2 Clients

£1,725

2 Non-Clients

£1,825

2 Government, education, nonprofit

£1,425
Leona Lewis
Singer, songwriter, actress and activist
British global singing sensation Leona Lewis has sold over 35 million records worldwide. The singer-songwriter — who is also an actress and philanthropist — reached number one in over 35 countries with her hit single "Bleeding Love."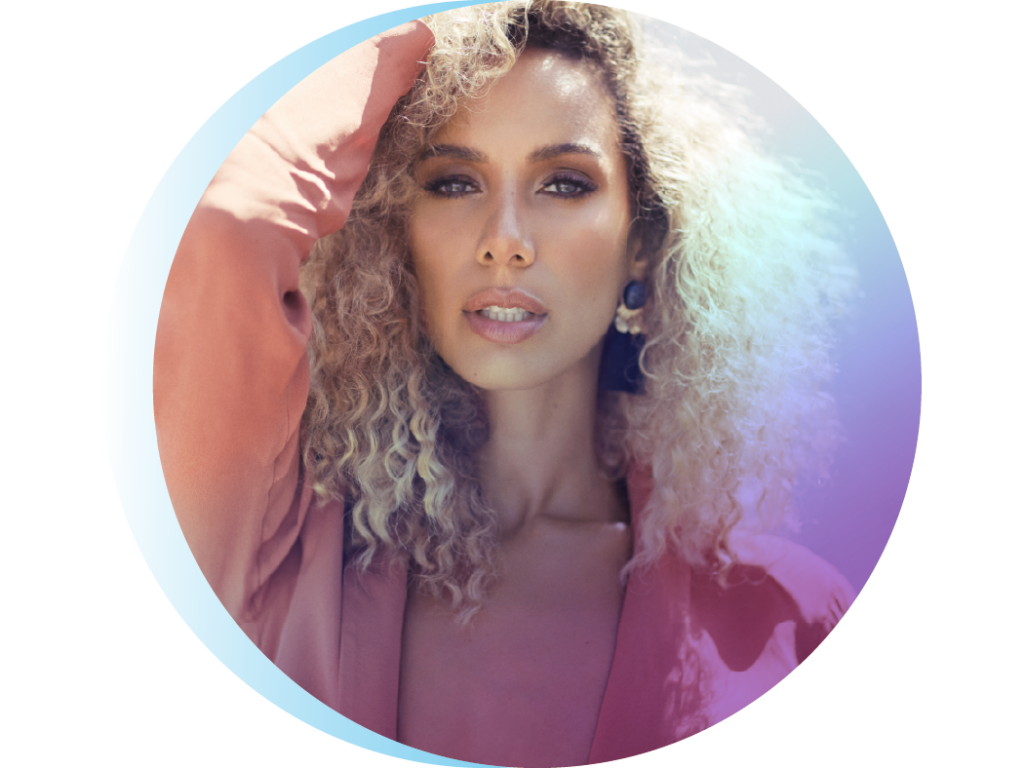 With each of the nine "Virtual Live Experience" events we hosted in 2020, we learned new ways to deliver the invaluable analyst insights, inspirational experiences, and powerful connections you´ve come to expect from our in-person events. In 2021, you'll benefit from what we've learned.
You'll enjoy new sessions, anchored by riveting content with enhanced access to analysts. They'll be available for live chats during their sessions, so you can ask questions in real time. You can join the analysts — with a small group of your peers — to discuss specific themes and initiatives you're tackling.
Looking for quality, no-pressure opportunities to meet with an innovative technology solution provider? We´ve got those, too. To keep you engaged, you will be wowed not only by external luminaries at our keynotes but also by top musical talent — performing live, exclusively for our attendees. Join us in September!