Meet the Members
Forrester has assembled a group of trusted advisors for our CX EMEA event. The members provide guidance on Forrester's CX content, programme, and event experiences to ensure CX EMEA meets the opportunities and challenges facing leaders in CX, Marketing, and Digital. Thank you to our Advisory Board.
Joe Romata
Global Head of Customer Experience at Shell
Accomplished business leader with international experience in management consulting, blue-chip multinationals and hyper-growth tech startups. Throughout his career Joe designed and delivered customer-centric and digital transformations with the aim to drive both customer and business values: worked across the project lifecycle that includes shaping, defining and delivering operating models and change programmes around Customer Experience, Digital Strategy, Channel Analysis & Design, Multi-Channel Distribution, and Multi-Channel Operations.
His skill in defining and communicating visions allowed him to guide organisations, lead C-suite leadership teams and transform businesses into customer-centric digital enterprises that innovate, collaborate and grow. In addition to building high performance multi-disciplinary teams, he played a vital role in driving and championing positive change and empowering staff to excel.
Joe is driven by solving problems and figuring out how to do things that haven't been done before, with focus across the customer agenda. He is passionate about creating new products, propositions and experiences; challenging traditional models and drive customer value. He has a keen interest in digital innovation (particularly crypto and blockchain technologies recently), customer trends/behaviours and environmental sustainability.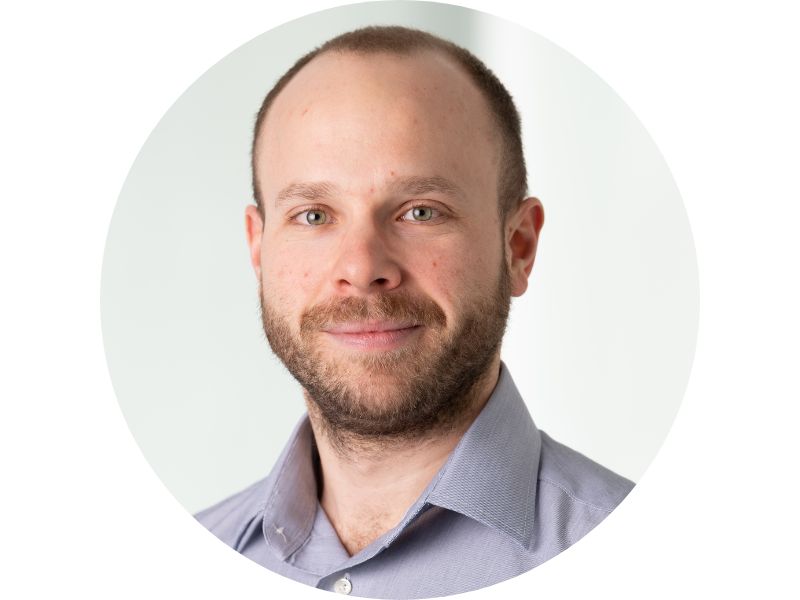 Johanness Stegemeier
Intl. Head CE&E Operations & Field Engagement at Novartis Pharma AG
Dr. Johannes Stegmeier is deeply caring about people. With his team and his organization, he works every day to improve lives by supporting patients and healthcare professionals.
He currently holds the position of Intl. Head of Operations & Field Engagement in the department of Customer Experience & Engagement at Novartis Pharma AG – a leading pharmaceutical company located in Basel/Switzerland. His passion for CX was sparked when he was launching and leading the "Voice of the Customer" program for Novartis in the past years.
Johannes has 20+ years of experience in healthcare in various roles and functions such as marketing, sales, digital, customer solutions, customer experience, operational excellence, consulting, and scientific research.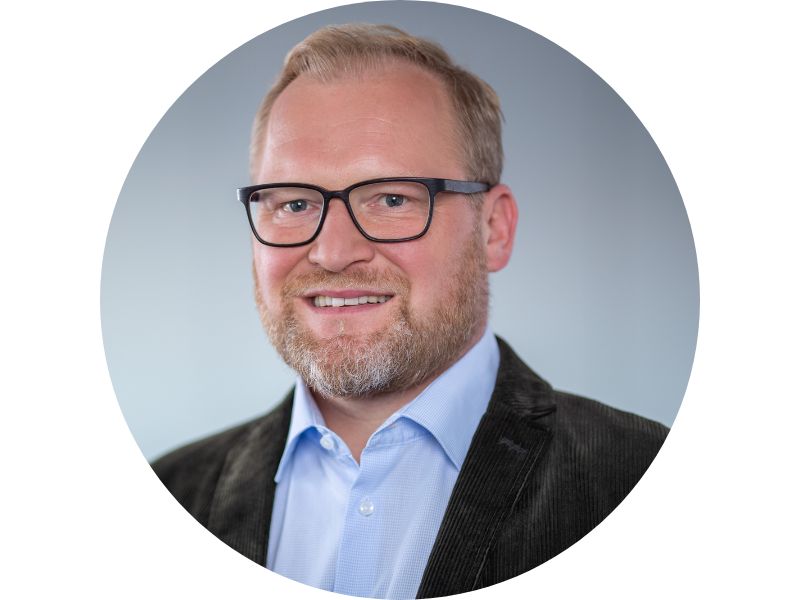 Judith Van Herwaarden
Head of Customer Experience at DS Smith
Judith van Herwaarden is a passionate Customer First transformation leader in B2B. Today she holds the position of Global Head of Customer Experience for DS Smith Packaging – a leading provider of sustainable packaging solutions worldwide, operating in more than 30 different countries and employing over 30,000 people.
Since May of this year Judith heads the CX team tasked with leading a transformation from fragmented manufacturer to nimble customer solution provider. Designing, developing and delivering customer experiences that will redefine packaging for a changing world. Prior to this she has lead Heidelberg Materials Groups' Customer Centric Transformation for 5 years, with which she won the overall Customer Centricity World Series awards in 2021. During this time she's travelled five continents building cultural, business and market expertise.
Before she discovered her passion for CX, she drove change in sales, marketing and HR, driving excellence to deliver on business strategy and objectives.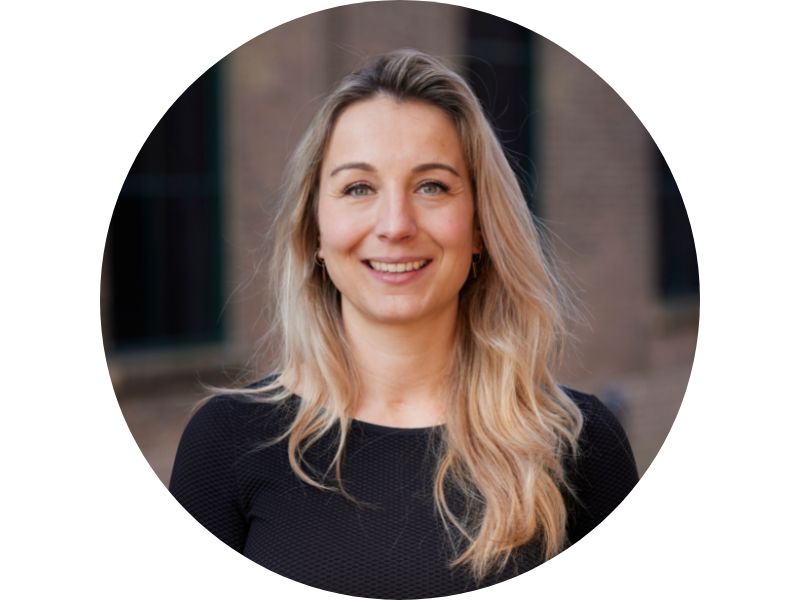 CX EMEA · May 10 – 11, 2023 · London & Digital