Buyers and sellers are more demanding than ever. Anticipate your customers' needs while strengthening your brand and growing your business with our help. Whether you are the Global head of CX, the CMO or a top-performing individual contributor, CX North America will boost your knowledge and confidence thus furthering your organization's intelligent growth goals.
One Event Fits All Sizes
Whether you work at a large or emerging company, Forrester's research can help. Over half of our attendees are from companies with over 10,000 employees.
Our Delegates Generate Income On Any Scale
CX, Marketing and Digital leaders keep their eyes on the dollar sign. Over 60% of our attendees come from companies who have yearly revenues of over $2 billion dollars each year.
Our Delegates Serve Multiple Industries
Hear from leaders in your industry and learn the tactics they are deploying to thrive in a changing buyer market. Most of our attendees come from Financial Services, Software, Government/Nonprofit, Healthcare, and Retail industries.
Our Delegates Are Leaders
Over 55% of delegates are top decision makers holding Director, VP, or C-Level roles. An additional 28% of attendees are decision influencers. We have tailored sessions that equip you with the tools you need when approaching key pivotal decisions.
Our Delegates Are Global
Your priorities vary based on your region. At CX North America, we focus on content on trending topics seen across the United States & Canada.
The Key Roles We Serve
See below to learn more about the topics and roles that we will focus on at the upcoming CX North America.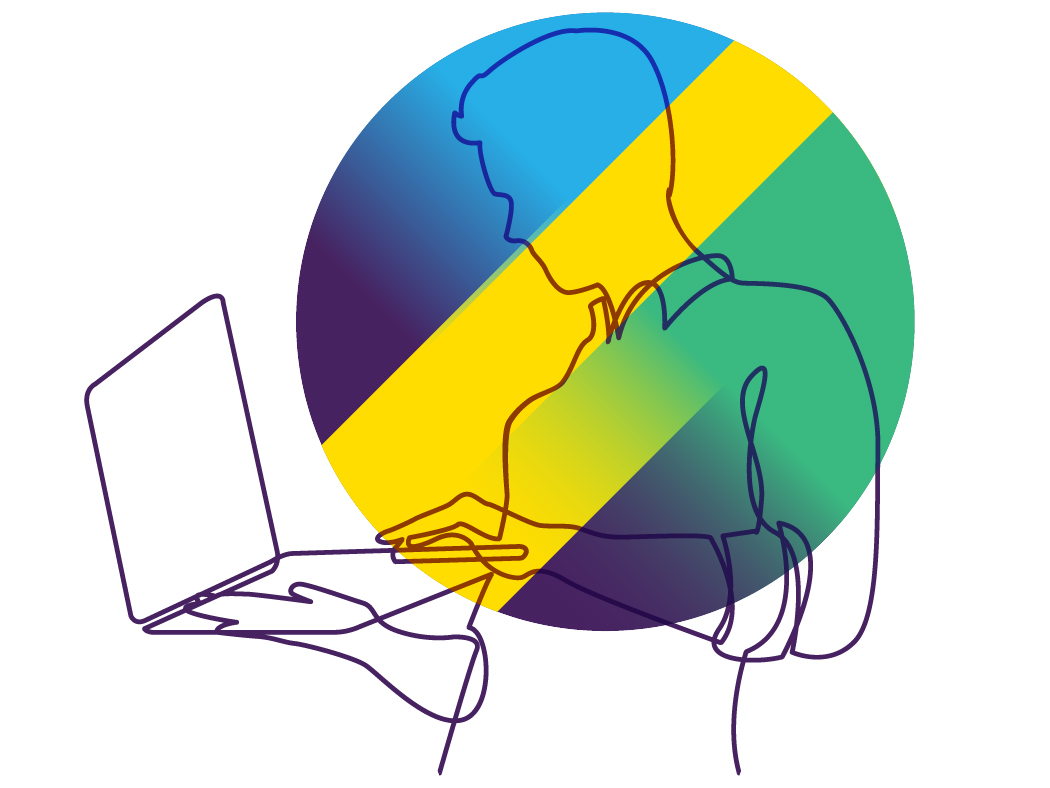 Who they are: Chief Customer Officer; Chief Experience Officer; Chief Client Officer; EVP, SVP, and VP of Customer Experience; Director of Customer Experience; VP/Director of Customer Intelligence (CI)
Key Priorities:
Establish, Fund, And Scale The CX Function
Collect And Analyze Data For Customer Insights
Embed Customer Insights Into The Business
Design Experiences That Drive Loyalty
Enable CX With Technology
Measure CX Performance And Prove ROI
Who they are: Chief Marketing Officer; Chief Brand Officer; SVP Marketing & Communications; Regional/Divisional Head/(S)VP of Marketing
Key Priorities:
Demonstrate The Business Value Of Marketing
Earn Brand Devotion
Champion The Customer
Lead A High-Performing Team
Modernize Marketing Capabilities
Select And Optimize Partnerships Innovate Go-To-Market Approaches