Meet With Our Analysts On-Site
Forrester forums offer unparalleled opportunities for face-to-face meetings with our best-in-class analysts & experts. Forum attendees can choose to meet with our analysts & experts one-on-one or in small groups, in order to explore individual issues and solutions.
Registered attendees will be notified when booking opens. All analyst & expert meetings are subject to change based on availability. For additional information about onsite analyst meetings, contact Cindy Ong.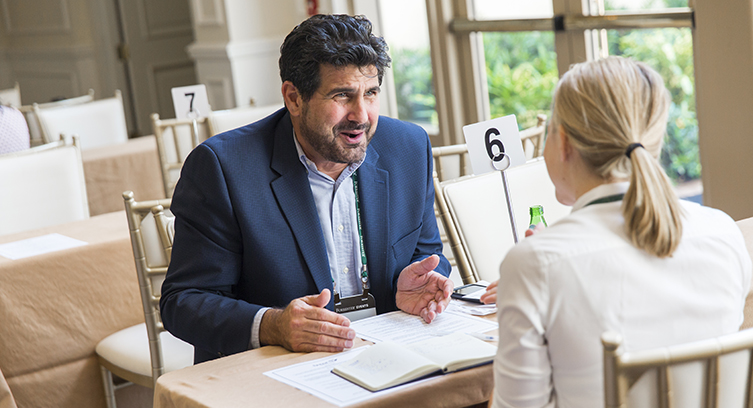 CX Sydney · April 30 · Live Virtual Experience

Take advantage of our team discount by using discount code 3FORR2 for three tickets for the price of two!