Inspire Trust, Secure The Future
As we've already experienced, extraordinary risks will define the next decade. Security and risk leaders must lead the charge to secure this future and inspire trust in a chaotic world where cybersecurity threats feel endless and privacy abuses are rampant.
Trusted organizations will build unbreakable bonds with customers; attract the best, most dedicated talent; and create inimitable engagement models with partners and emerging technologies — all while minimizing risk.
These unprecedented risks will continuously alter the cybersecurity and enterprise risk landscape. Security and risk leaders must continuously track and analyze these evolving risks, evaluate the impacts to their security and risk posture, and fine- tune and sometimes upend their strategies, architectures, processes, and skills.
As you lead your organization to secure the future, Forrester is on your side and by your side with the content and insights available at the Security & Risk Forum 2022.
Join us in Washington, D.C. on November 8–9, 2022 for two days of content, networking and discovery to propel your initiatives forward.
Speaking Opportunities
Interested in speaking at a Forrester Event in 2022? Complete the information below to be considered for a speaking opportunity. Submissions will be considered on a rolling basis until all speaking slots are filled. If your submission is selected, a Forrester Events representative will contact you to discuss next steps.
Speaking opportunities are open only to brands. If you are a vendor or agency, please contact our Sponsorship team at sponsorships@forrester.com to learn how you can get involved in Forrester's Events.
Standard Rate
Clients

$2,650

Non-clients

$2,850

Government/Nonprofit

$2,000

?

Use Voucher Code NAGOVNPRATE22 to receive the discounted rate. Eligibility for registrations received using voucher code will be verified and proof may be required. Early bird and group rates do not apply.
Team Discounts
Receive 5 tickets for the price of 4 in one transaction. No code required, add 5 tickets to your cart and receive 20% off. Additional discount voucher codes do not apply.
5 Clients

$10,600

5 Non-clients

$11,400
Chief Information Security Officer (CISO)
Chief Security Officer (CSO)
Chief Risk Officer (CRO)
Chief Privacy Officer (CPO)
Information Security Officer (ISO)
VP of Information Security, or Global Head of Information Security
Head of enterprise risk management
VP of global risk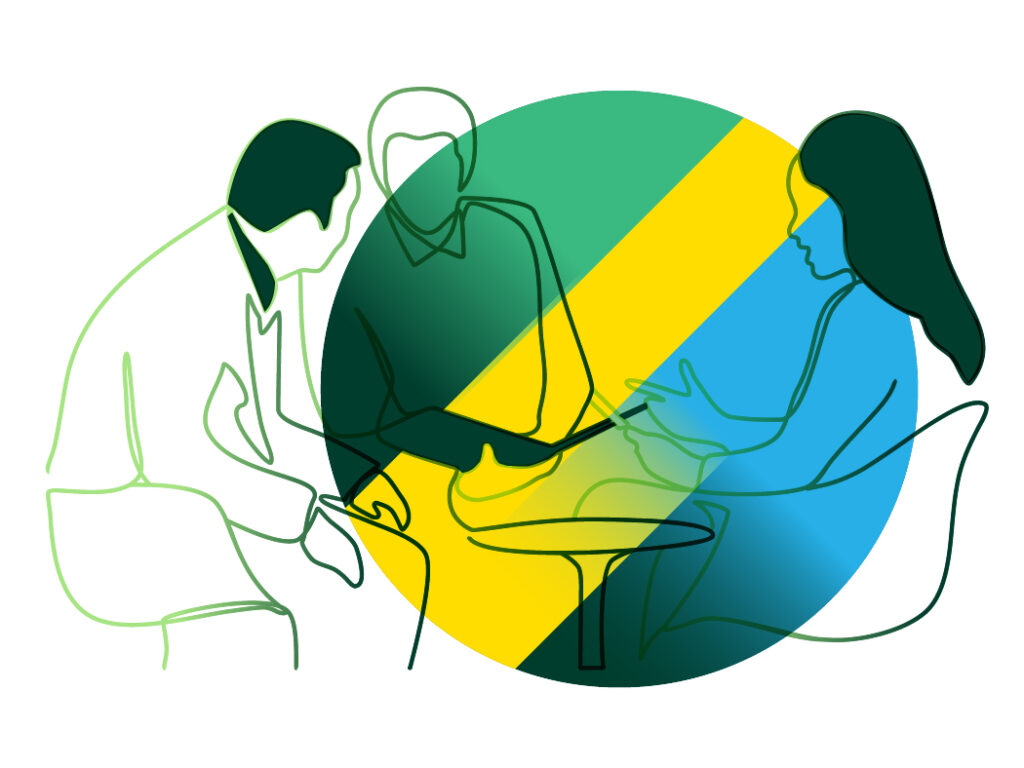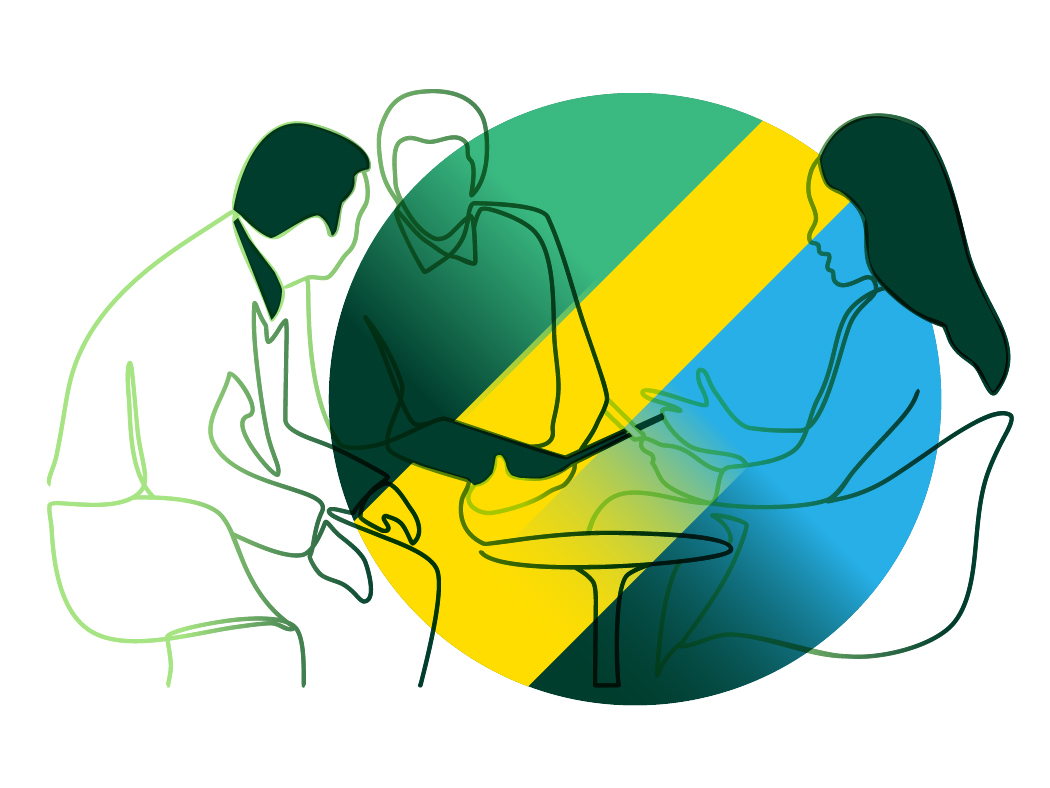 Whose priorities include:
Proactively managing enterprise risk and sustaining compliance
Building and leading a high-performing security organization and culture
Defending against cyberattacks and emerging threats
Implementing identity and access management for humans and nonhuman entities
Establishing an effective privacy and data protection program
Securing products through their lifecycle
Securing and managing the risks of emerging technologies
Managing security budget based upon business needs
Continuously updating the security roadmap to reflect ongoing business shifts and threats
Understanding and implementing new technology to protect the business
Managing security partners and suppliers