In today's business environment, it's not just technology that is changing; customer expectations are rising, the workforce is in transition, and social and economic factors are evolving before our eyes. In 2020, the COVID-19 pandemic accelerated those trends and provided a wake-up call for organizations that were not able to adapt quickly.
The customer-obsessed organizations thriving today are applying a future-fit technology strategy to align their technology stack with their desired business outcomes and create differentiated experiences that adapt to the bends in the road ahead.
Join Forrester analysts, industry speakers, and hundreds of other technology leaders at Technology & Innovation Global to learn how to adapt to change with confidence and purpose. Through expert presentations, individual analyst meetings, and peer group roundtables, you'll learn how leading businesses are adapting to win.
Technology & Innovation Global will take place November 4–6, 2020.
Get the latest updates for this event by using the hashtag #ForrTech.
November 19 | Live Virtual Experience
Technology & Innovation Global Encore Day
Because there's no such thing as too much analyst interaction and peer networking, join us on November 19 for the Technology & Innovation Global Encore Day, open to previously registered and new attendees too!
Access The Digital Platform
Already registered? Log in below to access to digital platform.
Technical Help
Resources to help you troubleshoot and make the most out of your virtual Technology & Innovation Global experience.
Pricing
Take advantage of our team discount and receive 2 tickets for the price of 1! Register 2 attendees in a group to receive team rate of 2 tickets for price of 1.

No discount code required. Team rate does not apply to service units or pre-purchased tickets.
2 Clients

$2,250

2 Nonclients

$2,450

2 Government, education, and nonprofit

$2,050
Michael McDonald
Five-Time Grammy Award Winner, 2020 Rock and Roll Hall of Fame Inductee, Acclaimed Member of The Doobie Brothers and Steely Dan
With a career that encompasses five Grammys, numerous chart successes and personal and professional accolades, as well as collaborations with some of the world's most prominent artists, Michael McDonald remains an enduring force in popular music.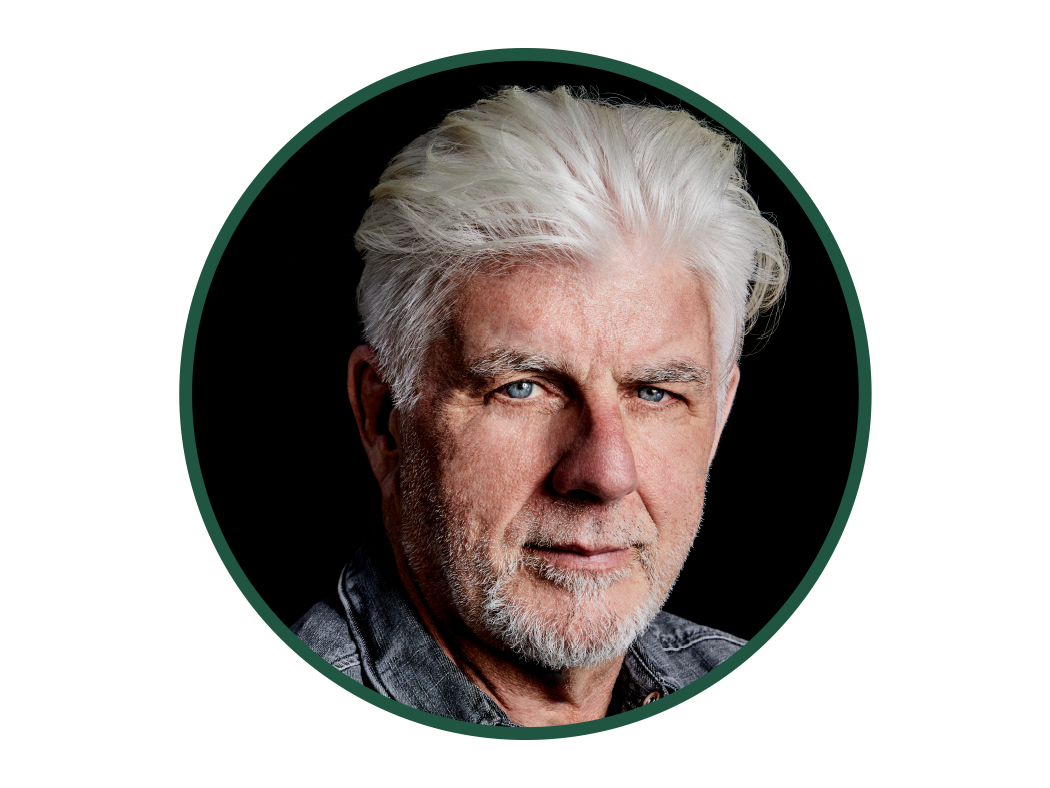 Speaking Opportunities
Apply to speak at Technology & Innovation North America or other Forrester events.