David Hutchens
Author "The Storytelling Leader"
David Hutchens has been exploring the intersection of narrative, leadership, and complex systems change for more than 20 years. A bestselling author, business writer, and learning designer, he creates solutions for Accenture, the Coca-Cola Company, Harvard Business Review, IBM, the US Olympic Committee, Walmart, and many others. His partnerships include a recurring instructor position with the globally renowned INSEAD business school in Fontainebleau, France. He speaks to organizations and leadership teams all around the world on the topic of storytelling as an organizational capacity.
His new book is "Story Dash," published in August of 2021 and his ninth book. He is also the author of "Circle of the 9 Muses: A Storytelling Field Guide for Innovators and Meaning Makers" (John Wiley & Sons, 2015). He created the innovative Leadership Story Deck — an innovative, card-based resource for developing narrative-driven communications.
He is a founding partner of the international forum called Story the Future, which explores how narrative leads to deep system transformation in organizations and societies. He has served as an executive speechwriter or ghostwriter for global thought leaders such as Stephen M. R. Covey and the CEO of the Coca-Cola Company. In partnership with Experience to Lead, he develops or facilitates immersive story-driven leadership programs such as the Team USA Leadership Experience at the Olympic Training Center in Colorado Springs and the Apollo Leadership Experience at NASA's Johnson Space Center in Houston.
He is the creator of the Learning Fables — a book series that uses story to animate principles of organizational learning. With titles that include "Outlearning the Wolves" and "Shadows of the Neanderthal," the popular business fables are available in over a dozen languages. A nationally recognized developer of innovative learning products, David's work has been recognized with distinctions such as Training & Development's "Training Product of the Year" award; the Association for Talent Development's prestigious "Excellence in Practice" award; the Brandon Hall Gold award; and more. He is also the creator and developer of "GO Team: Powering Teams to Perform," a just-in-time team training resource. GO Team's library of 18 team-related topics allows you to build your own learning agenda tailored to your team's needs.
Email: David@DavidHutchens.com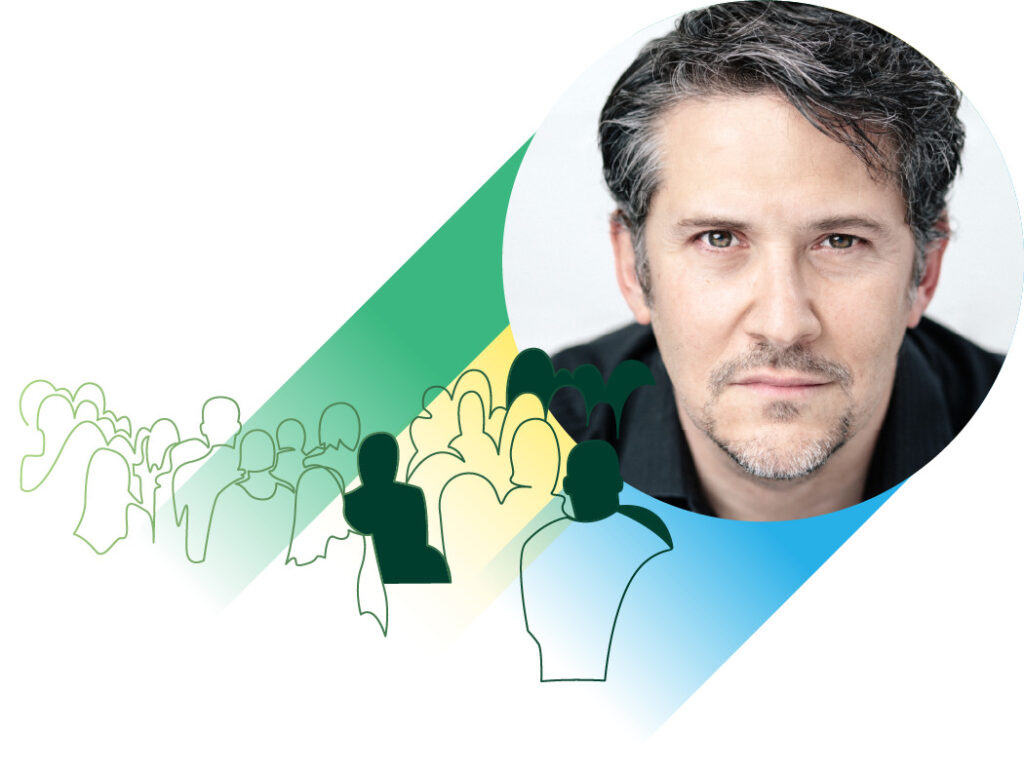 Technology & Innovation EMEA · October 13 – 14, 2022 · London & Digital Experience
Intercontinental London – The 02
One Waterview Drive, Greenwich Peninsula, London, SE10 0TW
Book your hotel today.