Technology & Innovation EMEA 2022 will bring immersive experiences that provide invaluable insights and actionable advice to drive better business results. During the event, we'll give you guidance on how to grow your vision, improve your strategy, hone your skills and expand your community. We are excited to offer you: 
25+ role-based sessions aligned to your priorities

 

Numerous session formats to meet your learning style including analyst presentations, panel discussions, fireside chats, and more

 

Marketplace opportunities to help you find the right solution provider for your marketing, sales, and product needs

 

Networking opportunities to help you expand your community, meet with Forrester analysts and connect with peers facing similar challenges

 
Buyers and sellers are more demanding than ever. Anticipate your customers' needs while strengthening your brand and growing your business with our help. Whether you are the CIO, a C-level leader, a VP of a digital team, or an operational leader with an interest in how technology and innovation impact business growth, Technology & Innovation EMEA will boost your knowledge and confidence enabling you to drive your organizations digital transformation. 
One Event Fits All Sizes
Whether you work at a large or emerging company, Forrester's research can help. Over 40% of our attendees are from companies with over 10,000 employees. 
Our Delegates Generate Income on Any Scale
Technology leaders, innovators, and business and strategy leaders keep their eyes on the dollar sign. Over 50% of our attendees come from companies who have yearly revenues of over $2 billion dollars each year.  
Our Delegates Serve Multiple Industries
Hear from leaders in your industry and learn the tactics they are deploying to thrive in a changing buyer market. Most of our attendees come from Technology, Architecture & Delivery, Product Management, and Customer Experience 
Our Delegates Are Leaders
Over 55% of delegates are top decision makers holding Director, VP, or C-Level roles. An additional 25% of attendees are decision influencers. We have tailored sessions that equip you with the tools you need when approaching key pivotal decisions. 
Our Delegates Are Global
Your priorities vary based on your region. At Technology & Innovation EMEA, we focus our content on trending topics seen across EMEA. 
The Key Roles We Serve
See below to learn more about the topics and roles that we will focus on at the upcoming Technology & Innovation EMEA.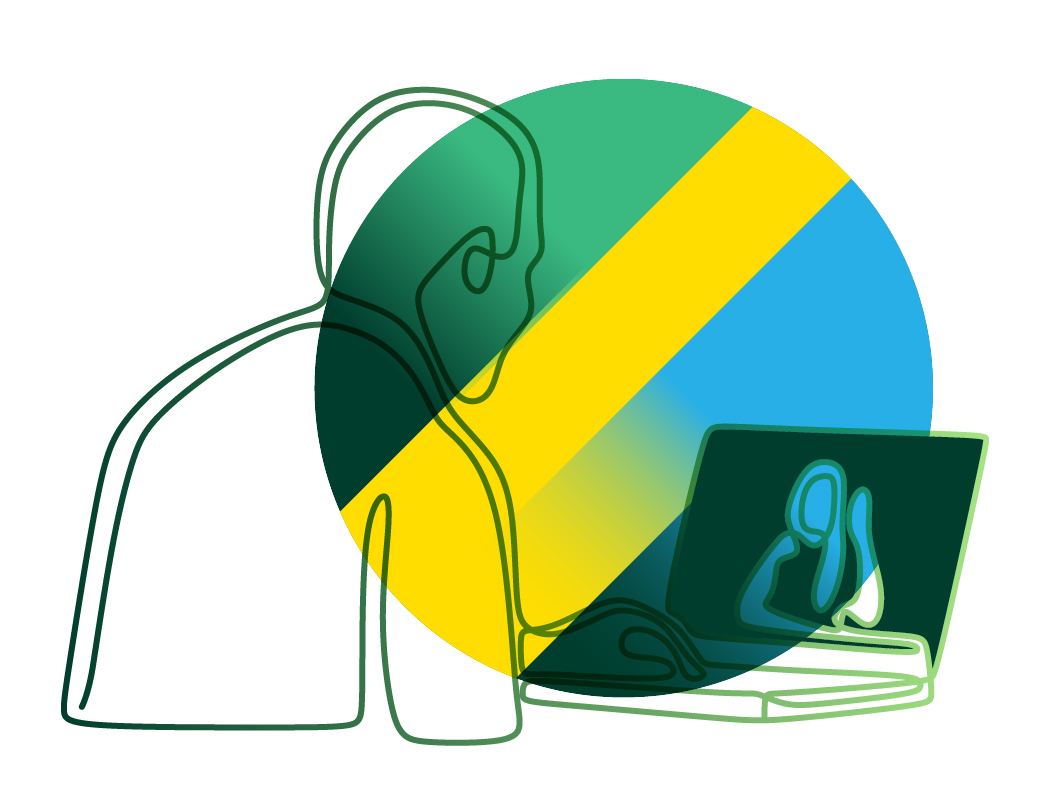 Technology & Innovation EMEA · October 13 – 14, 2022 · London & Digital Experience
Intercontinental London – The 02
One Waterview Drive, Greenwich Peninsula, London, SE10 0TW
Book your hotel today.