Jack Shaw
Innovation and Technology Strategist
Jack Shaw is an innovation and technology strategist with over 30 years' experience helping leaders transform their organizations to anticipate and manage strategic disruptions. Jack has advised key decision-makers at dozens of trade associations and professional societies as well as at such Fortune 500 corporations as Mercedes Benz, Bosch, Coca-Cola, Johnson & Johnson, IBM, Oracle, and SAP.
His decades of experience designing, developing, and implementing emerging technologies enable him to speak with unique perspective on artificial intelligence, blockchain, 5G, and the internet of things. Jack integrates his executive experience in industry, technology, and consulting to speak on innovation, change management, and transformational Leadership.
A global thought leader, he was voted one of the world's top 25 professional speakers and one of the top five technology futurists. Jack has shared his insights and advice with nearly 300,000 of the world's top leaders and professionals in 26 countries and every state. He's a Yale University graduate, with an MBA from Kellogg.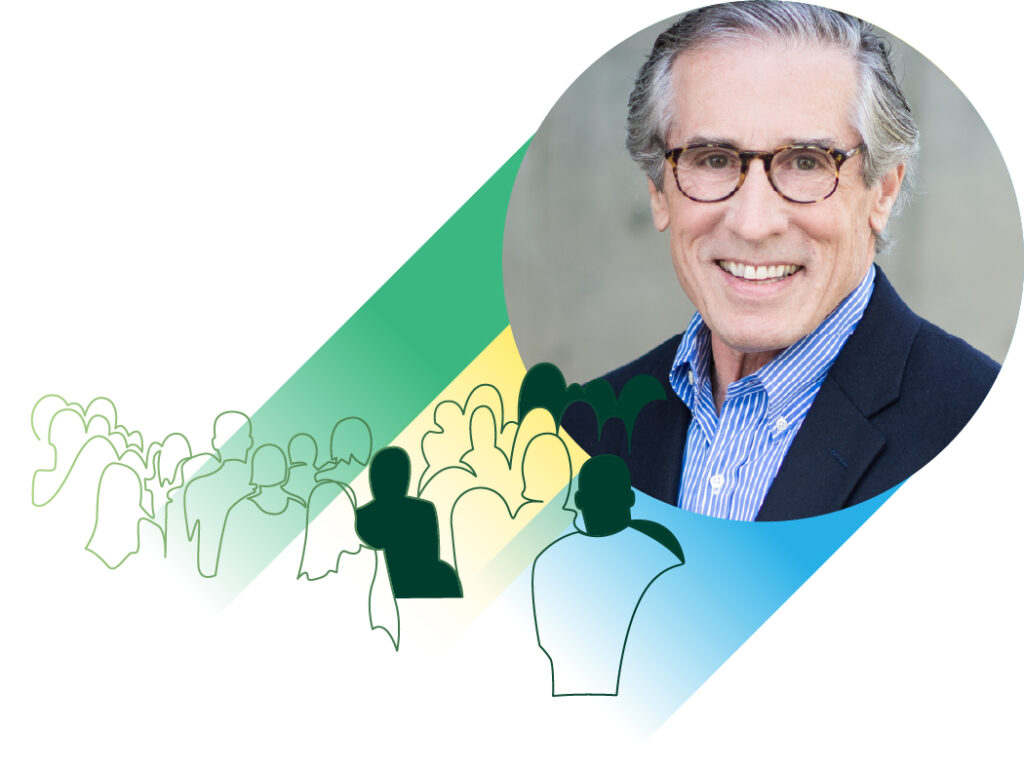 Technology & Innovation North America · September 29 – 30, 2022 · Austin & Digital Experience
JW Marriott Austin
110 East 2nd St, Austin, TX 78701