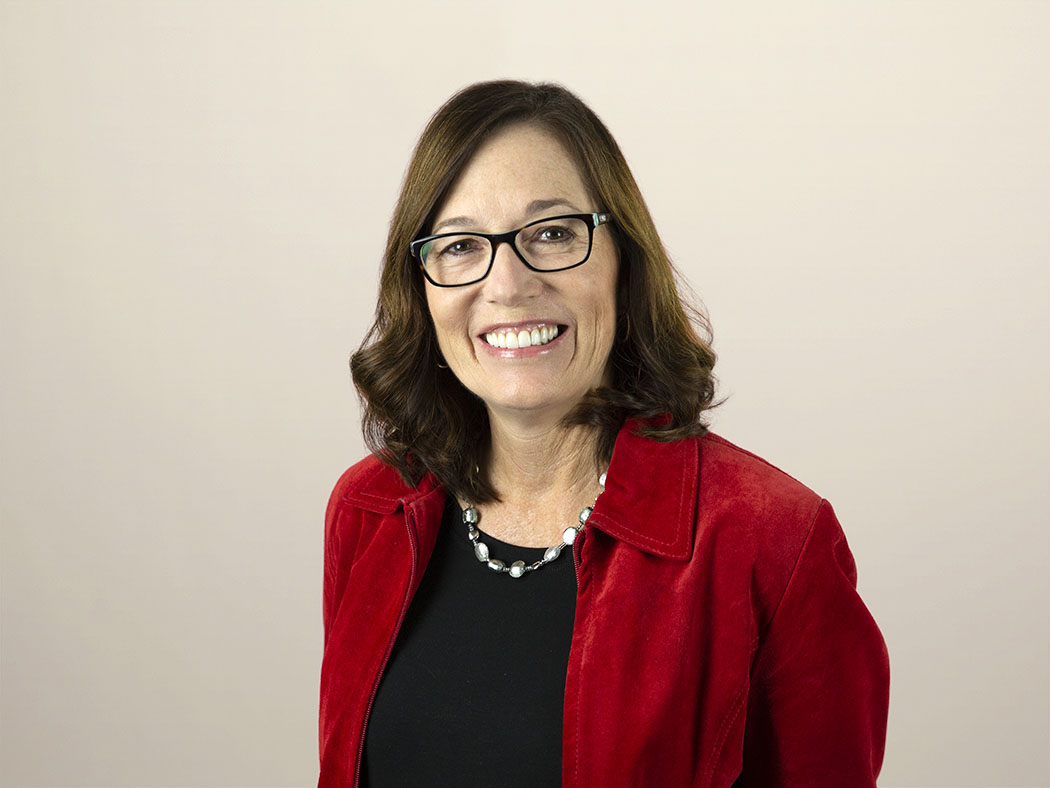 Jean Birch
Independent Public Company Director
Ms. Birch, 59, served as President and Chief Executive Officer of Papa Murphy's Holdings, Inc., an operator and franchisor of a take and bake pizza brand, from December 2016 until July 2017. Prior to that, from 2009 to 2012, Ms. Birch served as President of IHOP Restaurants, Inc., a division of DineEquity, Inc., where she repositioned and focused IHOP's brand and launched a new marketing campaign and innovative culinary strategy to include health and wellness.
Ms. Birch served as President of Romano's Macaroni Grill from January 2005 to August 2007 and President of Corner Bakery Café from August 2003 to December 2004, both divisions of Brinker International, Inc. From 1991 to 2003, Ms. Birch held various roles with YUM! Brands, Inc., a global quick service restaurant company, including VP, Operations for Taco Bell, Inc. and Senior Director, Concept Development for Pizza Hut, Inc. Ms. Birch has also served as the Chief Executive Officer and President of Birch Company, LLC, a small consulting practice, since 2007.
She currently serves on the board of directors of Forrester Research, Inc., where she is chair of the audit committee, and is on the boards of CorePoint Lodging Inc., where she serves on the audit committee and nominating and governance committee, and Jack in the Box Inc., where she serves on the compensation and nominating and governance committees. Ms. Birch previously served on the boards of directors of Papa Murphy's Holdings, Inc., where she was the Chair of the Board from 2016 to 2019, Darden Restaurants, Inc. from 2014 to 2016, and Cosi, Inc. from 2013 to 2016.
Ms. Birch holds a B.A. from the University of Arizona and an Executive MBA from Southern Methodist University.