Discover six research findings to shape essential marketing priorities
Leverage key marketing trends by reading Planning Assumptions 2022: B2B Marketing today.
The opportunity for marketing to lead organizational growth is clear. Companies want marketers like you to do whatever is needed to deliver on customer expectations and drive revenue as increasingly empowered customers take center stage. You must be ready.
Find out how to take full advantage of the trends that will impact marketing in 2022. Read Planning Assumptions 2022: B2B Marketing. In this new guide, you'll discover six assumptions that our research says will matter and specific actions that will prepare you to profit from those trends.
You'll learn why (and how):
Marketing leaders will better align with sales and product and help build customer trust.
Marketing operations will focus on existing customers and drive integration across the revenue engine.
Demand leaders will move from driving clicks to capturing buying intent signals and embrace the rise of the buying group.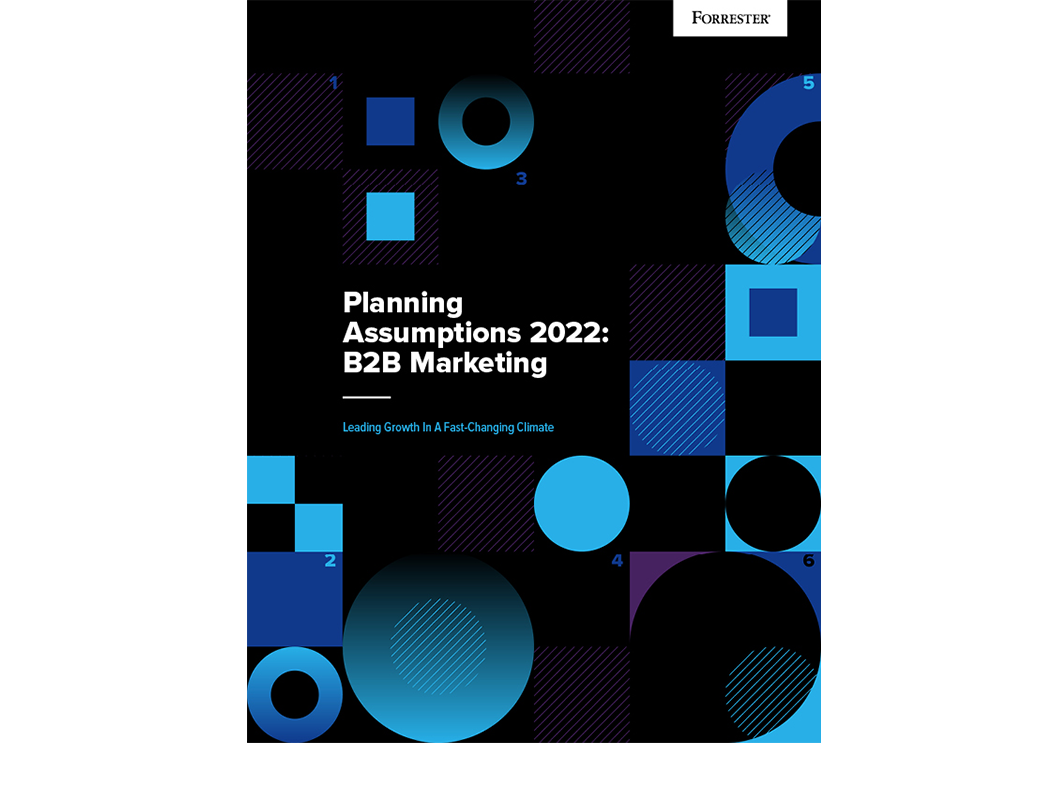 Thank you!
Read This Next
Planning for 2022? Discover what our research points to as the keys for your success
Discover the trends that will shape B2B marketing leaders' priorities.