Fuel Growth With Customer-Centric B2B Marketing Alignment
The B2B buyer landscape has never been more complex or challenging. Changes in buyer preferences and lifecycles require a more orchestrated strategy, with customer needs being the core of action.
What's needed now is a customer-centric alignment of B2B marketing, sales, and product teams on customer growth and revenue objectives. But how do you get from where you are to true alignment?
Download our alignment handbook for B2B marketing leaders to discover the tenets of cross-functional alignment that fuel customer-centric business outcomes.
Explore the alignment challenges facing today's B2B marketing teams and how to pull ahead with alignment by creating a customer-obsessed growth engine.
Get your copy of this handbook to learn:
How to uplevel marketing-sales alignment.
The four dimensions of buyer value.
Strategies to jump-start your alignment journey.
What's inside?
An overview of the new buyer landscape.
Insight on where to strengthen alignment.
Strategies to strengthen alignment within marketing.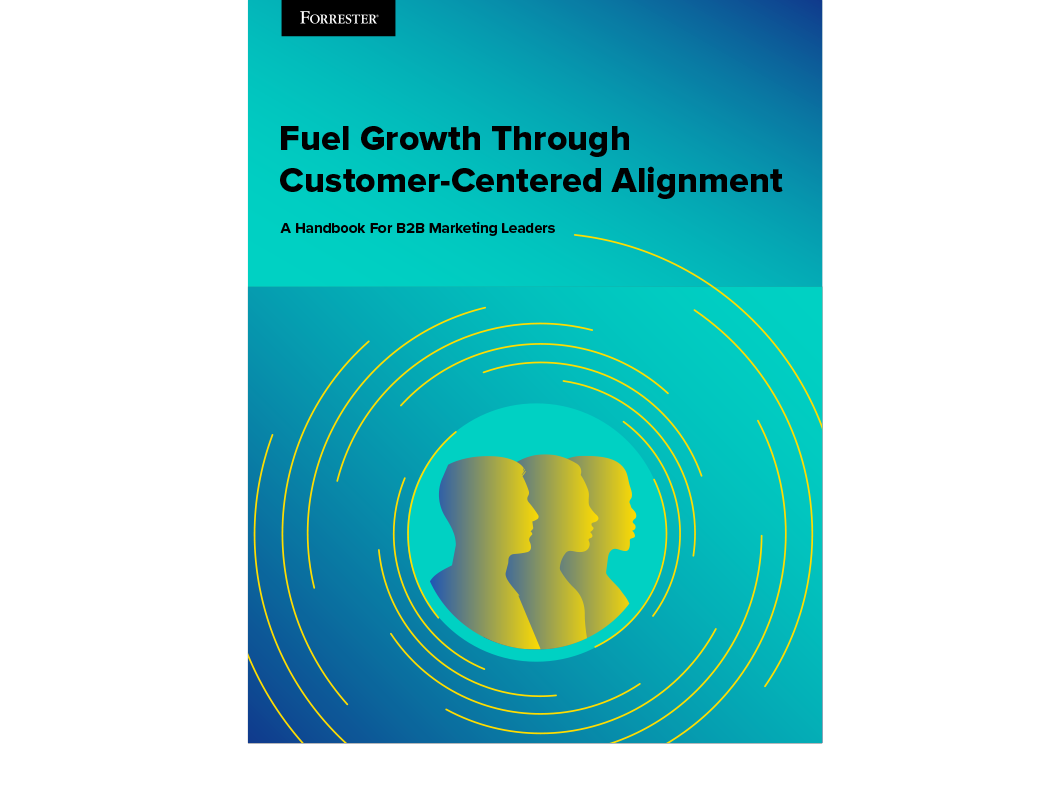 Thank you for downloading our e-book.