What is Revenue Operations, why is it emerging as a function, and what benefits could it offer to organizations like mine?
Watch and learn how organizations are evolving strategic marketing operations, sales operations, and revenue operations functions to deliver on customer value and commercial impact.
Highlights Include:
Market volatility, changing technology landscape and competition are demanding a new operations strategy

Myths and realities of revenue operations

The building blocks of a successful B2B revenue operations capability

How to deal with budget, people, and process constraints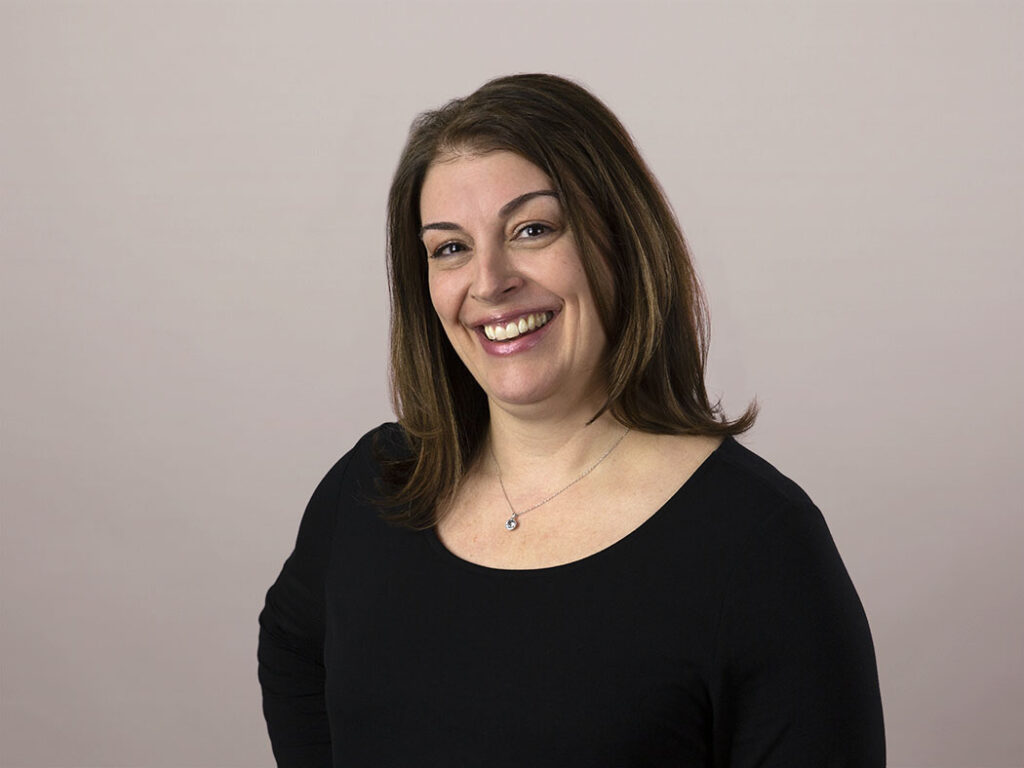 Laura Cross
VP, Principal Analyst
Laura is a results-oriented B2B marketing professional with over 20 years of experience in strategic planning, demand marketing, marketing operations, demand centers of excellence, and marketing automation. She is an independent, proactive thinker with excellent communication, logic, and analytical skills.
Complete to view this webinar on-demand.
On-Demand Webinar: Watch Now!
Thank you!