Few companies are prepared for the new patterns of trust that are emerging between customers, employees, partners, and companies themselves. Watch to learn how trust will evolve over the next decade.
Blog
Forrester's new research provides a concrete definition of trust and identifies seven key levers to help companies win the trust of their customers, employees, and partners.
Read More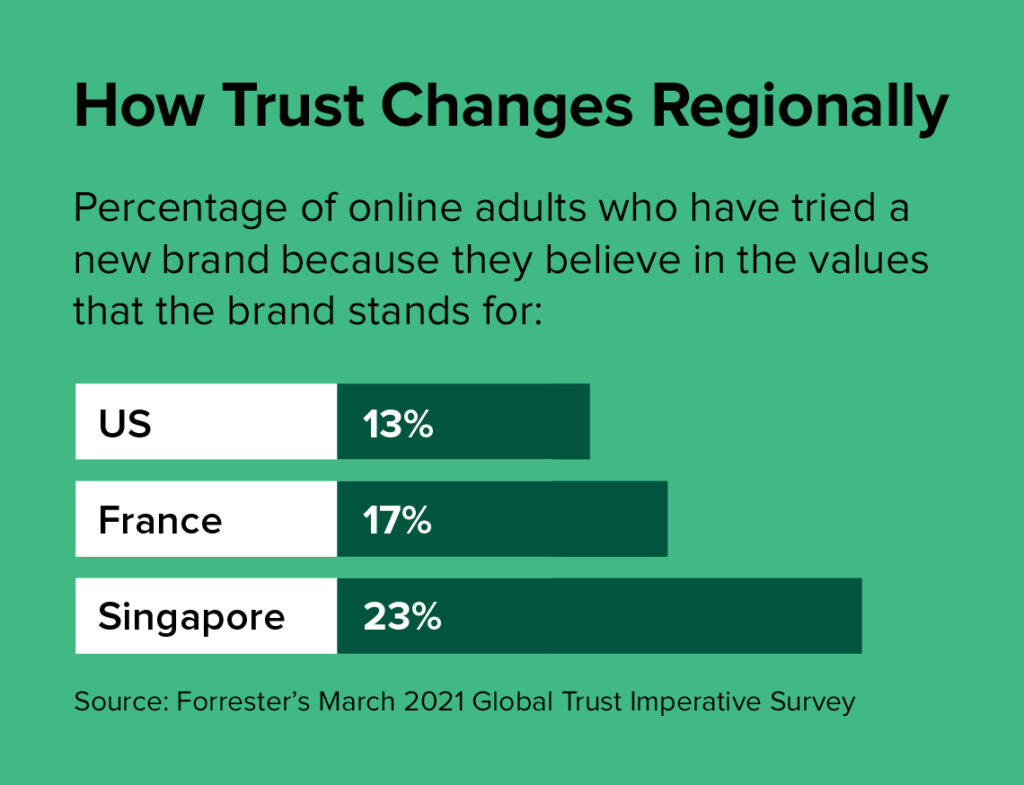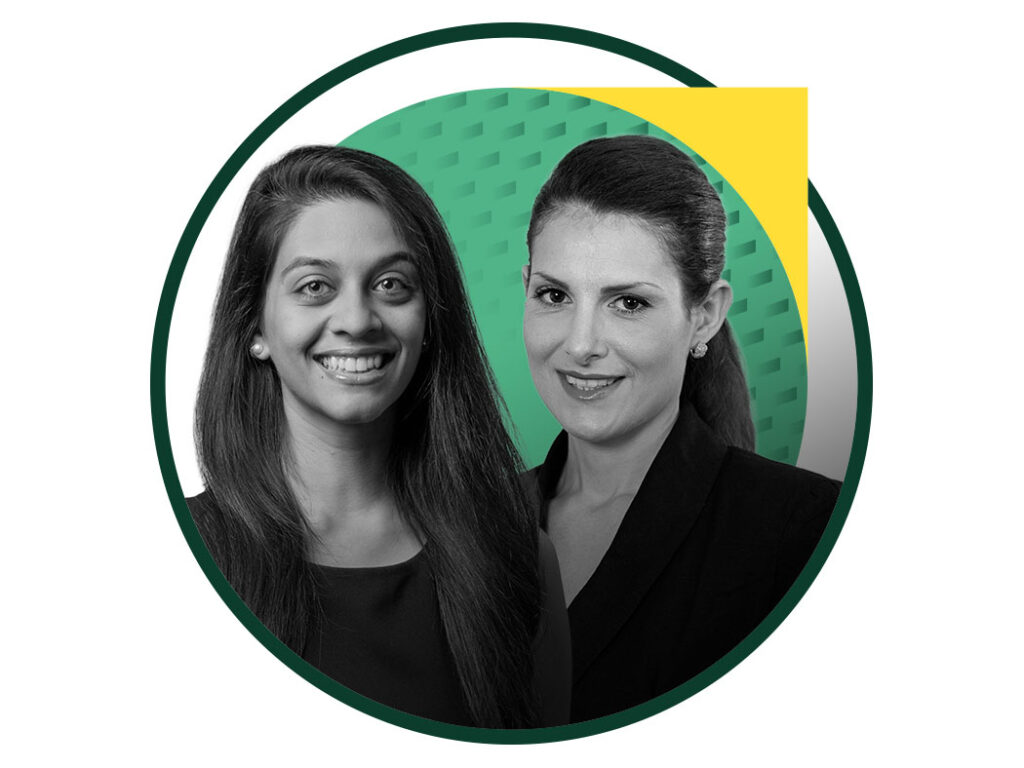 Podcast
Through a confluence of crises, public trust is shifting across the globe. In this episode, Senior Analysts Anjali Lai and Enza Iannopollo discuss the impact of those shifts and the importance of developing a trust strategy in your organization.
Listen Now
Podcast
Given the high-stakes nature of many B2B purchases, trust with buyers is key. At a time when trust is in decline, how can B2B companies accomplish this? VP and Group Director Isabel Montesdeoca and Principal Analyst Ian Bruce explain on What It Means.
Listen Now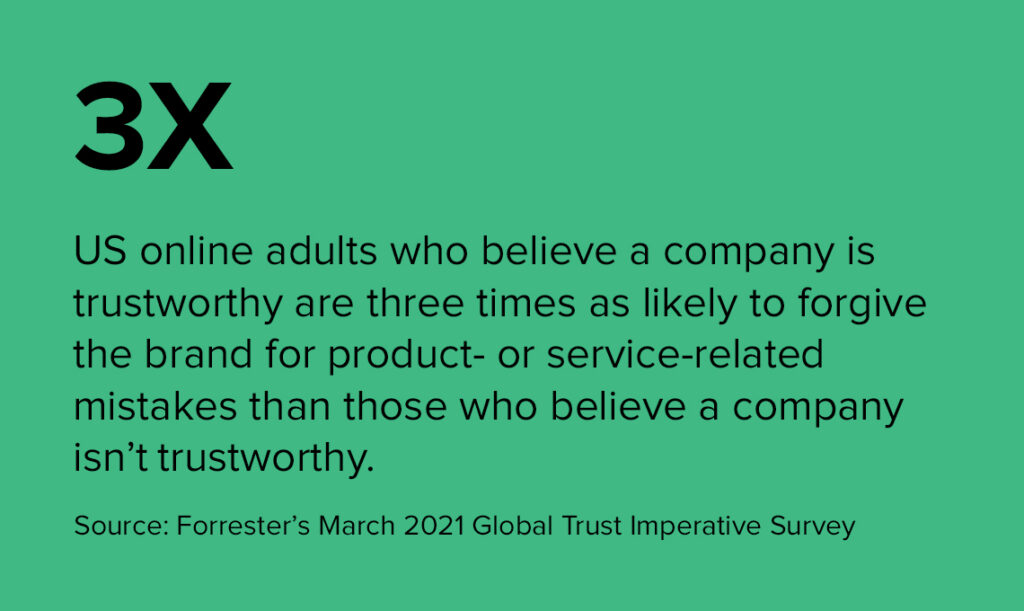 How well do B2B companies' perceptions of their own trustworthiness align with buyers' perceptions? Vice President, Principal Analyst Ian Bruce explains in this clip from Forrester's B2B Summit North America.
Security & Risk
Learn how to leverage trust to win, grow, and retain customers at our Security & Risk event Nov. 9–10.
Trust is fragile.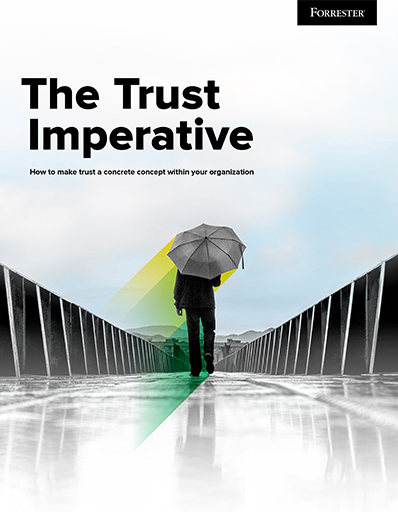 Every interaction with a customer, employee, or partner is an opportunity to build trust or destroy it. Learn how to make trust a concrete thing you can methodically improve. Read "The Trust Imperative" today.
Thank you!