CX Reality Day is an opportunity for CX leaders to drive awareness of customer experience's effect on retention and loyalty, generate customer empathy, and demonstrate CX's value to the business. CX leaders can take on the role of "CX Reality Day Captain," guiding the challenge team through the day's activities and managing the ensuing improvement efforts.
Challenge Essentials:
Improve Customer Experience:
Customer Experience Insights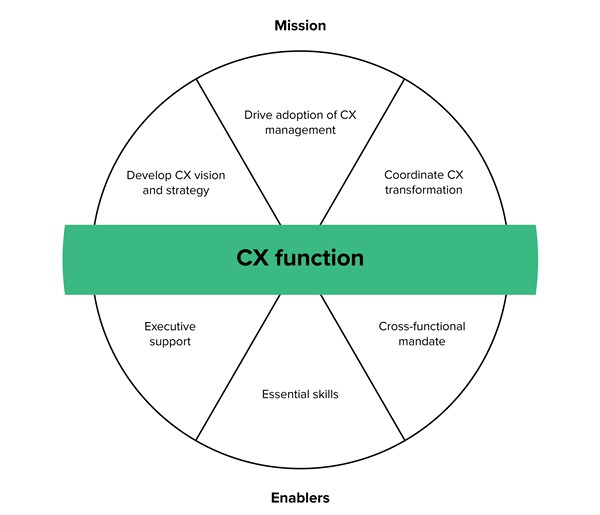 Blog
Discover the critical elements of a CX function that wins executive buy-in and is able to successfully get funding and scale up.
Share your insights, learnings, and great experiences as a customer by using #CXRealityDay on social media.