Measure The Value That Your Customers Receive
Language:  English (UK)  |  Français
Identify Value Drivers That Matter For Your Customers And Define Metrics To Measure Performance
Do you know which value drivers matter most to your customers? Their needs are varied – and so is value. They derive value when they feel they get more from doing business than the effort they've put in.
Our guide is designed to help Customer Experience (CX) leaders overcome the challenges of measuring the value that customers receive. This will allow them to confidently invest where it will make the greatest positive impact on customers and ultimately drive better loyalty.
Download this guide to learn how to:
Recognise the four dimensions of value: economic, functional, experiential, and symbolic.
Identify the value drivers that matter most to your customers.
Define metrics to measure how you perform against those relevant drivers.
Fill-in the form to access the complimentary guide.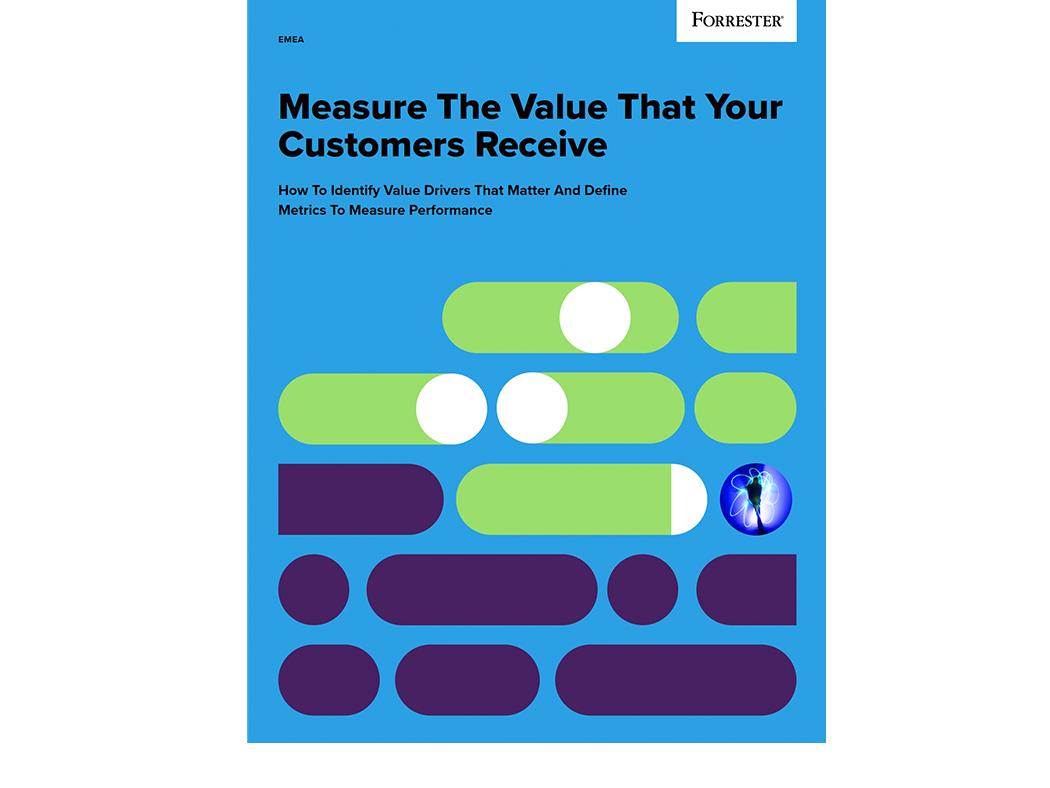 Thank you for downloading.
Want to speak to a member of the team?
EMEA :