In B2B, the buying group rules now. Learn to adapt to this new reality.
Understand how to identify, attract, engage, and convert opportunities – not leads – for marketing success.
Our B2B Buying Survey makes two trends perfectly clear: First, nearly every B2B purchase is now made by a group, not an individual. Second, the size of buying groups continues to increase.
Traditional lead-based demand management is not optimized for this evolution. You need to shift your focus and processes to buying groups and the opportunities they provide. Read our new guide, Driving Revenue Growth, to learn:
How the rise of the buying group is transforming nearly every aspect of B2B revenue engines.
Why a continued focus on leads and accounts will degrade marketing performance.
How to use the Revenue Waterfall to effectively reorient marketing and manage change.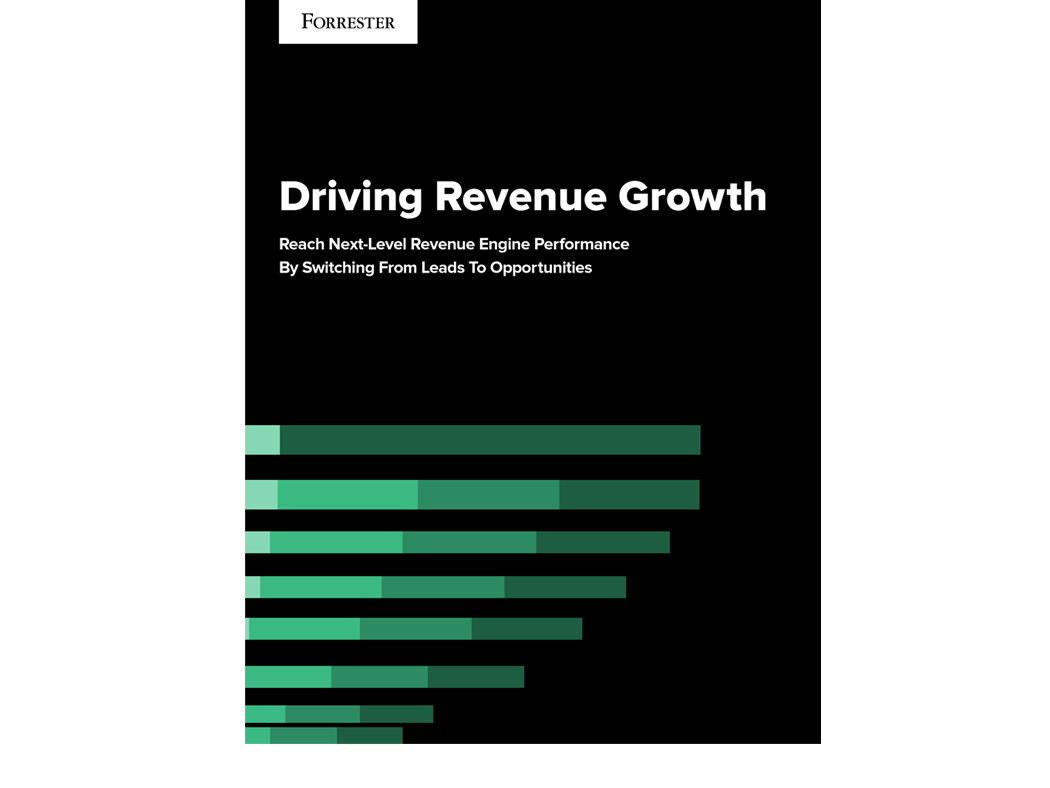 Thank you!
Blog
Frustrated with your annual marketing plan?
To build a better marketing plan, revisit your approach to planning.