Discover the B2B marketing trends high-growth companies are embracing to thrive in the face of economic uncertainty.  
Watch the webinar to explore our survey-based research on best practices for growth in the face of a potential downturn. 
You'll dive deep into the findings of our "Navigating The 2023 Downturn: B2B Marketing Executives" research to discover how and where to invest in B2B marketing priorities. 
Come away with the information you need to steer your B2B marketing organization with a steady hand and resist reactive decisions that can put B2B marketing outcomes at risk. 
Watch the webinar to learn how high-growth B2B marketers are: 
Seizing growth with specialized talent:

Learn why 59% of your peers are increasing their investment in personnel.

 

Boosting buyer engagement with CX, EX, and BX convergence:

Hear why 46% of companies are focusing on CX alignment.

 
Improving GTM success with partners:

Find out why 43% of your B2B peers are prioritizing their partner/channel ecosystem.

 
Eliminating B2B marketing silos:

Explore why 32% of companies are aligning marketing, sales, and product revenue engines. 

 
Bonus: Receive a copy of our "Navigating the 2023 Downturn: B2B Marketing Executives" research report when you attend.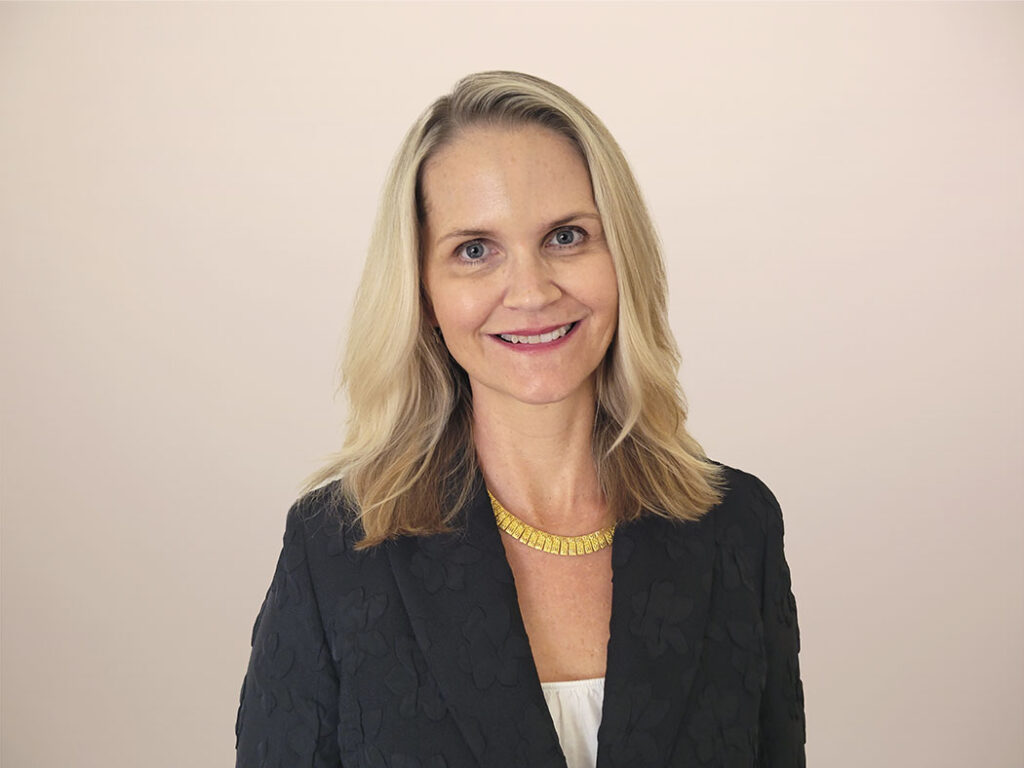 Barbie is a sales and marketing professional with more than 20 years of experience in all facets of B2B and B2C, including market analysis, sales strategy, global go-to-market strategy, full lifecycle campaign development, execution, and measurement.
Watch this on-demand webinar.