Discover the B2B marketing trends high-growth companies are embracing to thrive in the face of economic uncertainty.  
Join us for a live webinar to explore our survey-based research on best practices for growth in the face of a potential downturn. 
You'll dive deep into the findings of our "Navigating The 2023 Downturn: B2B Marketing Executives" research to discover how and where to invest in B2B marketing priorities. 
Reserve your webinar seat to hear analyst advice on managing marketing teams, talent, B2B buyers, boards, partners, and outside functions through the changes ahead.
Come away with the information you need to steer your B2B marketing organization with a steady hand and resist reactive decisions that can put B2B marketing outcomes at risk. 
Attend this LIVE webinar to learn how high-growth B2B marketers are: 
Seizing growth with specialized talent:

Learn why 59% of your peers are increasing their investment in personnel.

 

Boosting buyer engagement with CX, EX, and BX convergence:

Hear why 46% of companies are focusing on CX alignment.

 
Improving GTM success with partners:

Find out why 43% of your B2B peers are prioritizing their partner/channel ecosystem.

 
Eliminating B2B marketing silos:

Explore why 32% of companies are aligning marketing, sales, and product revenue engines. 

 
Bonus: Receive a copy of our "Navigating the 2023 Downturn: B2B Marketing Executives" research report when you attend.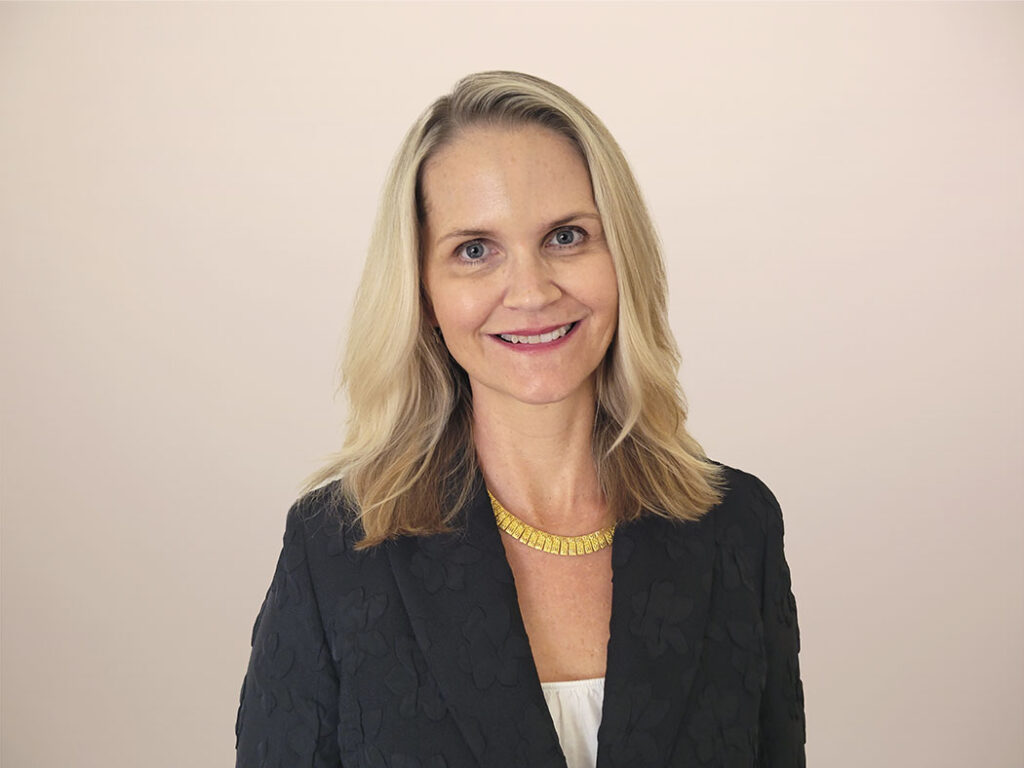 Barbie is a sales and marketing professional with more than 20 years of experience in all facets of B2B and B2C, including market analysis, sales strategy, global go-to-market strategy, full lifecycle campaign development, execution, and measurement.
Navigating Economic Uncertainty: Insights From B2B Marketing Peers
LIVE Webinar: Tuesday, April 11 at 12:00 p.m. EST  
Complete the form fields to reserve your seat. 
Live Webinar: Reserve your seat! 
Tuesday, April 11 at 12:00 p.m. EST  
Thank you for registering for our webinar!
You should receive an email confirming your registration within the next 15 minutes. Add forresterinfo@mrktg.forrester.com to your list of approved senders to ensure successful email delivery to your inbox.