Enterprise Architecture: Laggards Versus Leaders
Complete the form fields to watch the webinar replay.
Customer obsession is driven by tech. Is yours ready?
Your customers expect flawless digital experiences your legacy-strapped technology organization can't deliver. Read our guide. Learn how to fix that problem.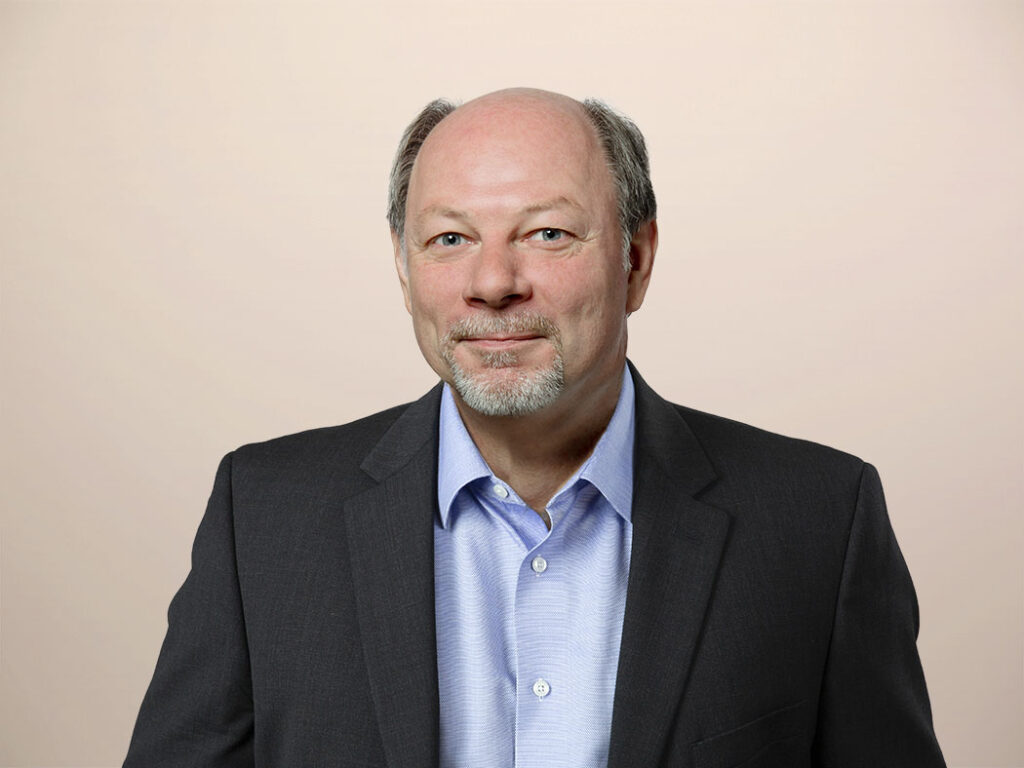 Gordon Barnett
Principal Analyst, Forrester
Gordon serves CIOs, focusing on the best practices for business, technology, and enterprise architecture transformation. He is a recognized expert in helping companies use enterprise architecture, strategy, governance, and organizational design to address their current and future business challenges in the age of the customer.