David Wheable
VP, Principal Consultant, Forrester
David is a vice president leading Forrester's consulting practice in EMEA. His team provides consulting services to business and technology professionals, helping them utilize Forrester's proprietary research and expertise to meet the ever-changing needs and expectations of their stakeholders.
David specializes in helping clients transform their technology management operating models to meet the business demands for digital transformation and IT modernization. He works with technology professionals to develop their business technology/information technology strategy, modern application development approaches (Agile, DevOps, microservice-/product-based architectures), service management/service delivery structure, the integration of cloud services, workforce technology needs, and improving the employee experience.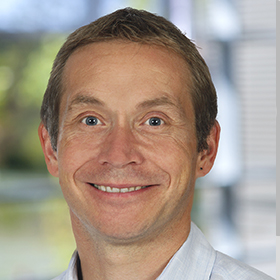 Technology & Innovation EMEA · October 13 – 14, 2022 · London & Digital Experience
Intercontinental London – The 02
One Waterview Drive, Greenwich Peninsula, London, SE10 0TW
Book your hotel today.