Garry Katz
Strategic Advisor, Ab Initio
Garry Katz is currently with Ab Initio Software and is a Strategic Advisor to financial services sector customers of an enterprise-class software company in the US and internationally. Mr. Katz is leading the deployment of metadata-configured solutions to create the business agility necessary for digital transformation.
Before this, Mr. Katz was a senior member of CitiGroup's Data Management & Strategy Team, directing numerous data transformation and innovation projects. At CITI, he was also a senior architect and "technologist" with hands-on experience in all elements of information architecture, data systems life cycle management, and data governance.
Mr. Katz's prior experience is equally split between financial services institutions and technology Startups.
Mr. Katz has a Ph.D. in electrical engineering and applied math from Sankt Petersburg University, Russia. He also carries numerous professional certifications, such as Six Sigma "Green Belt," CMM level 2, and many others.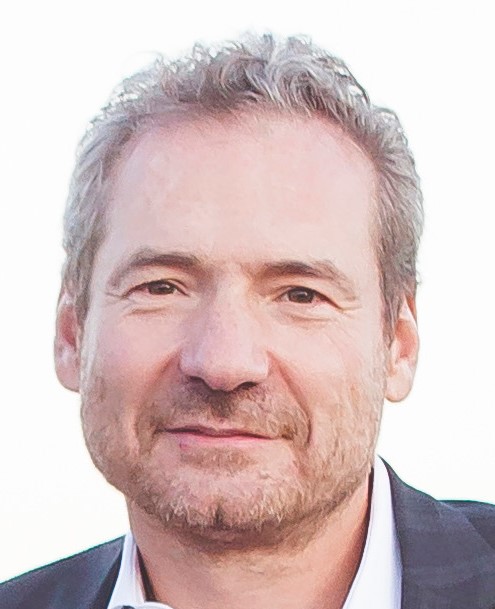 Data Strategy & Insights · December 6 – 7, 2022 · Austin & Digital Experience
JW Marriott Austin
110 East 2nd St, Austin, TX 78701