Scot Richardson
Director of Data Science Strategy and Visualization, Acxiom
Scot Richardson is Director of Data Science Strategy and Visualization in Acxiom's Analytics practice, which focuses on developing analytic marketing solutions leveraging cloud solutions, the martech and adtech ecosystem, ML/AI and visualization tools.
Before joining Acxiom, Scot worked for TransUnion, Digitas, Rapp Collins, GE Capital, Booz Allen and Hamilton and was co-owner of a boutique analytics firm. With more than 25-years of experience in analytic marketing, he has been at the head of teams ranging from digital analytics to CRM database design, integration and optimization. While holding many roles over the years, Scot's love for analytics is demonstrated by his passion to work with clients to solve their marketing challenges through the application of statistics and modeling.
Scot holds a master's degree in quantitative psychology (cognitive/human judgement and decision making). He also holds Professional Data Engineer, Professional Machine Learning Engineer, Professional Cloud Architect, Associate Cloud Engineer and Cloud Digital Leader certifications with Google.
When Scot is not working with clients to develop analytic solutions, he most likely can be found on a sideline coaching lacrosse or spending time with his family and Hooch, his French Mastiff.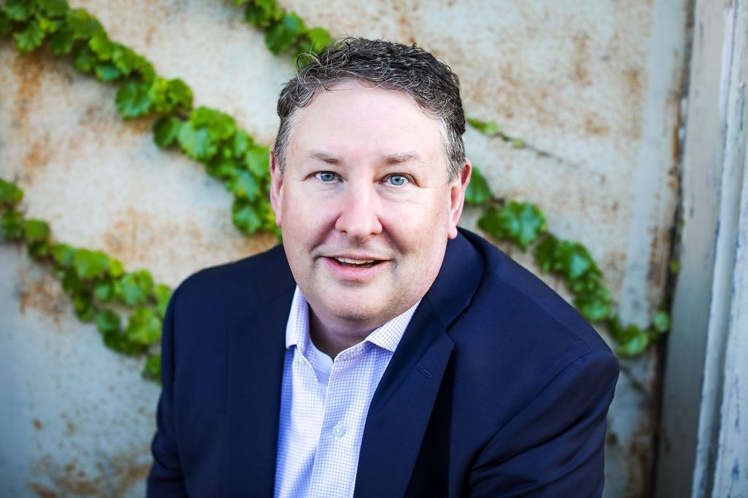 Data Strategy & Insights · December 6 – 7, 2022 · Austin & Digital Experience
JW Marriott Austin
110 East 2nd St, Austin, TX 78701