Our tech analysts have an urgent message for tech leaders: Create a technology strategy to support the business growth agenda before it's too late. 
Our research reveals that companies grow better when technology strategy and business are aligned to serve customers — and capture market share. 
Yet too many tech leaders are still innovating and planning in silos — and missing opportunities to use tech investments to drive business outcomes. Does that include you? 
Watch this on-demand webinar to learn how to develop and deploy a technology strategy that powers business growth in all business conditions. 
What you'll learn: Discover how your technology strategy drives the growth agenda, and explore the power of emerging tech such as AI to drive customer-centric business initiatives. 
Bonus Material
Come away with a growth plan-on-a-page for your IT firm, with actionable steps and real-world technology strategy examples for driving business growth. 
Why watch now? Learn how to apply the principles of resilience, creativity, and adaptiveness to enable your technology organization to be a strong force for growth — and explore: 
The three steps to take now to create a tech-enabled growth strategy.

 

Best-practice examples to help you jumpstart your growth agenda.

 

Analyst advice to help you enable, create, and amplify growth with emerging technology.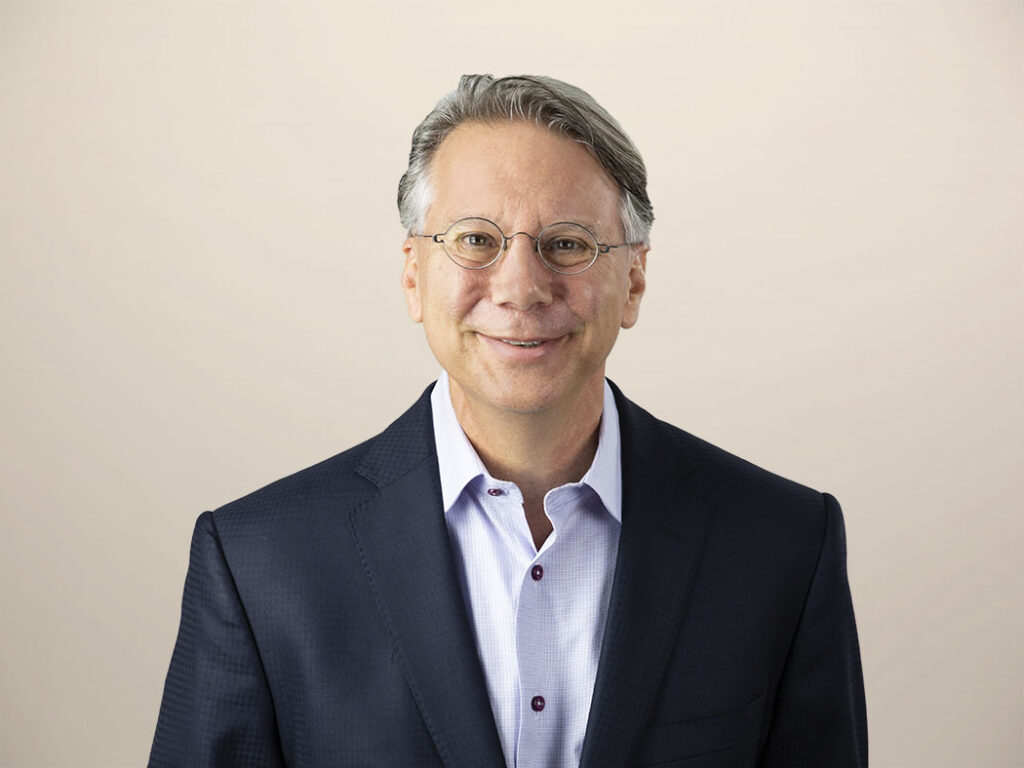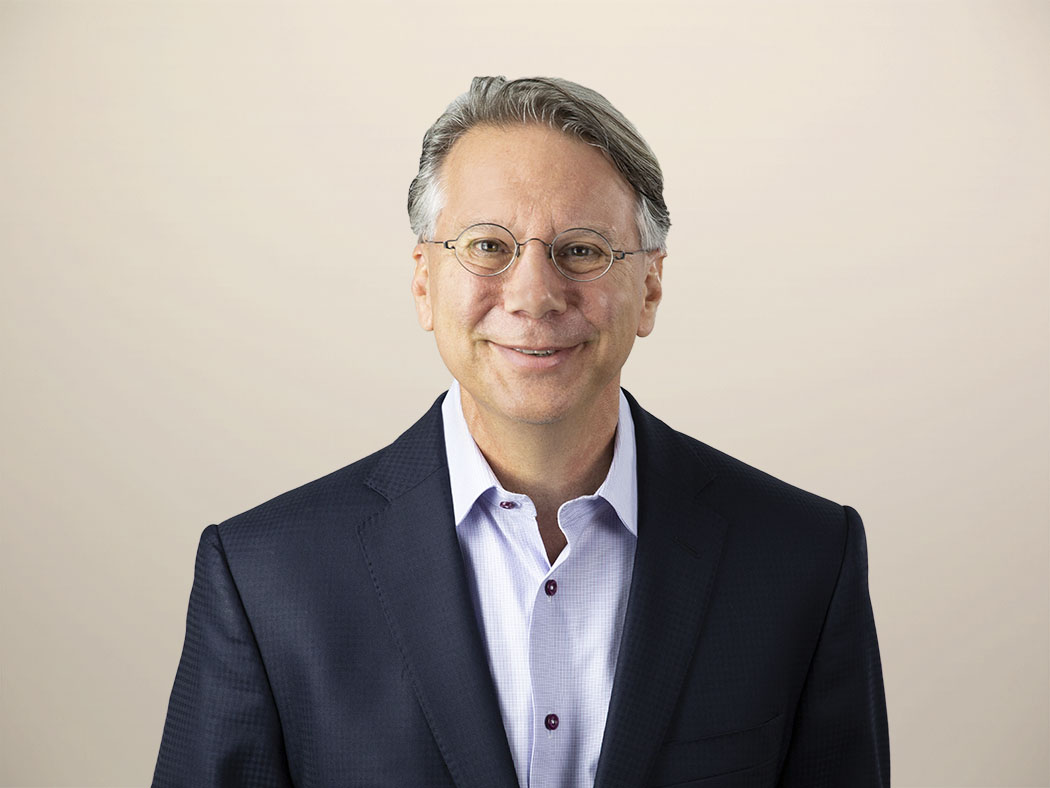 Ted Schadler
VP, Principal Analyst
Ted serves digital business professionals. He has 33 years of experience in the technology industry, analyzing the effects of disruptive technologies on experiences and on business strategy and architecture. His research agenda focuses on digital transformation, experience-led transformation, commerce and digital experience service providers, and the future of services.
Complete the form to view this on-demand webinar.
On-Demand Webinar: Watch Now!
Thank you!