The Future of B2B Sales
The Five P's Of Sales That Will Power Future Success
The world of B2B buying is changing dramatically. Socioeconomic shifts, new buying habits, and technological advancements have transformed the way sellers engage with B2B buyers, and the pace of change will only accelerate.
We predict this new selling era will be characterised by five P's that will drive success in the future. Download this complimentary eBook to learn more about:
The key trends reshaping the B2B sales landscape.
The characteristics that B2B sales organisations will need to embody to succeed in the future.
How sales leaders can equip sellers to deliver on buyers' expectations, build more profitable relationships, and drive growth.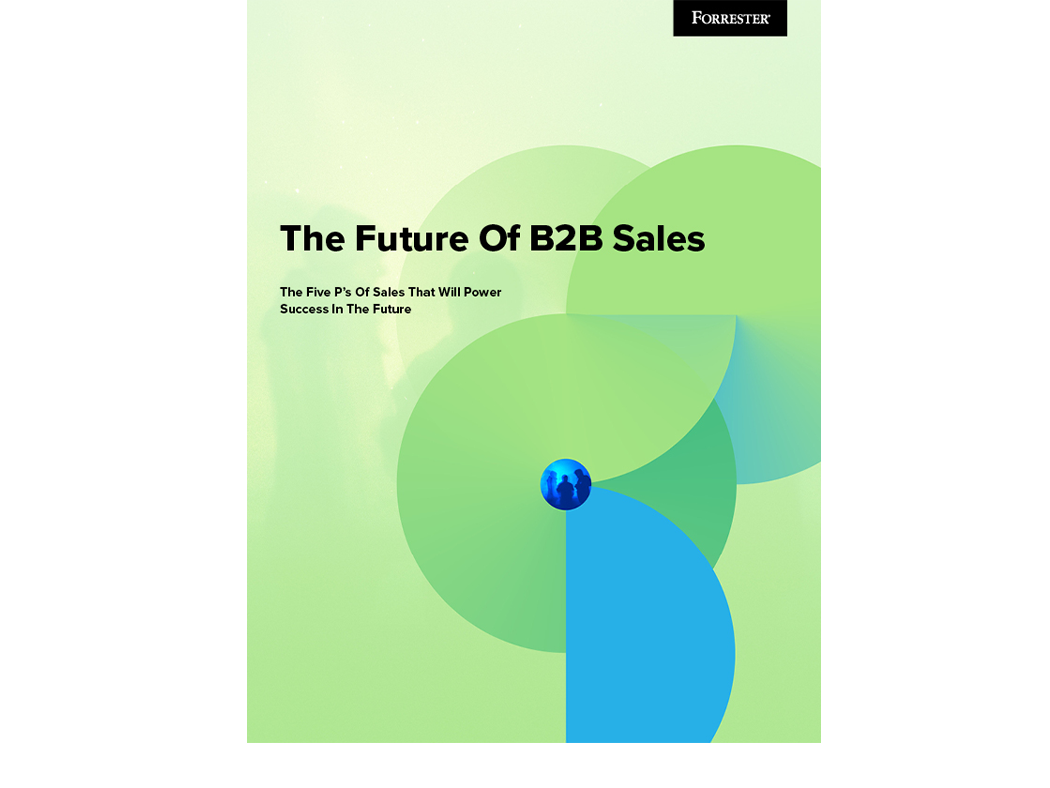 Thank You.
Looking for more relevant content for Sales Leaders? Why not check out our upcoming live virtual event: B2B Summit EMEA 2021.