How To Embrace Five Trends Transforming B2B Sales 
Read The Guide And Accelerate Into A New Era In Selling
Buyers are digital first. They were moving in that direction before the pandemic, which accelerated the shift. Now, it's time to solidify the adaptations you made in the last two years and align your selling approach to the new buying reality. Or you can watch as you fall behind competitors that do.
In Planning Assumptions 2022: B2B Sales, you'll find research-based insights explaining five key trends that are shaping the future of selling and buying. You'll also find recommended actions you can take to get out in front of these changes. You'll learn:
Why it's time to turn to technology to capture and understand customer sentiment.
How to build your revenue operations capabilities. (Hint: "Structure first" is doing it backwards.)
Why individual sales heroics and gut instinct will give way to an insights-driven sales system.
Sales is at a crossroads. Make sure you choose the right path forward. Read this guide today.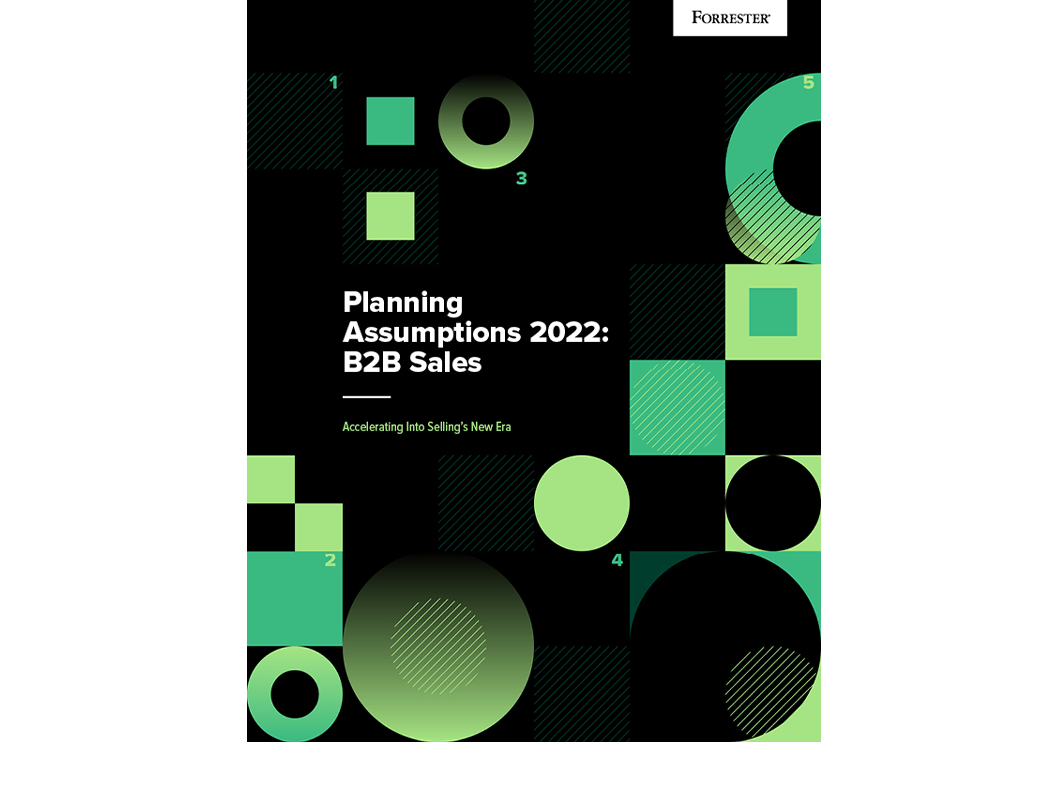 Thank you!
Dive deeper into the trends that will shape B2B sales in the year ahead. Register for our B2B Sales Planning Assumptions webinar on October 28. Learn more.