Drive Revenue And Motivate Your Sales Force
Learn How To Build A Winning Sales Compensation Plan
Nearly half of high-performing organizations spend over $31,000 just to recruit a sales rep, Forrester data shows. When talent costs this much, you want to ensure they are highly motivated. Yet many sales leaders struggle with developing and maintaining sales incentive programs.
Download our sales compensation design and management guide to learn how to create and manage a simple, straightforward plan that:
Addresses all six key elements of truly effective comp plans.
Meets the needs of the business and wins stakeholder support.
Motivates your sales team and frees them to focus on selling.
Enhances the long-term stability and success of your team.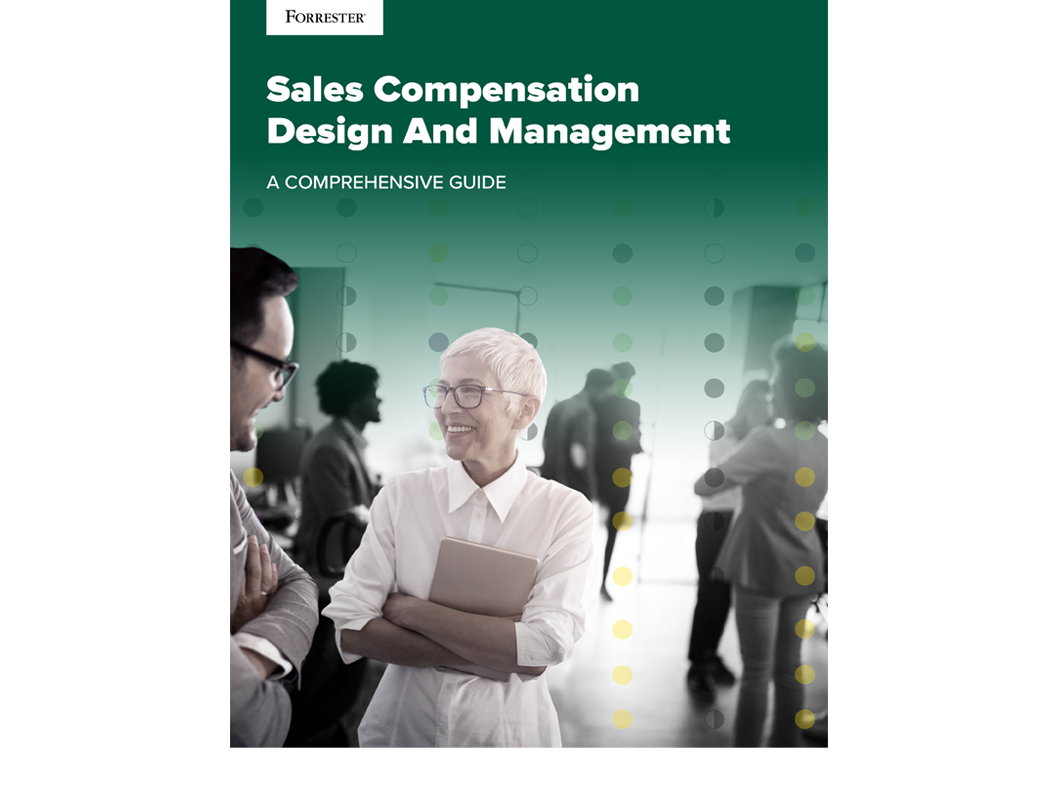 Thank you!
Get insights and actionable advice from the leading minds in B2B sales to accelerate growth and success. Join us for our B2B Summit North America event this May. Learn more.