Complete the form to view this on-demand webinar.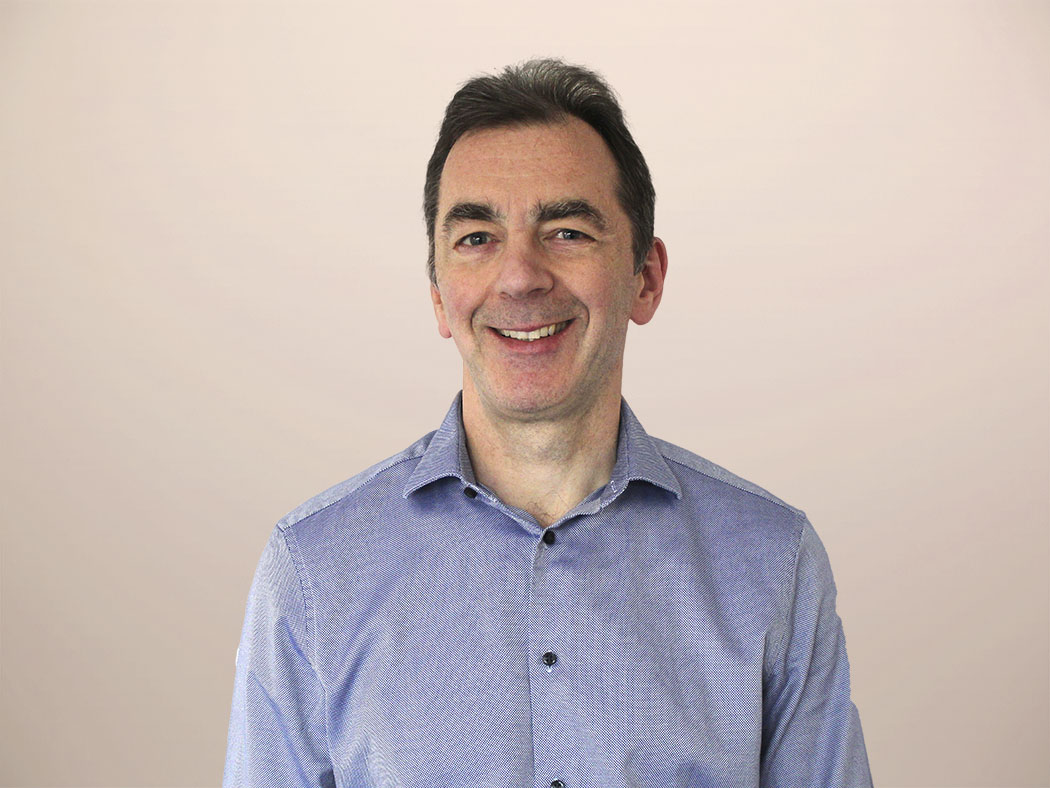 Senior Analyst, Forrester
Phil has over 25 years of experience in technology strategy, leadership, innovation, and digital transformation across public and private sectors. He's our resident expert on what it means to be a future fit technology leader capable of enabling successful business outcomes.
Watch this exclusive webinar now to get his perspective on the mindset needed to achieve crisis-driven innovation based on years of research spanning the adoption of emerging technology and innovation practices.