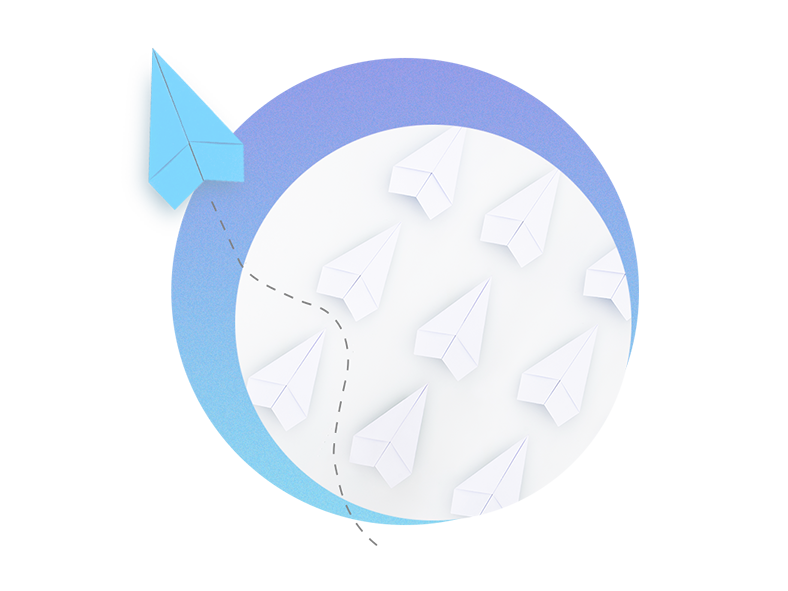 Customer Complaints Are Good For CX — Mastering Complaints Management
An On-demand Forrester Webinar
2023 is a year of reckoning for customer experience (CX) programs as organizations struggle to focus on customers while navigating a turbulent economy.
At Forrester, we've predicted that proactive service recovery will override strategy as the focus of CX work. Join Forrester Principal Analyst Riccardo Pasto as he shares how you can detect customer dissatisfaction and turn customer complaints into a driving force for great CX.
Key Takeaways:
Understand why customer complaints management is critical for your success in 2023 and beyond.
Discover the key components of an effective complaints management workstream.
Learn how to collaborate with customer insights, customer service, and compliance teams to advance your complaints management capabilities.
Thank you for registering!
We have sent you an email confirmation with the login details for this webinar.
If you do not receive the confirmation message within 30 minutes of signing up, please check your junk or promotion email folder.
For assistance, please email to apacmarketing@forrester.com. We look forward to having you join us at this live webinar!