Blog
Are you ready to step up to B2B Marketing's new destiny?
Blog
Forrester's Marketing Survey revealed insights that can help B2B marketing leaders strengthen their marketing strategy.
Blog
B2B Marketing leaders must build a sustained competency for continuous innovation.
Webinar
The innovation imperative for B2B marketers
Find your marketing happy place with this on-demand webinar.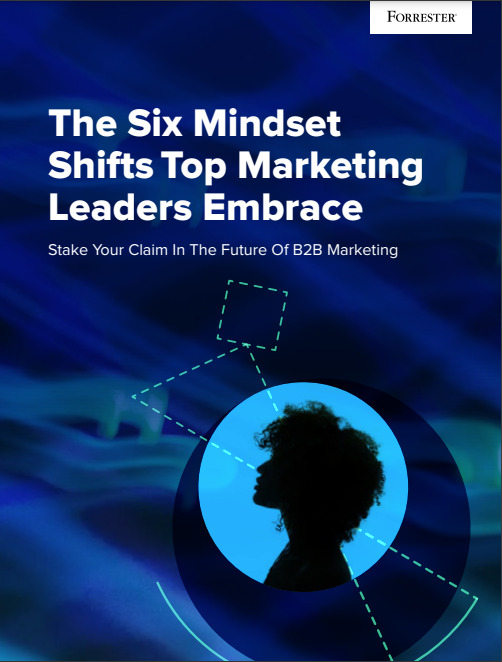 E-Book
Explore six vital mindset shifts for B2B marketing leaders
How confident are you in your ability to take B2B marketing to the next level? The role of the marketing executive is changing as transformation accelerates.
Download the e-book to stake your claim in the future of B2B marketing.
Blog
It's time more CMOs gained a seat at the corporate strategy table
Learn how to bring more confidence to your strategy process and get it right.
Blog
Learn how to bring more confidence to your strategy process and get it right.
Checklist
Don't let day-to-day tasks distract you from long-term strategy goals
Use our monthly checkpoints to keep your marketing strategy and planning on track.
Blog
Success comes from a long-term strategic vision and an annual marketing plan to make the vision real.
Podcast
The customer obsession balancing act for B2B firms
When it comes to customer obsession, more isn't always better. Analysts Amy Bills and Nick Buck explain on this podcast why customer obsession means finding a balance.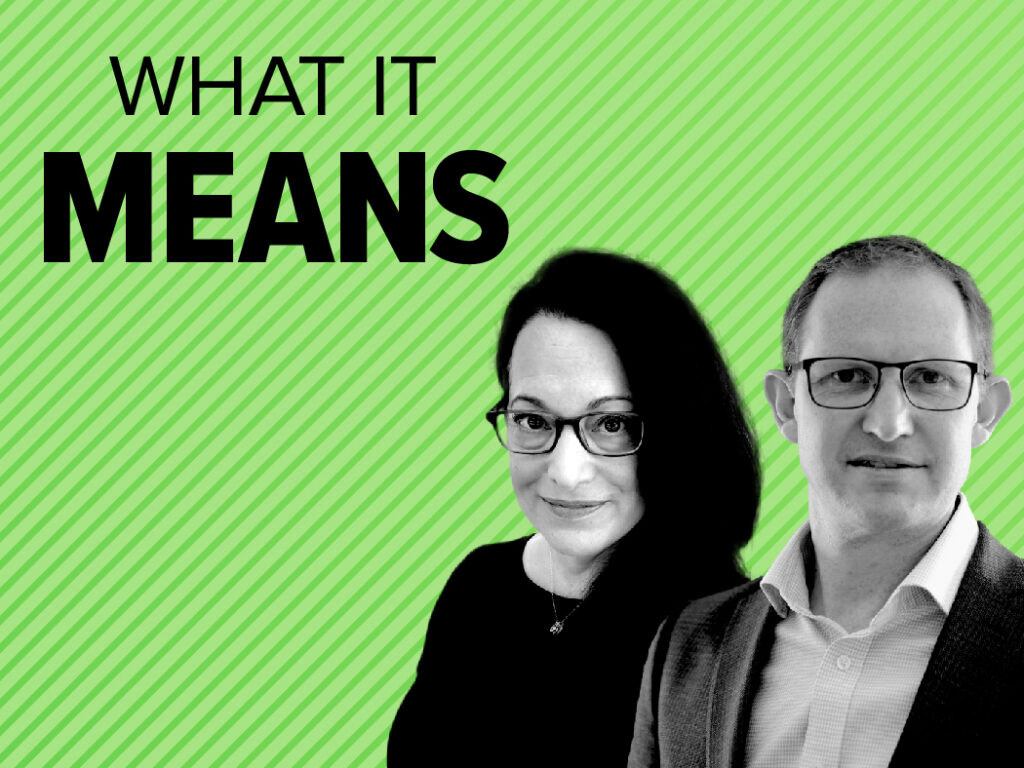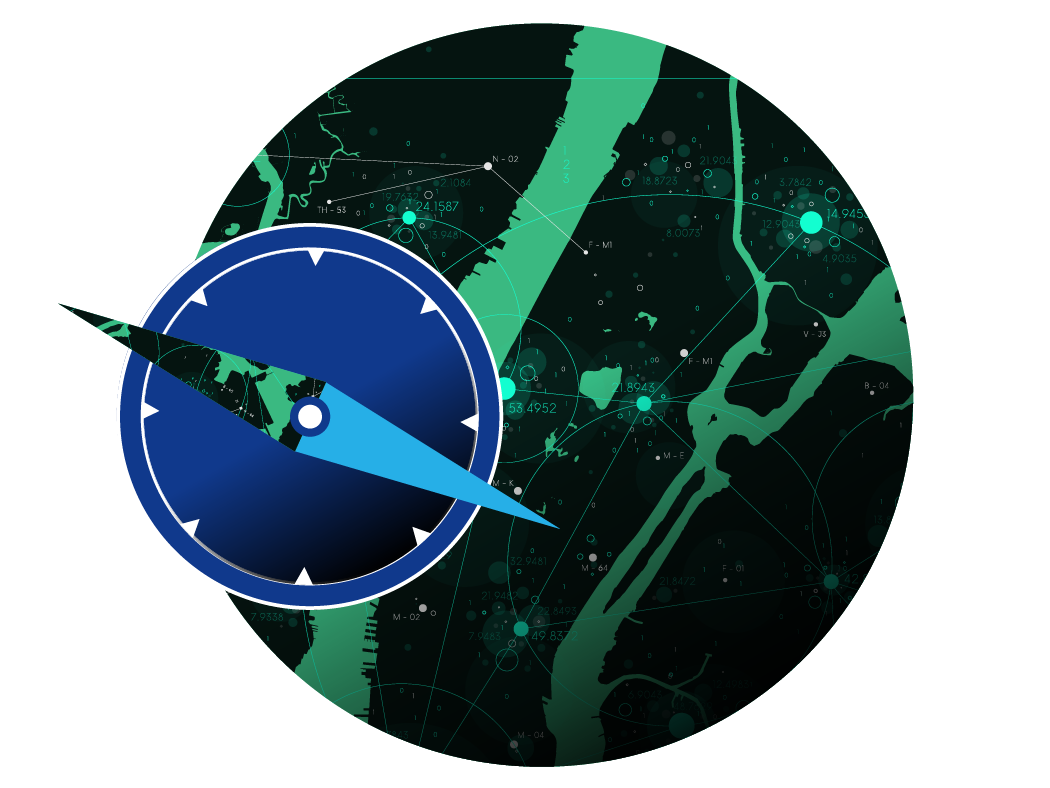 E-Book
Take a better approach to marketing strategy. Use a Compass
Learn how our Marketing Strategy Compass can reliably guide you to greater marketing performance.
Video
Need a better approach to marketing strategy? Start here
Use the Marketing Strategy Compass. Be confident your marketing actually matters to your business.
Webinar
See the power of connecting your marketing strategy and plan
If you struggle to connect your marketing strategy to planning and execution, watch Marketing Strategy And Planning to find your marketing happy place with this on-demand webinar.
Case Study
Case study: how to reliably build a 3-to-5-year marketing strategy
See how you can simplify your marketing strategy process and reliably produce more effective outcomes.
E-book
Forrester Decisions: A simplified service for a complex world
Hundreds of marketing execs told us what they need from a research partner. Forrester Decisions delivers it.
Give your marketing team the freedom of a grounded strategy
See how the Marketing Strategy Compass empowers your team to succeed.
Your functional marketing leaders often operate without understanding the bigger picture: "What is our company trying to do, and why?" As a result, strategy and planning decisions are just as often not aligned to real company goals, so your marketing is less effective and relevant.
Webinar
Watch this video to discover how executing the first two levels of the Marketing Strategy Compass will prepare your functional leaders to:
Clearly understand how they need to support the shared destination you helped establish.
Make better decisions about priorities, team development, investments, and more.
Operate with more speed, confidence, and impact.