Blog
Use these "what worked" insights from our 2021 Global Marketing CMO Survey to help lead post-COVID growth.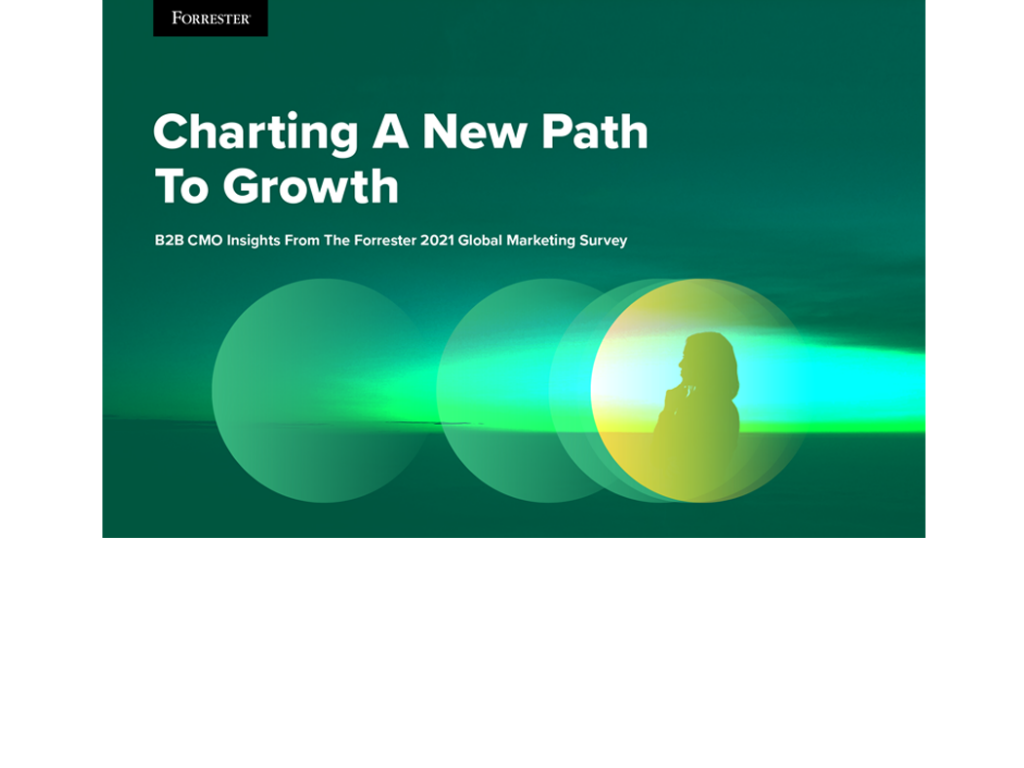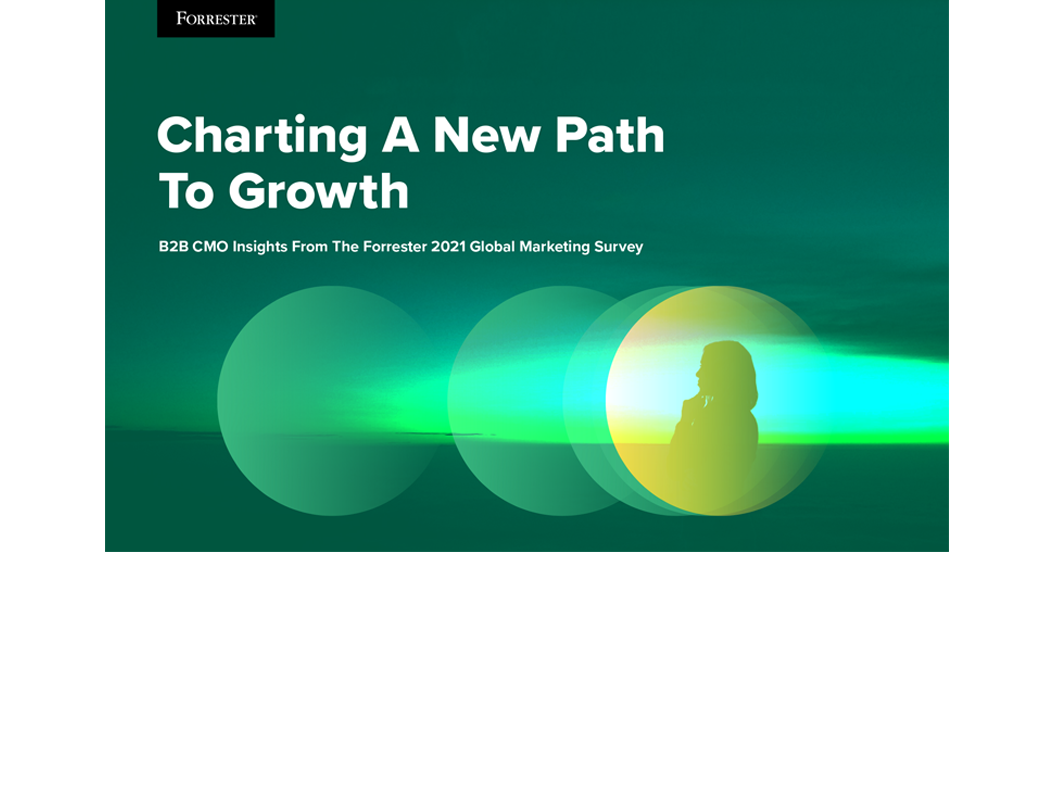 Use marketing insights from our CMO survey to chart your path to growth
Which trends will most influence your strategy for the next two years? Read results from our new survey.
Blog
Read this blog to learn how marketing leaders like you sabotage strategy development and how to get it right.
Blog
Avoid short-term, non-strategic thinking. Read How B2B CMOs Can Respond To Their CEOs' Need For Certainty.
B2B Summit North America 2022
Gain the insights you need to move forward with clarity. Discover tools and frameworks to fast-track your growth. Join us in Austin and digitally May 2–4.
Blog
Success comes from a long-term strategic vision and an annual marketing plan to make the vision real.
Checklist
Don't let day-to-day tasks distract you from long-term strategy goals
Use our calendar to organize strategy and planning and keep your goals in sight, no matter how busy you are.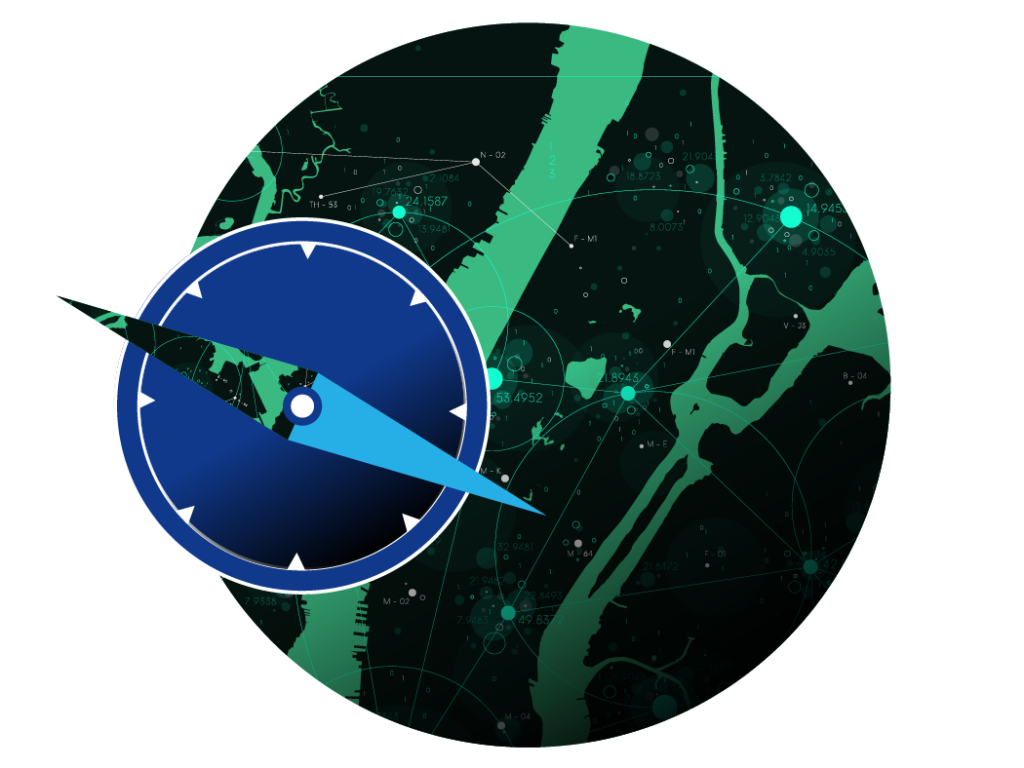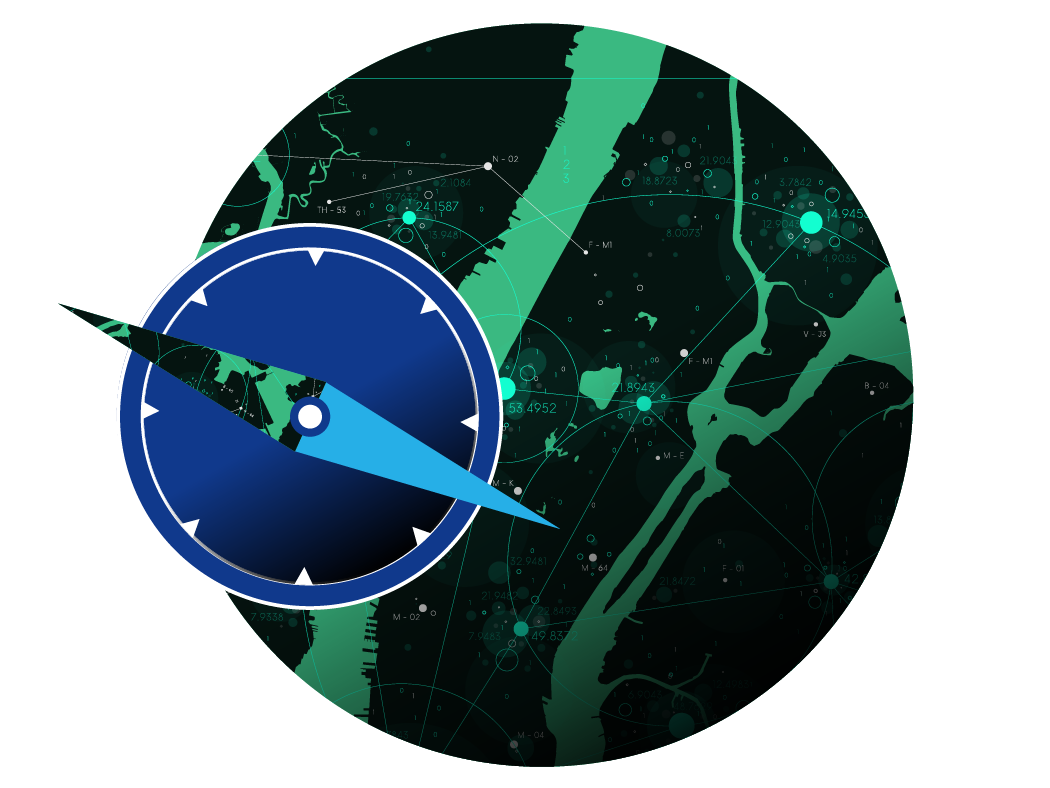 Take a better approach to marketing strategy. Use a Compass
Use our Compass to build functional alignment, craft a long-term strategy, and empower your team to act on it.
Video
Need a better approach to marketing strategy? Start here
See how to build and execute B2B marketing strategies that simplify planning and drive great business results.
Video
The right B2B marketing strategy doesn't start with marketing
Watch this video and see why your strategy should start with alignment between marketing, sales, and product.
Video
Can you confidently build a 3-year marketing strategy? Yes, you can
See how the Marketing Strategy Compass enables you to confidently develop a clear, integrated, actionable 3–5-year marketing strategy.
Give your marketing team the freedom of a grounded strategy
See how the Marketing Strategy Compass empowers your team to succeed.
Your functional marketing leaders often operate without understanding the bigger picture: "What is our company trying to do, and why?" As a result, strategy and planning decisions are just as often not aligned to real company goals, so your marketing is less effective and relevant.
Watch this video to discover how executing the first two levels of the Marketing Strategy Compass will prepare your functional leaders to:
Clearly understand how they need to support the shared destination you helped establish.
Make better decisions about priorities, team development, investments, and more.
Operate with more speed, confidence, and impact.
Case Study
Case study: how to reliably build a 3-to-5-year marketing strategy
See how you can simplify your marketing strategy process and reliably produce more effective outcomes.
E-book
Forrester Decisions: A simplified service for a complex world
Hundreds of marketing execs told us what they need from a research partner. Forrester Decisions delivers it.